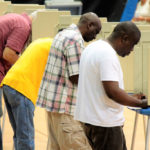 The following is a listing of polling places in the district. Only territorial candidates (gubernatorial, senatorial-at-large and territorial committee- at-large can submit listings for the two districts.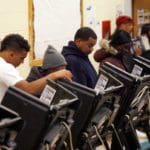 The supervisor urges the elderly, individuals with disabilities and voters who are traveling to vote during early voting to avoid lines at the polling places. People must apply before Sept. 20 for any absentee ballot that will be mailed off island.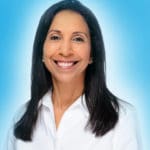 The current annual UVI tuition cost is $4,631 per undergraduate student. For 1,700 students, the total tuition cost would be $7,872,700 per year.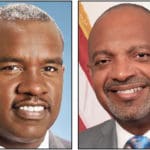 "The Bryan-Roach team believes that making higher education more accessible and affordable to our people is critical to improving the quality of life in our community," said Bryan.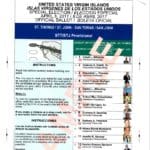 According to Virgin Islands law, the Move Act, absentee ballot applications are now available as of Sept. 11 through Sept. 20.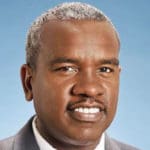 Albert Bryan Jr., who is a candidate for governor, says he is being inundated with calls from troubled parents and others about delayed openings of Virgin Islands' public school.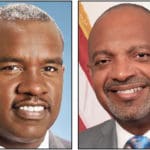 Candidates Bryan-Roach say they are the only team running for governor and lieutenant governor who are offering a well-researched plan for keeping the Government Employees Retirement System (GERS) viable.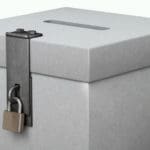 The V.I. Elections System on Tuesday held the casting of lots to determine ballot positions for the November general election.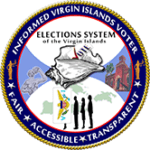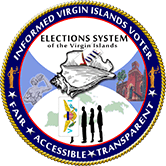 The locations are: St. Croix Elections Office at Sunny Isles Annex, Unit 4; and St. Thomas Elections Office at Lockhart Gardens, upstairs from Banco Popular.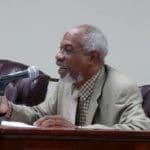 Arturo Watlington Sr., chairman of the Board of Elections, responds to Ophelia "Nemmy" Williams-Jackson's request for a petition request.