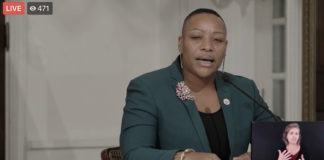 Speaking about the loss of two family members to COVID-19, Assistant Health Commissioner Nicole Syms pleaded with residents to draw on their sense of "empathy and compassion" by wearing masks and social distancing to control the spread of the virus.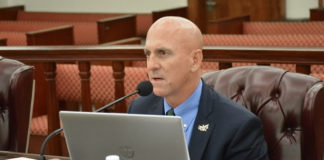 The Legislature on Monday approved Gov. Albert Bryan Jr.'s request to extend the COVID-19 state of emergency through October, during a special session.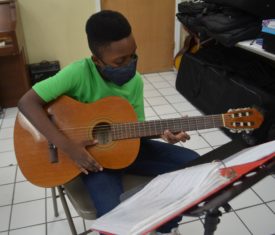 Music education scholarships are open to St. Thomas youth (ages 3 to 17) and adults (ages 30 and up). The following scholarships will be awarded based on each island.