On behalf of the team at the Department of Tourism, we extend our deepest condolences to the family of Virgin Islands cultural icon Dorothy Elskoe.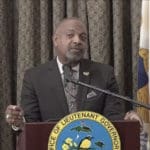 This new system, called Entellitrack (ETK), is a web-based data platform that will greatly enhance customer service and property tax management features.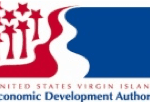 The Hotel Development Program is intended to create additional hotel and commercial facilities that can have a direct impact on the local economy through construction, wages and other benefits.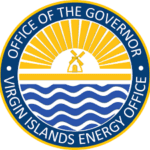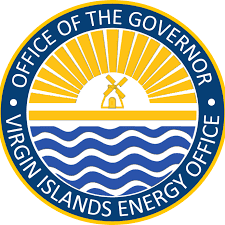 For local businesses interested in participating in this program, the Energy Office has scheduled a vendor meeting for Tuesday, Dec. 10, at the VIEO offices in each district.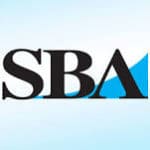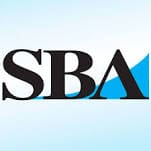 The new rule changes will also make it easier for federal contracting officers to identify and work with HUBZone-certified small businesses.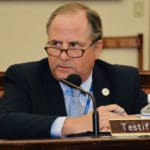 WAPA Executive Director Lawrence J. Kupfer said the Water and Power Authority has received calls from customers reporting that they were threatened with disconnection if immediate payments were not made on their accounts.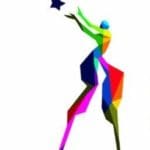 Led by acclaimed leadership speaker, trainer and coach Delia Richardson, the workshops will take place on all three islands.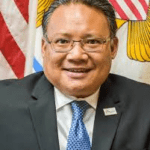 Licensing and Consumer Affairs (DLCA) has received many calls and visits from individuals in the community both for and against new and existing businesses selling alcohol and/or operating a nightclub or a cabaret.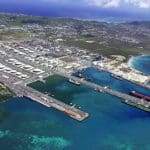 The Virgin Islands Department of Labor initiates compliance reviews of Limetree Bay Terminals LLC., Limetree Bay Refining LLC, and seven of the major subcontracting companies that support Limetree Bay Terminals and Refining.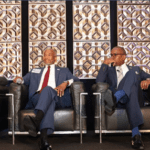 The governor's executive order expands the enterprise zones in the Savan-Downstreet neighborhood and in the Garden Street-Upstreet neighborhood.