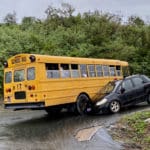 No injuries were reported to students or the school bus driver when Bus No. 7, transporting students from the Ivanna Eudora Kean High School at 4 p.m. Friday, was involved in a traffic accident with a vehicle on Cassie Hill.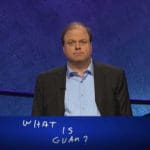 On Wednesday, the final clue on the TV show "Jeopardy!" was "Of the five inhabited U.S. territories, this is the only one where cars drive on the left." The correct response, of course, was "What is the Virgin Islands?" Or was it?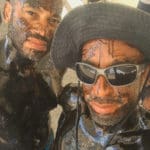 Before experiential travel became a buzzword, St. Croix brothers Steve and Patrick Bennett say it was hard to get people to think of the Caribbean as anything other than a homogeneous getaway. In 2010, they decided to do something about it.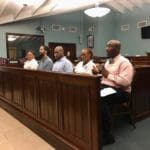 The Department of Licensing and Consumer Affairs held town meetings on all three islands this week to clarify cannabis regulations that are already in place, discuss procedures that could be problematic if and when marijuana is legalized in the territory and get input from the public to share with legislators as laws are being written and enacted.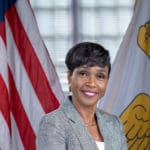 Though no testifiers were present at the Senate Rules and Judiciary Committee hearing Thursday, their submitted testimonies found Bill No. 33-0216 "too harsh" in terms of punishment for government employees who are convicted of certain felony offenses. The committee decided to hold the bill for further amendments and discussion.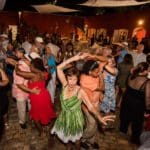 For the last few years, supporters of the Project Promise fundraising event were treated to scenes from a Cuban city and countryside, and this year Fort Frederik will mimic the rain forest for the organization's Havana Nights event on Saturday, Feb. 8.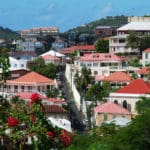 The Virgin Islands is gearing up for participation in the 2020 Census – but a little differently from most other jurisdictions.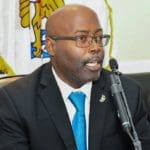 Police and health officials have a warning for the public involving a recent spate of reported deaths linked to opioid use in the Virgin Islands. Authorities on the U.S. mainland say abuse of opioids have led to 200,000 deaths over the past 20 years.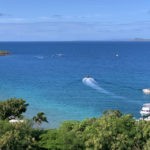 According to a release from the V.I. Territorial Emergency Management Authority, all seven passengers on board the vessel appear to be safe and are being taken to St. Thomas for evaluation.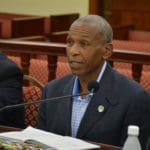 USVI lawmakers held in committee what is commonly referred to as the "dig once" bill, a measure to encourage communications facilities and services to dig only once for the installation, relocation and improvement of conduits and appurtenances.