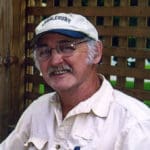 Arnold Highfield's new work, "The Cultural History of the American Virgin Islands and the Danish West Indies: A Companion Guide," is the culmination of 40 years of research done by the author for previous publications.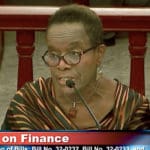 The Finance Committee approved three bills Friday to bring the territory's oversight of insurance more in line with uniform stateside laws and bringing it closer to compliance with National Association of Insurance Commissioners' expectations for accreditation.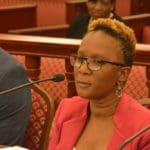 When Felecia Blyden, commissioner of Department of Human Services, presented her 2019 budget request last week, she was peppered by senators concerning the condition of the Youth Rehabilitation Center.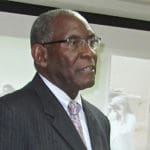 David Hall, president of the University of the Virgin Islands, appeared in front of the Senate Committee on Finance Thursday, to to appeal for additional funding to sustain the institution and report on the school's achievements and challenges.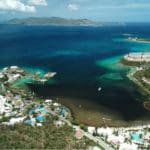 You don't have to see it to know it's here. The brown sea grass called Sargassum has made a grand entrance into the territory. And it smells.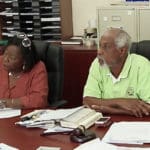 After taking a step toward unification Friday with the selection of territorial officers, the newly convened V.I. Board of Elections ended its first meeting by forming two separate district committees charged with overseeing the upcoming primaries on St. Thomas-St. John and St. Croix.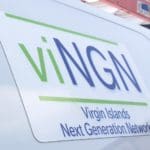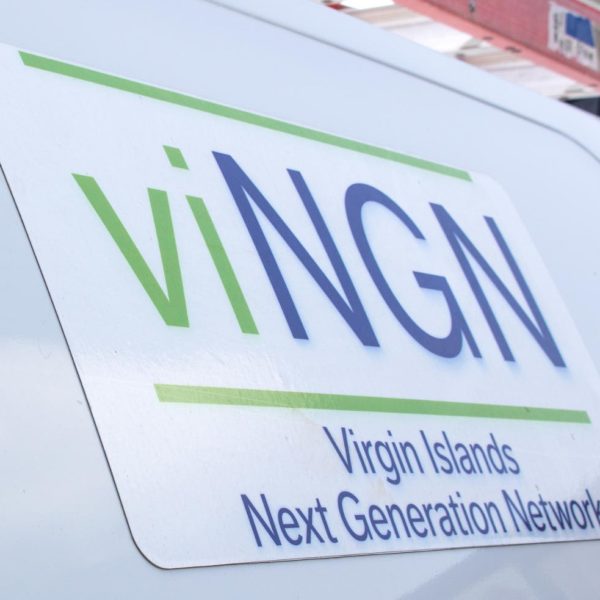 Public access to a Thursday morning meeting of the V.I. Next Generation Network board was not available, but the agency's spokeswoman said members focused on replenishing their inventory and "hardening" the network's infrastructure as the territory approaches the peak of hurricane season.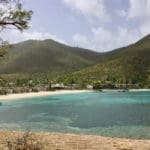 Gary Engle, has been meeting with former employees and St. John community members since late April, hoping to win support for a bill that is now before Congress which would allow CBIA to continue to maintain control of the property for 60 years.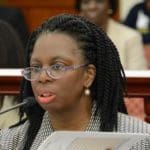 The Department of Health will have two temporary modular buildings in which to work by late August at the cost of $10 million, according to Commissioner Michelle Davis.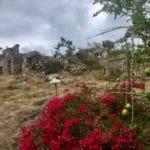 This is the third of four stories on developments around the Caneel Bay Resort, which has been closed since Hurricane Irma struck the territory in September 2017.