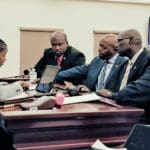 The Senate Rules and Judiciary Committee made a quick turnaround on Monday, convening in the late afternoon and approving the bill redirecting some $39 million in Medicaid payments that it held in committee on Friday.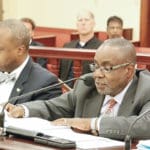 The Public Finance Authority is exploring ways to address roughly $115 million in unexpended capital projects funding, a chronic problem among local agencies. Reprogramming them for other purposes is not off the table, Nathan Simmonds, the director of finance administration at the Public Finance Authority, told lawmakers Monday.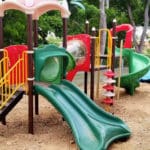 The University of the Virgin Island's unveiled its new childcare center, which planners hope will aid students who need help obtaining care for their little ones while attending classes. UVI President David Hall said the center was a culmination of 10 years of efforts.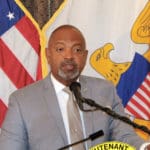 Lt. Gov. Tregenza Roach has ordered the V.I. Insurance Guaranty Association to pay outstanding claims for Real Legacy claims, including replacement cost holdback claims.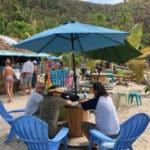 The permit application for a development within the Virgin Islands National Park is available on St. John for public scrutiny and comment for a limited time. Maho Crossroads, a complex including a food truck, bar, and shop, was cited by the Department of Planning and Natural Resources for permitting deficiencies in March.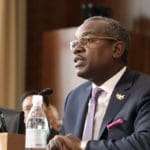 The Source sat down with Gov. Albert Bryan Jr. to talk about his first six months in office and about some of the more critical issues facing his administration. In the first part of our video series, the governor speaks about the importance of taking advantage of opportunities available to deal with these problems.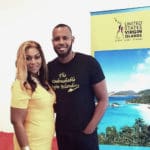 The U.S. Virgin Islands Department of Tourism has launched a summer campaign to market the islands' carnival and festivals. Following passage of Legislative Act 8153, Commissioner of Tourism Joseph Boschulte now has the department promoting and managing festival tourism with a busy summer schedule.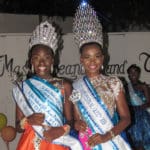 Lenisha Richards, 18, was crowned the 2019 Miss St. John Festival Queen. Tamyra Bartlette, 13, was crowned Junior Miss St. John Festival and, as the only contenders for their titles, Lemuel Liburd III and Elizabeth Farrell were crowned the 2019 St. John Festival Prince and Princess.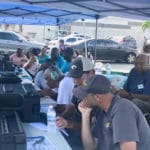 The St. Thomas Amatuer Radio Club used its partcipation in the 2019 American Radio Relay League Exercise as an opportunity to teach the public about the importance of amateur radio when a natural disaster strikes.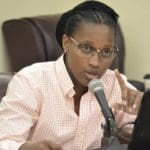 Senators in the Rules and Judiciary Committee Friday tabled a bill outlining how to spend a $39.5 million from Medicaid. The bill was introduced last month and voted out of the Finance Committee, then special ordered to the Committee of the Whole and from there bounced back to Rules.