After the V.I. Board of Education returned from the National School Board Association, members of the Senate Committee on Education and Workforce Development on Tuesday demanded answers about educational policies and curriculum changes.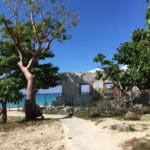 The Unitarian Universalist congregation on St. John used $10,000 of the group's own funds to conduct a study of trees to plant in the wake of natural disasters, and to update their noteworthy 2016 publication about the trees of Cruz Bay.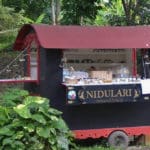 Merryn MacDonald's Nidulari red and black gypsy food truck is an oasis on Mahogany Road nestled in the beauty of the rainforest of St. Croix. The word-of-mouth foodie's "go to" has folks flocking to its location three days a week.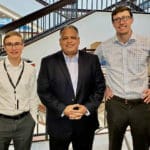 After talks with United Airlines in Chicago and American Airlines in Dallas, Tourism Commissioner designee Joseph Boschulte said there has been strong demand for seats on planes bound for the territory's airports on St. Thomas and St. Croix this past winter season.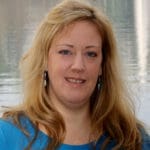 At its spring meeting, the Caribbean Fishery Management Council, which sets policy for fishing in U.S. Caribbean waters, approved island-based fishery management plans that will guide managers in setting rules for Puerto Rico and the U.S. Virgin Islands that are tailored to the biodiversity, culture, and other characteristics of each location.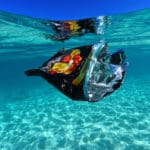 I am old enough to remember the first, wildly hopeful Earth Day, April 22, 1970. I was 20 years old. I also remember the release of Rachel Carson's seachanging book "Silent Spring" – which inspired not only the first Earth Day but also the founding of the Environmental Protection Agency.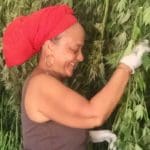 Understanding and educating Virgin Islanders about the rapidly growing hemp industry will lead to entrepreneurship and profits for local business people, Barbara LaRonde believes. 'I want to make sure that local people don't get shut out of the business,' LaRonde said.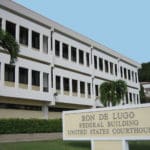 The federal magistrate for the District of St. Thomas-St. John ordered officials of the Immigrations and Customs Enforcement Service Monday to produce in court a Syrian youth who showed up at a St. Thomas police station a few weeks ago, seeking asylum.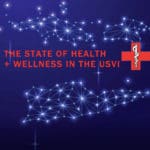 For some Health Department staff, life is a never-ending battle against bacterial, fungal and viral invaders and the diseases they bear, from those causing short-term discomfort to some that are life-altering or fatal.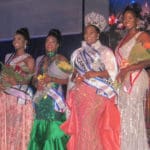 In the early hours of Easter, Ivanna Eudora Kean student S'Ence Watley was crowned the 2019 VI Carnival Queen. Watley competed alongside three other young women: Kimorah-Lin Blackett, Cha-Niesha Rhymer and Shelaya Mathurin.