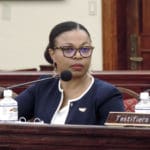 Jenifer O'Neal, director of the Office of Management and Budget, and Clarina Elliott, executive assistant commissioner at the Department of Finance, had a long day at the Senate Committee on Finance Tuesday as senators debated bills.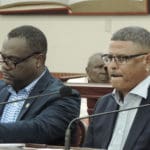 The Senate Committee on Finance Tuesday voted to approve government leases to Panyard People and Universal Concrete. Both government properties are in Sub Base on St. Thomas.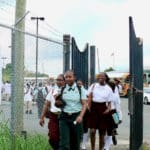 Students at St. Croix Central High are now entering their second week without class and with no end in sight, due to ongoing complaints of an unpleasant smell. Central High School will remain closed on Wednesday, Nov. 20.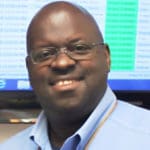 Toby Derima, a 22-year veteran of the V.I. Police Department, is taking on the role of public information officer for the department, according to a statement from Police Commissioner Trevor Velinor.
The U.S. Virgin Islands is known for its laid-back attitude toward the consumption of alcohol. However, senators and members of the V.I. Police Department are concerned that that attitude might be too costly to continue.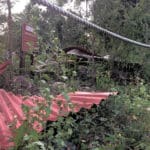 St. Thomas residents and businesses waiting for the V.I. Waste Management Authority to lift scrap metal restrictions at the Bovoni Landfill will have to wait longer, according to a WMA spokeswoman.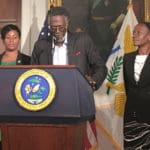 On Monday Agriculture Commissioner Positive Nelson outlined a series of events planned by his department to support the farming community, but first he had a warning for Virgin Islands residents. Don't buy meat from anyone but a known livestock farmer.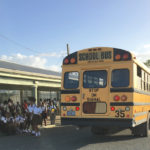 St. Croix Central High School will be closed Tuesday due to a recurrence of gaseous odors impacting the campus, the Department of Education reported.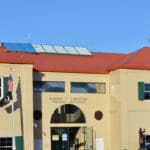 Thema Liverpool, a 31-year-old St. Croix resident, pleaded guilty Monday to conspiracy to defraud the United States, U.S. Attorney Gretchen Shappert announced.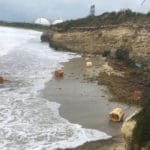 As Tropical Storm Karen passed south of St. Croix on Sept. 24, residents on the south shore noticed 110-pound polystyrene floats washing ashore. By the end of the day, more than 50 floats had accumulated on several beaches east and west of the Limetree Bay Terminal.