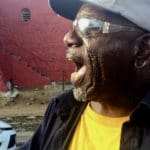 In an after-hours protest that skirted union contracts, WAPA workers rallied outside the St. Thomas Legislative Building, loudly upbraiding WAPA management for serious issues plaguing rank-and-file employees, from unsafe working conditions to unfair wages to tattered uniforms.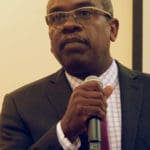 Three candidates for governor presented their platforms at the University of the Virgin Islands' Gubernatorial Forum Tuesday evening, fielding questions ranging from saving the Government Employees Retirement System and shoring up the agriculture industry.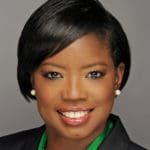 To inform the community on where the candidates stand, the Source sent each senatorial candidate a questionnaire with questions on pressing issues for the...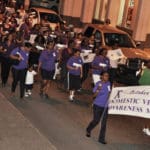 Violent crime may still be a problem in the Virgin Islands, but on Thursday evening residents can come out and take back the night in Frederiksted, joining neighbors in a march against murder and domestic violence.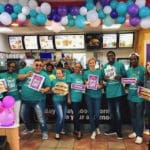 The McDonald's restaurant in Lockhart Gardens on Friday celebrated its Great Day event, this year honoring My Brother's Workshop.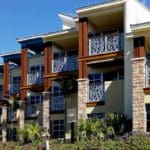 Westin St. John executives asked the Economic Development Commission during its public hearing Tuesday to reduce the facility's required number of full-time employees from 250 to 150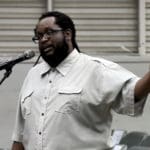 Gov. Kenneth Mapp found little public opposition to having Charlotte Amalie High School torn down and rebuilt, but a few residents shared concerns about what will happen to students in the interim if they have to be displaced once again if or when construction starts.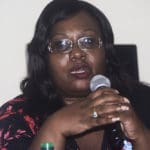 Nine senatorial hopefuls took their seats at the University of the Virgin Islands conference center Monday night to present themselves and their platforms as the school's Institute for Leadership and Organizational Effectiveness hosted a Senatorial Forum.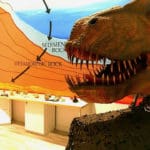 The Virgin Islands Children's Museum is reborn and will cut the ribbon on its new permanent location Saturday, Oct. 27, its third home since...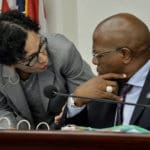 The territory will join the state of California and several U.S. cities in banning most plastic drinking straws if Gov. Kenneth Mapp signs a bill approved Monday by the full Senate. Senators also voted to raise the Water and Power Authority's debt ceiling and changed the definition of "behavioral therapy."