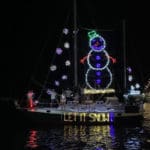 Thousands flocked to the Christiansted Boardwalk Saturday evening for the renewal of one of St. Croix's signature holiday events.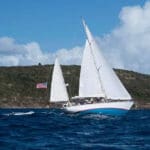 Despite attempts by the lawyer representing a St. John sailboat operator to have federal authorities drop a criminal prosecution related to an incident at sea, the case of United States of America vs. Richard Smith still moves towards a trial date.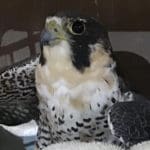 The most recent animal to fall victim to a pellet gun on St. Croix is a peregrine falcon found late Tuesday night in the middle a road in La Grande Princess.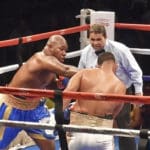 It was less than two weeks ago that V.I. heavyweight boxer Clayton Laurent, Jr. received word of a potential fight in Puerto Rico. Wednesday, the 28-year old boarded a plane and prayed that he would be returning home to celebrate his third professional win.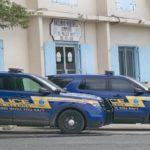 A 26-year-old St. Croix man was killed Saturday in a daylight shooting at a crowded shopping area in what the V.I. Police called a...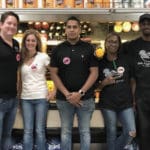 Cancer Support Virgin Islands, a group that provides financial assistance to U.S. Virgin Islands cancer patients, reported that it raised more than $115,000 in its October fund drive.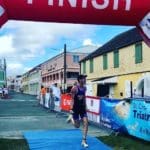 St. Croix drew athletes from across the globe to take part in the thirtieth anniversary of the island's Triathlon Sunday.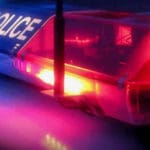 Three more people have been charged for not declaring thousands of dollars in cash brought into the territory via the Tortola ferry.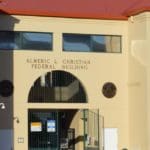 One man has been charged and another man's name is redacted in relation to a 17-year old minor female being coerced into prostitution on St. Croix.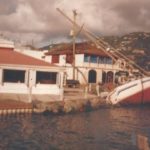 The U.S. Virgin Islands government's focus on global climate change has been spotty in the 21st century but two intense hurricanes and a federal report may strengthen the focus again.