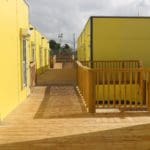 "There are issues" with spending $8 billion dollars of hurricane recovery federal funds, Adrienne L. Williams-Octalien, director of the Office of Disaster Recovery told senators Wednesday. Sen. Donna Frett-Gregory said the process was "messy" and had her very concerned.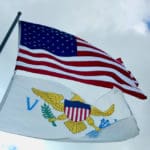 The Source is eager to have its readers participate in new and improved polls, which you will find by scrolling down the front page below "the fold," as we say, underneath the list of most recent local news stories.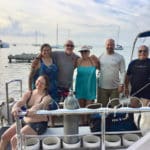 St. Croix is making its natural underwater beauty more accessible to more visitors and people who live here with expanding adaptive dive options for people with disabilities.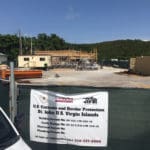 The Customs and Border Protection facility on St. John will be closed for several more days while the Virgin Islands Port Authority replaces the trailer that has served as a temporary office for CBP since June 2018.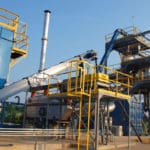 The last two decades have brought a variety of proposals for the territory's energy future, but mostly all the energy that has been generated has been in the scrapping between the PSC, the Legislature and WAPA.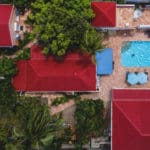 The Pink Fancy Hotel, located a few blocks from downtown Christiansted, first opened its doors in 1948 but has been closed for about a decade. But recently the property has been given a facelift and new life – reopening as the Sugar Apple Bed and Breakfast.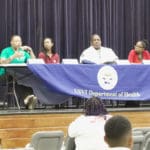 Kamille Willis told the audience of a town hall meeting Friday that, "It is OK not to be OK," when discussing mental health. "I want them to know that it is OK to talk to a therapist" Willis said.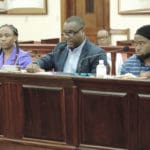 The Senate Finance Committee on Tuesday unanimously agreed to leases with three companies that want to renovate government owned properties in Sub Base. The agreements moved forward to the Committee of the Whole.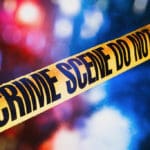 The body of a 29-year-old St. Thomas man was found shot and killed Tuesday morning in the Estate Thomas area, according to the V.I. Police Department. Next of kin identified the victim as Andre Martin.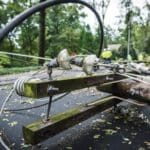 As a bevy of Monday morning quarterbacks continue to amuse themselves on social media, radio talk shows and with letters to the editor bashing our Water and Power Authority, the Source would like to add a history lesson to the mix.