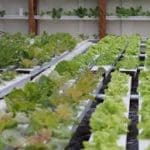 Nobel laureate and renowned anti-apartheid leader Archbishop Emeritus Desmond Tutu has agreed to lend his name to an ambitious agricultural initiative by Jacksonville, Florida-based FreshMinistries Inc. to combat world hunger.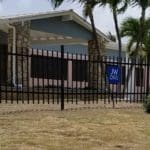 The Jehovah's Witnesses will hold a one-day convention at their Assembly Hall at 23C North Carlton Road, Frederiksted on Sunday, Oct. 21.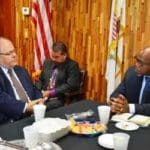 Ambassador Dani Dayan, consul general of Israel in New York, spoke briefly before the Legislature of the Virgin Islands led by Senate President Myron D. Jackson as part of a three-day visit to the territory to build diplomatic relations.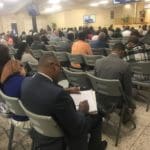 The convention will feature Bible-based talks and video presentations. There will not be a collection or entrance fee.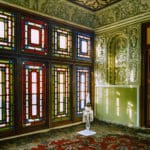 The Bahá'í Faith began with the mission of two divine messengers, The Báb and Bahá'u'lláh. The Báb was the Herald who prepared the way for the coming of Bahá'u'lláh.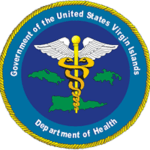 By partnering with clergymen in under-served communities and training them on how to refer patients, DOH will extend needed healthcare to residents who might otherwise be missed.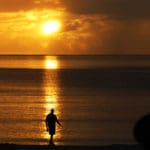 Long-Term Recovery Groups (LTRG) will continue to bring people together to support grassroots recovery efforts and find solutions for some of the major challenges Virgin Islanders continue to face after the disasters.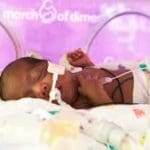 The ladies of Zeta are asking all congregations to help with this educational program of raising awareness of prematurity. The sorority will make a special appearance and presentation to the congregation of the City of Refuge.
The Baha'i community of the Virgin Islands joined five million Baha'is worldwide in an annual period of fasting and celebrating, March 1-20. Baha'is abstain from food and drink during the daylight hours, sunrise to sunset.
Three Virgin Islanders took a trip recently to the Andes Mountains near Santiago, Chile, to attend the dedication of the latest Baha'i House of Worship. They were joined by nearly 5,000 people from 110 different countries.