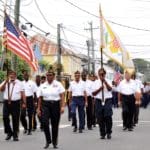 Commander Caroline Fawkes called out comrades of the Bromley Berkley Post 133 in Frederiksted to the "Muster, Recruitment and Year-end Celebration."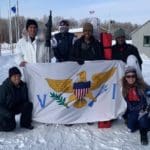 Members of the Virgin Islands National Guard (VING) competed in this year's Central and Eastern Region Biathlon competition at Camp Ripley, Little Falls, Minn., on Jan. 16-17.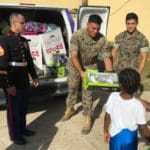 The USVI Hotel and Tourism Association and St. Croix Hotel and Tourism Association along with the Puerto Rico branch of the Marine Toys for Tots Foundation distributed toys to nearly 2,500 children.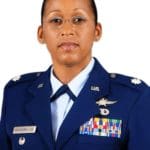 Lt. Col. Glenda Mathurin-Lee is the first local Virgin Islander to earn the rank of colonel in the Virgin Islands Air National Guard.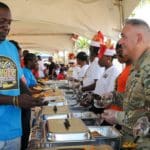 The Virgin Islands National Guard held its annual family meals on St. Thomas and St. Croix, Dec. 7 and Dec. 8, respectively.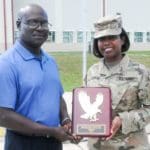 Charles was recognized for her outstanding service and contributions while serving as a member of the Virgin Islands National Guard Association's Membership Committee.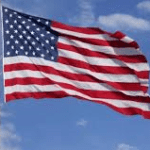 On Monday, Nov. 25, Chief Warrant Officer 3 Avanel O. Macedon made Virgin Islands National Guard (VING) history as the first female to ever hold the rank of Chief Warrant Officer 4.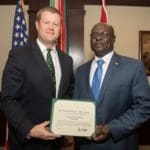 Secretary of the Army Ryan D. McCarthy selected former Virgin Islands National Guard member Beresford F. Edwards as the new civilian aide to the...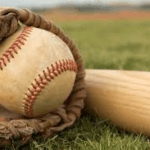 The Virgin Islands Office of Veterans Affairs (VA) will be sponsoring a softball team in the 2020 Governmental and Industrial Co-Ed Slow-pitch Softball League on St. Croix and St. Thomas.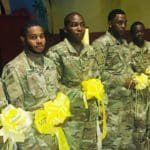 A Yellow Ribbon Ceremony took place on St. Thomas on Monday, and troops on St. Croix will have a "Yellow Ribbon Ceremony" on Friday, Oct. 18.