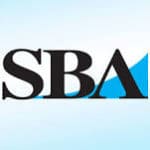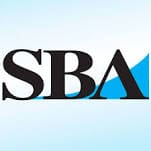 The Management and Technical Assistance Program provides training, executive education and one-on-one consulting in a wide range of business activities, including marketing, accounting, opportunity development and capture, contract management, compliance and financial analysis.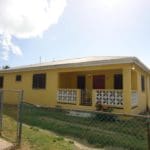 The St. Croix Board of Realtors will host its first Fair Housing Expo on Saturday, April 27, at the University of the Virgin Islands Great Hall on the St. Croix Campus.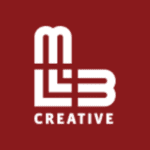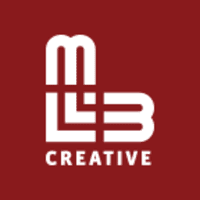 The Caribbean Advertising Federation (CAF) has announced the winners of its American Advertising Awards (AAA), referred to as the ADDY Awards, the advertising industry's most comprehensive and prestigious competition recognizing creative excellence in advertising.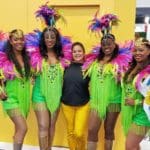 The U.S. Virgin Islands is determined to position itself as the number one tourism destination in the Caribbean by employing robust public/ private partnerships.

In commemoration of Easter, Viya's Customer Experience Centers on St. Thomas, St. John and St. Croix will be closed on Friday, April 19, for Good Friday.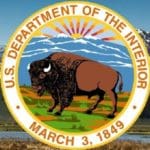 The Department of the Interior's grant will serve as a necessary comprehensive decision support tool and road map for helping WAPA provide reliable and least-cost electric service to all customers.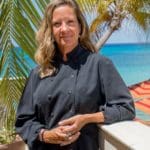 This opportunity to 'Eat With Fred' is a dream come true for me. I'm thrilled to be a part of The Fred's team and their vision for St. Croix," said Ashley McKinnon.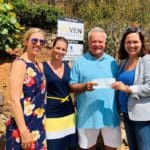 The company's founders are very involved in deciding what local non-profit Virgin Islands charitable operations they want to support. My Brother's Workshop has proven again and again they are truly worth it.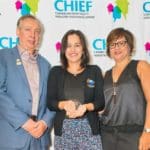 The CHIEF Awards were established five years ago to recognize, celebrate and share best practices, which are then presented at CHTA's annual CHIEF forum. This year's event is scheduled for June 23-25 at Hyatt Regency Miami.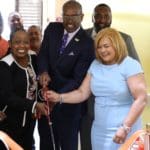 Gov. Albert Bryan Jr. praised a public-private partnership between Viya and the Virgin Islands Government to provide complimentary cable service and equip the Herbert Grigg Home for the Aged with 25 40-inch televisions.