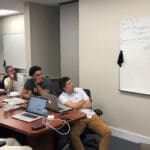 RTPark has offered ACCELERATE VI, a program targeted for local, high growth, startup founders that will provide participating, early-stage companies tools to grow and scale in the territory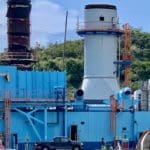 For three nights this week, beginning at midnight Tuesday, Oct. 15, personnel at the Randolph Harley Power Plant are carrying out performance testing on Unit 23 before the unit is certified to return to service.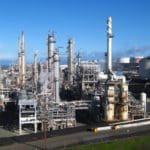 The 19 graduates completed a rigorous six-week training program and were the second class to graduate from the Basic Operator Training Program at Limetree Bay Refining this year.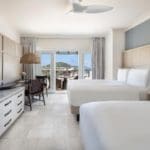 The U.S. Virgin Islands is reporting close to a 50 percent increase in stay-over arrivals this year – a clear signal that tourism in the territory is on a strong rebound.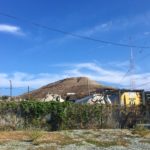 According to the law, it is illegal for any business to dispose of their commercial waste at public bin sites. All commercial waste must be transported to the landfills.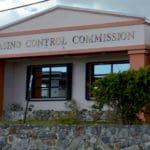 Representatives of the DIVI Carina Bay Resort and Casino will be in attendance to provide a status update on the hurricane recovery efforts and other matters.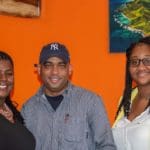 On Tuesday, Oct. 1, Daren Henry, owner of Bon Manjer, the new restaurant in Sion Farm, pledged his support to teachers in the territory by partnering with Sen. Allison DeGazon to provide them with classroom supplies.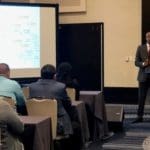 Kamal I. Latham, CEO of the U.S. Virgin Islands Economic Development Authority (USVIEDA), recently led a business marketing mission to the 2019 Southern Region Minority Supplier Development Council's (SRMSDC) Gateway Business Conference.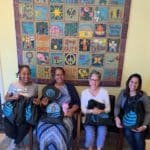 The AT&T U.S. Virgin Islands retail team and local chapter of Women of AT&T continue to give back to the islands.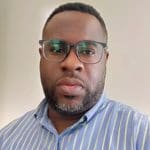 Commissioner of Tourism Joseph Boschulte announced that Turnbull will oversee the running and marketing of all official events and festivals taking place in the territory.