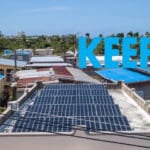 Enterprise Community Partners will conduct a free workshop on St. Thomas and on St. Croix focused on building resilient homes and communities in the U.S. Virgin Islands.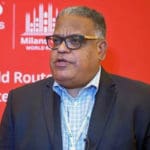 As expected, the Department is diligently abiding by all recommendations issued by the Centers for Disease Control and Prevention (CDC) pertaining to the spread of the disease, steps for reporting and evaluating a person under investigation, risk assessment, public health management and other matters surrounding the virus.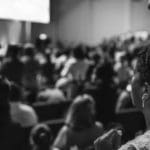 ICF is a Virginia-based, international, strategic consulting firm that provides professional services in workforce planning, training, technical assistance, performance and engagement and organizational development to assist employers in developing a high-quality workforce for their business.
A public hearing is scheduled for 9 a.m., Thursday, Feb. 27, for the V.I. Economic Development Commission and the Enterprise Zone Commission. A Governing Board Decision Meeting will also be held for the EZC, the Virgin Islands Economic Development Authority, the Economic Development Bank and the Economic Development Park Corp.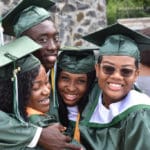 For the successful applicant pursuing a bachelor's degree, up to $60,000 will be provided. Graduating seniors are eligible as are freshmen or sophomore students presently enrolled in or planning to enroll in an accredited engineering program.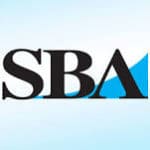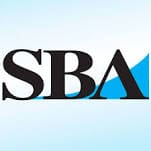 (SBA) has announced that nonprofit organizations, state and local agencies, and institutions of higher learning are eligible to compete for funding of up to $300,000 to deliver entrepreneurship training to women service members, women veterans and women military spouses.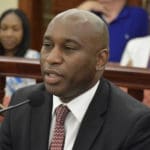 The STEP program, which was implemented after hurricanes Irma and Maria, caused devastating destruction throughout the U.S. Virgin Islands in 2017, has been plagued by funding delays, but it was successful in repairing over 6,500 homes.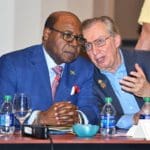 Consensus, backed by data, was that the Caribbean on the whole continued its decade-long growth pattern, showing increases in stopover visitor arrivals, airlift and key hotel performance indicators.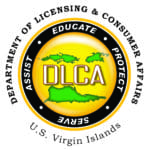 Fuel Price Surveys were conducted on Feb. 14 on St. Croix, St. Thomas and St. John. Fuel surveys are included for comparative viewing and transparency.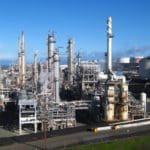 The testing will take place at 9 a.m., Wednesday, Feb. 19, and will continue periodically throughout the day. The alarm will utilize an audible tone that will be preceded and followed by "This is a test."