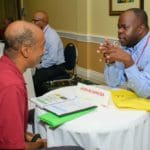 To strengthen their businesses and increase their chances of winning, entrepreneurs will have access to free mentoring through MicroMentor, a social platform that enables the world's largest community of purpose-driven entrepreneurs and business mentors.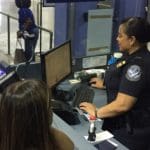 The San Juan Field Office of U.S. Customs and Border Protection (CBP) announced Tuesday the upcoming implementation of Mobile Passport Control (MPC) in Puerto Rico.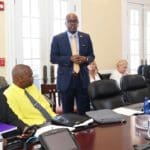 The Comprehensive Economic Development Strategy plan, which was developed with assistance from the U.S. Department of Commerce, is guided by the private sector, while the public sector supports the plan's framework.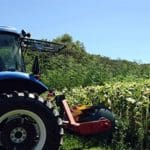 Joel Baxley, acting assistant to the secretary for rural development, recently announced the names of 47 rural communities and regions, including the U.S. Virgin Islands, that will receive technical assistance to help create and implement long-term economic development plans.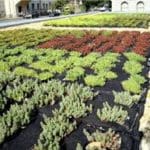 The census provides the most widely used statistics in the agriculture industry. It is the leading source of statistics about the USVI's agricultural production and the only source of comprehensive, comparable data at the island level.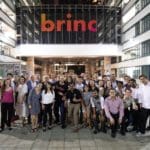 Brinc runs leading accelerator programs worldwide in Hardware IoT, Drones and Robotics, Food Technology, and Energy and Industrial IoT, according to their website.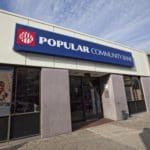 The Banco Popular branch at Sunshine Mall near Frederiksted on St. Croix closed Friday until further notice. According to Banco Popular, ATM and commercial night depository box will remain in service and available for use.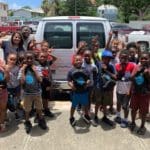 AT&T's retail team is helping local students return to school with supplies in hand. The store employees donated a total of 40 drawstring backpacks stuffed...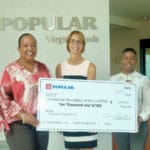 As part of their yearly "Make A Difference Day" initiative, employees of Banco Popular raised funds for Cancer Support V.I., according to a news release from the bank.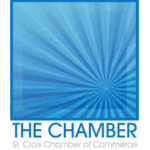 The St Croix Chamber of Commerce has compiled results from a recent survey sent to chamber members and the U.S. Virgin Islands community at large related to WAPA electrical service and rates, according to a news release from the chamber.