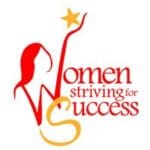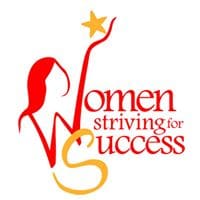 More than 160 women from St. Thomas, St. John, St. Croix and the British Virgin Islands filled the Ritz-Carlton St. Thomas Ballroom for the "Sky's the Limit Conference," sponsored by Women Striving for Success Inc. on Saturday, July 31.

The authority has launched an automated pay-by-phone and account inquiry service. Payments by phone can be made using a major credit card.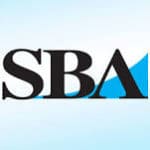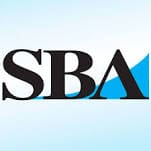 "Every year the SBA sets aside one week to recognize the extraordinary contributions small business owners and entrepreneurs make to our economy," said SBA District Director Yvette T. Collazo. "As we continue with this tradition in Puerto Rico and the U.S. Virgin Islands, I encourage the public to nominate local small business owners for the 2019 National Small Business Week Awards..."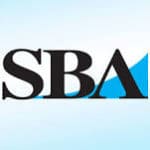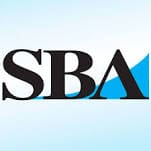 There are currently over 30 million small businesses, and they create two out of every three net new jobs in the private sector each year, and more than half of all Americans either work for or own a small business.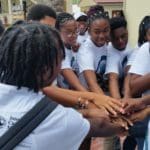 With pride filled smiles, firm handshakes and a few happy tears, the Entrepreneur Business Institute (EBI) Summer Program Class of 2018 accepted their awards and certificates as part of their official closing program.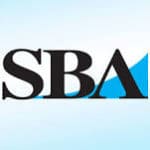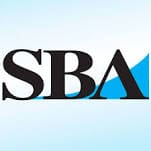 The U.S. Small Business Administration (SBA) has entered into an agreement with the U.S. Department of Veterans Affairs (VA) through its Vocational Rehabilitation and...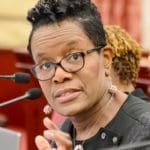 Registration for the exam and payment of the $50 examination fee will be accepted until 3 p.m. on Wednesday, Aug. 22. No registrations will be accepted after this date.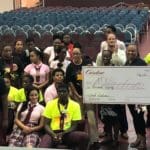 Public schools in the territory have received $28,305 in proceeds from the sales of the watches bearing school logos.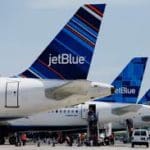 This summer both organizations are working together to increase awareness of aviation-related careers through hands-on learning for minority students and girls, ages 14-18.

Viya has announced a major network restoration milestone that positions the company to complete the restoration of wired communications in the U.S. Virgin Islands, shortly.