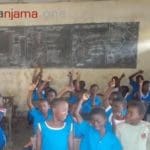 The Njama Njama Project inspires and equips teachers to teach youth how to make positive contributions in the world.
The organizations have worked together to purchase $15,000 in toys from Kmart for 905 children living in 10 housing communities on St. Croix, and $15,000 in toys from Kmart for 889 children living in eight housing communities on St. Thomas.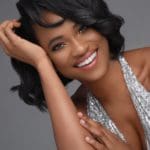 She will participate in preliminary swimwear, evening gown and national costume competitions ahead of the Dec. 17th telecast on FOX.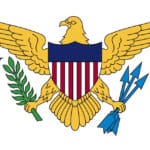 St.JanCo, "The St. John Heritage Collective," will celebrate V.I. history, culture, and identity through storytelling at an event Sunday that is open to the public.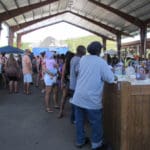 The Board of Directors of the Agriculture and Food Fair of the Virgin Islands has announced that applications for the 48th annual fair will be available starting Nov. 2.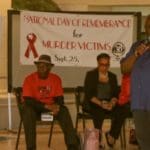 As part of a presentation entitled "Reflections of Life & Love," The Women's Coalition of St. Croix (WCSC) showcased a Wall of Remembrance with the names of 823 residents of St. Croix whose murders, dating from 1974 until now, remain unsolved.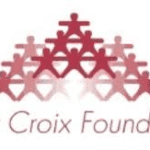 Established in 1990, the Foundation has served as a conduit for over $40,000,000 in funding for community-based projects throughout the Virgin Islands.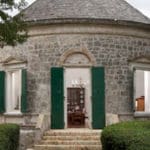 The St. Croix Landmarks Society offices, Research Library & Archives, and Estate Whim Museum will be closed from Saturday, Sept. 1 through Tuesday, Oct. 2.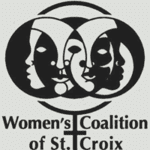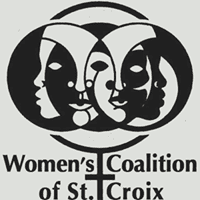 The Women's Coalition of St. Croix's (WCSC) new 26-episode radio serial and talk shows will premiere on 95.1 – Isle 95, Tuesday, Sept. 4.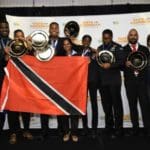 A combined team representing chefs from some of the Caribbean destinations that were impacted by last September's hurricanes also competed. The team, which included members from Anguilla, British Virgin Islands, Puerto Rico and the United States Virgin Islands, won the Tony Mack Spirit of the Competition award.