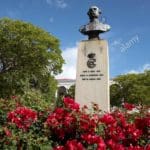 The event is open to the community who will pray collectively against domestic violence and will seek healing for victims, survivors, families, perpetrators and the U.S. Virgin Islands.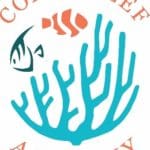 Coral Reef Academy has scheduled its upcoming Family Fun-Rayser and Cornhole Tournament for Saturday, Nov. 2, on the grounds of Leatherback Brewing Company.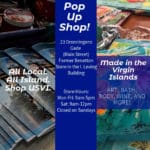 The free costume making, wire-bending, moko jumbie and masquerading pop-up workshop will take place from 10 a.m. to 4 p.m. on Saturday, Oct. 19.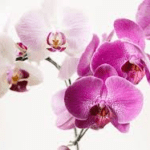 "Everything Orchids" will feature educational workshops by outstanding regional speakers, an orchid exhibition featuring beautiful orchids, orchid themed paintings by local artists, orchid judging and public orchid sales.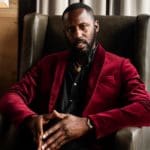 OttWorks is casting for a short film entitled "Heaven's Hill," which will be directed by Naeem "6ix" Cobb from Washington, D.C. The shoot will take place on St. Thomas during the first week of November.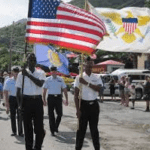 The Virgin Islands Office of Veterans Affairs (VA) invites the territory's veterans to an afternoon of fun in their respective districts as a part of its 2nd annual Virgin Islands Veterans Appreciation Day.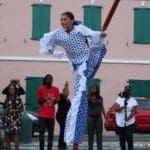 Moko Jumbie Academy put on an electrifying showcase for locals and tourists in its finale summer performance held at Emancipation Garden, St. Thomas, on Aug. 1.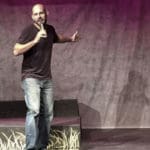 The Rock City Beer Barn will play host to an open mic comedy show Friday, with local comedians getting the chance to showcase their talents to a wider audience while competing for cash prizes.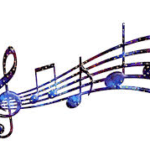 We From Upstreet, Inc. will present a benefit concert for, "our brother, friend and fellow musician," Clifton "Cliff" Finch. "Music for the Heart" will take...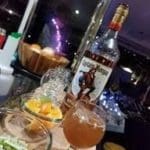 The Yacht Show, set for Nov. 11 to 14 at IGY's Yacht Haven Grande, will highlight each of these liquors at nightly parties and in the always-anticipated Cocktail Competition – which a professional mixologist will judge this year.