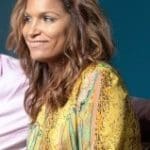 Bryan's team of volunteers have planned activities including Easter egg hunts, storytelling, face painting, games, entertainment and photo opportunities for the youngsters with the First Lady and the Easter Bunny.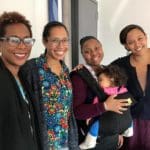 The V.I. Studies Collective -- a group of scholars, artists, and community advocates -- invites the community to a series of public forums on...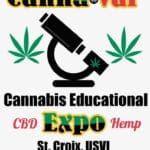 For the first time, 420MEDIA and NT Media Productions, both women-owned and women-led production and marketing companies, are bringing together American and international cannabis professionals (speakers and exhibitors) for a conference on St. Croix, U.S. Virgin Islands.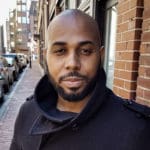 The fifth Virgin Islands Literary Festival and Book Fair is scheduled for April 10 through 13, with a dozen guests speakers and authors gathering for the event at the University of the Virgin Islands' campus on St. Croix.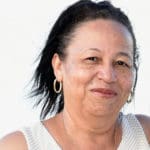 Karen Thurland, local historian and author of "Tradesmen of St. Croix U.S. Virgin Islands" will sign and discuss her book from 4:30 to 6:00 p.m. Thursday at Undercover Books & Gifts in Gallows Bay.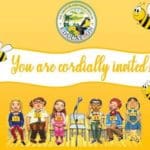 The Virgin Islands Department of Education invites the public to the 46th Annual Territorial Spelling Bee (March 19) and State MATHCOUNTS Competition (March 21). Both events will be held on St. Croix.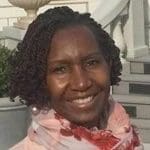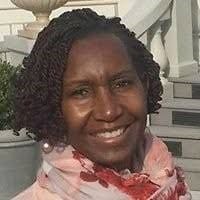 St. Croix resident Charlene Abramson Joseph will present "The Vienna Cake Mystery" at a book signing and reading event on Thursday, March 14, at Undercover Books.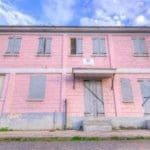 Enjoy buffet style Cuban cuisine, salsa dancing, dominoes, silent auction, antique trucks and a chance to win two airline tickets to Havana, Cuba!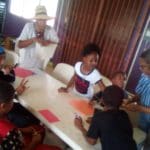 Students wrote inspirational messages to Cameroon students on bookmarks after the Children's Book Reading on Saturday, Dec. 29, at the Humanitarian Book Drive to Benefit Cameroon Youth.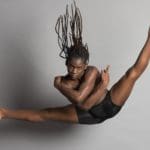 Amal Bryson, a junior at Virginia State University, dance captain and choreographer for Sankofa Dance Theater, will be hosting a series of intense training and collaboration of different dance styles at his upcoming dance workshops: 'Dance Fury 2.0'