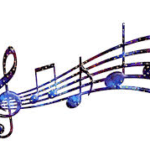 We From Upstreet, Inc. will present a benefit concert for, "our brother, friend and fellow musician," Clifton "Cliff" Finch. "Music for the Heart" will take...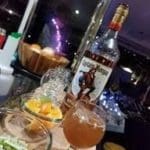 The Yacht Show, set for Nov. 11 to 14 at IGY's Yacht Haven Grande, will highlight each of these liquors at nightly parties and in the always-anticipated Cocktail Competition – which a professional mixologist will judge this year.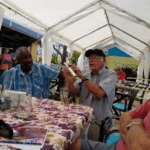 The Virgin Islands section of the American Radio Relay League (ARRL) is excited to announce that in the coming weeks the number of operators in the territory is expected to grow significantly as licensing exams are administered on St. Croix.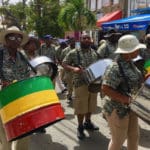 When Pan-O-Rama begins at 4 p.m. Saturday and the sounds of steel drums fill the air in Cruz Bay, St. John's July 4th Festival will begin in earnest.

The Viya team offers Carnival well wishes to the people of the U.S. Virgin Islands during the 67th anniversary celebration and announces the holiday schedule for its operations.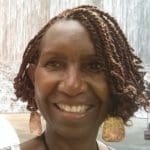 Charlene Abramson Joseph, author of "The Vienna Cake Mystery," will participate in the 7th Annual African American Children's Book Fair on May 11 at the Reginald F. Lewis Museum in Baltimore, Md.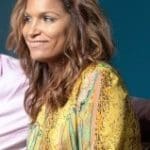 Bryan's team of volunteers have planned activities including Easter egg hunts, storytelling, face painting, games, entertainment and photo opportunities for the youngsters with the First Lady and the Easter Bunny.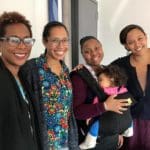 The V.I. Studies Collective -- a group of scholars, artists, and community advocates -- invites the community to a series of public forums on...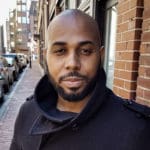 The fifth Virgin Islands Literary Festival and Book Fair is scheduled for April 10 through 13, with a dozen guests speakers and authors gathering for the event at the University of the Virgin Islands' campus on St. Croix.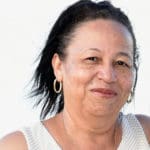 Karen Thurland, local historian and author of "Tradesmen of St. Croix U.S. Virgin Islands" will sign and discuss her book from 4:30 to 6:00 p.m. Thursday at Undercover Books & Gifts in Gallows Bay.