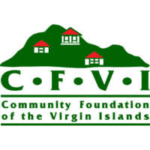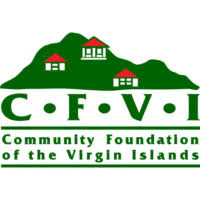 The tent is designed to encourage children and parents to engage together in play and developmentally appropriate activities. This year's event will emphasize hands-on activities such as slime-making and flower painting to promote learning through fun.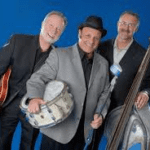 Hudson and the Hoo Doo Cats will be back on St. Croix next week at the following times and locations: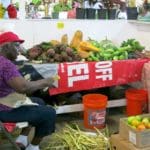 The Board of Directors of the Agriculture and Food Fair of the VI invites the public to attend the 48th Annual Agriculture and Food Fair from Feb. 16-18 at the Rudolph Shulterbrandt Agricultural Complex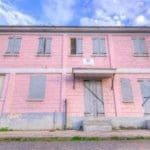 Enjoy buffet style Cuban cuisine, salsa dancing, dominoes, silent auction, antique trucks and a chance to win two airline tickets to Havana, Cuba!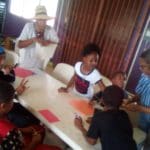 Students wrote inspirational messages to Cameroon students on bookmarks after the Children's Book Reading on Saturday, Dec. 29, at the Humanitarian Book Drive to Benefit Cameroon Youth.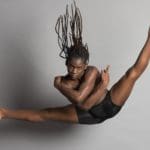 Amal Bryson, a junior at Virginia State University, dance captain and choreographer for Sankofa Dance Theater, will be hosting a series of intense training and collaboration of different dance styles at his upcoming dance workshops: 'Dance Fury 2.0'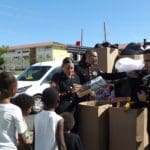 The organizations have worked together to purchase $15,000 in toys from Kmart for 905 children living in 10 housing communities on St. Croix, and $15,000 in toys from Kmart for 889 children living in eight housing communities on St. Thomas.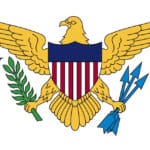 St.JanCo, "The St. John Heritage Collective," will celebrate V.I. history, culture, and identity through storytelling at an event Sunday that is open to the public.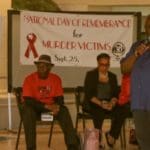 As part of a presentation entitled "Reflections of Life & Love," The Women's Coalition of St. Croix (WCSC) showcased a Wall of Remembrance with the names of 823 residents of St. Croix whose murders, dating from 1974 until now, remain unsolved.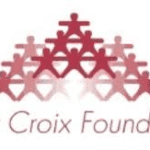 Established in 1990, the Foundation has served as a conduit for over $40,000,000 in funding for community-based projects throughout the Virgin Islands.