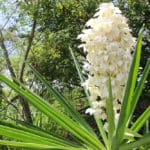 The memorial service for Barbara Armstrong Jamieson will be held at 4 p.m., Sunday, Oct. 21.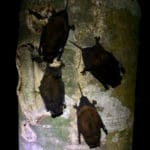 Join St. Croix Environmental Association at the Barren Bat Tower for an educational session of games and activities on St. Croix's native bats.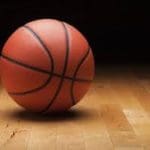 The UVI Classic will feature Xavier University, Keiser University and the University of the Virgin Islands.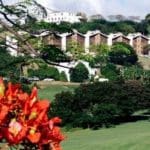 Of the 46 undergraduate student entries, 37 represented the St. Thomas Campus and the other nine represented the Albert A. Sheen Campus on St. Croix. Poster presentations were evaluated by a panel of judges based on presentation, content, visual materials and ability to answer questions.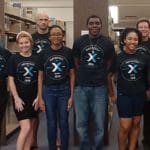 This year's marathon problem-solving event was themed "Hack UVI." The competition was keenly contested by 15 students, nine on the St. Thomas Campus and six on the Albert A. Sheen Campus.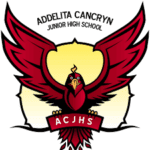 Students and teachers at the Addelita Cancryn Junior High School were excited to begin classes at their newly constructed modular campus on Monday, Oct. 15, following a delay as contractors worked around the clock to ensure the campus was ready to receive them.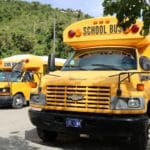 As motorists traverse the territory's roadways, Owen Hennemann and Laverne Cannonier-Hill, school bus safety field inspectors in the St. Croix and St. Thomas-St. John districts, respectively, ask residents to consider ways they can help keep students safe.
The students of Juanita Gardine Elementary School celebrated the end of Hispanic Heritage Month with a school-wide assembly themed "One Endless Voice to Enhance...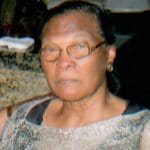 Gloria I. Hill (nee Turnbull) died on Friday, Oct. 5, at Gov. Juan F. Luis Hospital and Medical Center on St. Croix.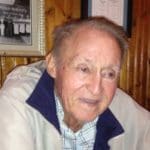 Ernesto Belardo Acevedo, also known as "Cucho," of Estate Tan Tan Terrace, Christiansted, died on Sunday, Oct. 7.