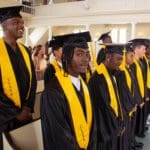 The ceremony was held at the St. Thomas Reformed Church, where MBW founder Scott Bradley created the non-profit 12 years ago.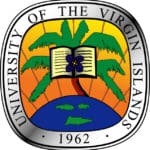 The Board of Trustees unanimously approved a new Master of Arts in Social Work Degree Program and a Bachelor of Fine Arts Degree Program.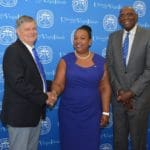 In executive session, the University of the Virgin Islands Board of Trustees unanimously approved a five-year agreement to employ Dr. David Hall as president of the university for the period of Aug. 1, 2019 through July 31, 2024.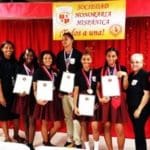 Charter members of Central High's Zora de Espanol, which received certification on April 30 that recognized it as a new chapter of the prestigious SNHS, include Maria Rodriguez, Tawana Moreno, Damarys Melendez, Wantherlley Sanchez and Yulaidy Simon.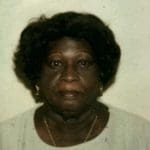 Josephine Stevens Rodriguez, who lived 63 years in Rio Piedra, Puerto Rico and the last three years with her niece, Glenda Giron, in Christiansted, St. Croix.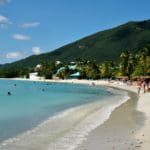 DPNR performed water quality analysis at 33 designated beaches throughout the territory during the week of June 17-21, 2019. The following beaches meet water quality standards and are safe for swimming or fishing: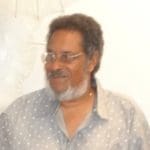 Philip Arthur John of Estate Concordia West died on June 16.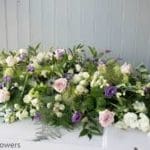 Albert Roach, also known as "Alie," of Strawberry Hill died on June 4.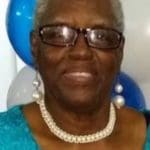 Estelita Viola Clarke Ferdinand Goodridge of Jealousy Ridge died on June 2.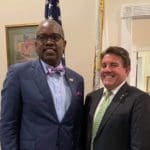 The U.S. Virgin Islands Dental Association (VIDA) this week partnered with the American Dental Association (ADA) to convene the U.S.V.I. Oral Health Care Summit, which featured Gov. Albert Bryan Jr. and other elected officials to build upon existing oral health initiatives and address the territory's oral health care needs.