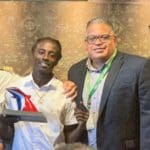 Kashief Hamilton and Randolph Donovan Jr. were homored recently for rescuing a wheelchair-bound cruise passenger who accidentally fell off the WICO dock on St. Thomas last week.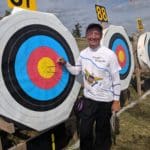 During the three-day competition, Crucian Bruce Arnold became the first Virgin Islander to qualify for the U.S. Open, and he set a personal best score across 144 arrows.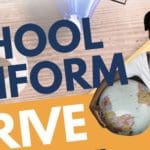 Each island is holding a school uniform redistribution drive so that kids who need them can have clothes for the new school year. The drives on St. Thomas and St. John are organized by Parents Matter. The St. Croix drive is organized by Love Our Culture (LOC). Distribution Day will be Aug. 24 on all islands.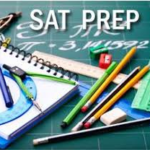 There will be four sessions taking place at Charlotte Amalie High School, beginning Saturday, Sept. 14.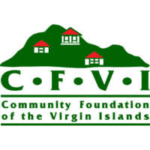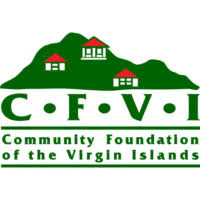 The Community Foundation of the Virgin Islands (CFVI) is accepting proposals for projects and programs related to aspects of continued environmental recovery, resilience and building forward in the U.S. Virgin Islands.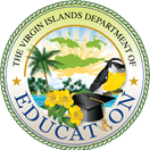 The St. Croix School District Office of the Insular Superintendent has announced mandatory orientations for the 2019-2020 school year. The school fees that are not outlined below will be shared with students and parents during orientation.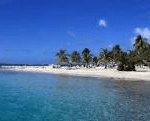 DPNR performed water quality analysis at 34 designated beaches throughout the territory during the week of Aug. 12-16, 2019. The following beaches meet water quality standards and are safe for swimming or fishing: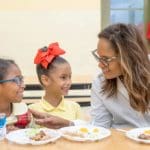 The program will be held on Wednesday, Aug. 21, at the Charlotte Amalie High School auditorium and cafeteria and on Thursday, Aug. 22, at the Educational Complex cafeteria from 8:30 a.m. to 3:30 p.m. on both days.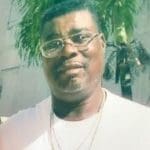 Norris D. Harris of Estate Peter's Rest died on Aug. 7.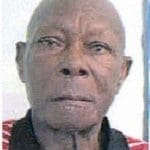 Eustache Perpie of Estate Grove Place died on July 29.