Aage W. Schou Jr., also known as "Junior" or "Mr. Big Stuff," of Work and Rest, died on June 10.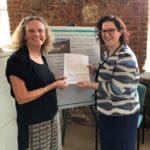 For more than 20 years, Assured Guaranty has been a financial partner of the U.S.V.I. and has insured more than $500 million of bonds issued by various agencies throughout the territory.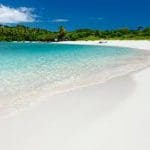 The following beaches meet water quality standards and are safe for swimming or fishing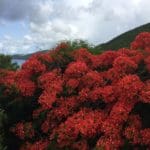 This is a list of summer camps and programs for young people on St. Croix.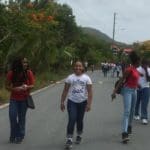 World Refugee Day is held every year on June 20 to commemorate the courage and strength of millions of refugees forced to flee their home countries because of increasing violence.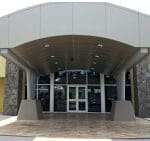 The Adventure at Your Library Summer Camp is designed to foster a great appreciation for libraries in children, while offering them an unforgettable experience in nature and their community.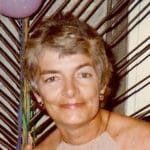 Barbara Hultman Beach, age 84, passed away on May 25, at Seacoast Nursing and Rehabilitation Center, Gloucester, Mass.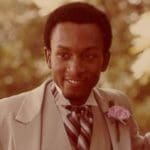 It is with profound sadness that we announce the death of Mr. Christopher Combie, affectionately known as Chris.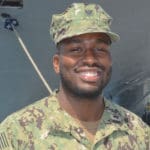 Clarence Matthews learned a lot of important lessons while growing up on St. Croix, lessons that have taken him far in his military career, both literally and figuratively.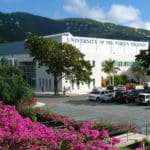 Here's what is happening on both campuses of the University of the Virgin Islands.