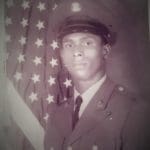 Joseph O'neal Christopher, also known as "Joey," of Frederiksted, St. Croix, died in New York on Monday, March 26.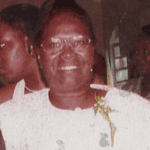 Tabie Isoline Spencer of Estate St. Johns died on Tuesday, April 17.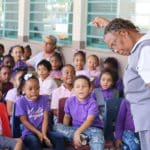 Alfredo Andrews Elementary School Principal Andrea Hobson was on a roll ensuring that students get the message on appropriate behavioral expectations when they are on the school's campus, in the bus stations or on the bus.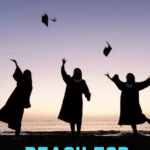 Junior Gaspard, a native of St. Croix and graduate of Central High School and John H. Woodson Junior High School, established the Patrick and Amelia Williams Opportunity Fund to honor his grandparents.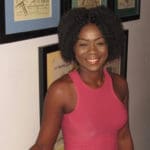 Concepts such as self-love, confidence, healthy relationships, and positive body image were explored in the student play "Phenomenally" Thursday as UVI ssenior Nyaila Callwood premiered her first play in the Little Theater to an enthusiastic audience of friends, family, classmates, and community members.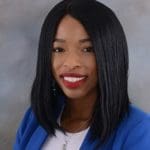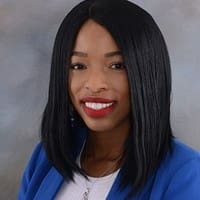 Jedidah Morrell has earned a reputation that people have described as being a "fierce advocate for those who have been oppressed, marginalized and forgotten in our community."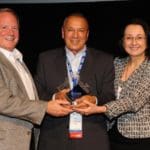 The Caribbean Hotel and Tourism Association (CHTA) is inviting the region's hospitality sector to submit nominations for the coveted Caribbean Hospitality Industry Exchange Forum (CHIEF) Awards, to be presented in Miami this summer
The Virgin Islands Agriculture and Food Fair Planning Committee is now accepting applications from farmers who are interested in being considered for the title. The application deadline is May 4.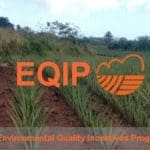 The Environmental Quality Incentives Program is a voluntary conservation program that provides financial and technical assistance to farmers and ranchers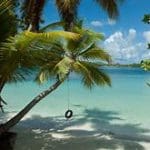 DPNR performed water quality analysis at 17 designated beaches throughout the territory during the week of April 16-20, 2018. The following beaches meet water quality standards and are safe for swimming or fishing: