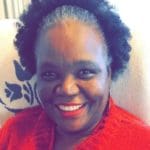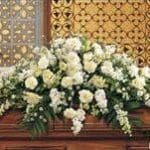 Winston Churchill Phipps died on Oct. 4.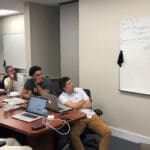 RTPark has offered ACCELERATE VI, a program targeted for local, high growth, startup founders that will provide participating, early-stage companies tools to grow and scale in the territory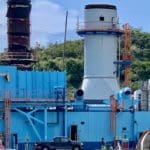 For three nights this week, beginning at midnight Tuesday, Oct. 15, personnel at the Randolph Harley Power Plant are carrying out performance testing on Unit 23 before the unit is certified to return to service.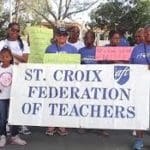 TEACH is an exciting forum for learning and remaining in-sync with the most current educational issues that are linked to enhancing students' academic performance and social/emotional growth. Best practices across the disciplines are also showcased.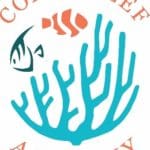 Coral Reef Academy has scheduled its upcoming Family Fun-Rayser and Cornhole Tournament for Saturday, Nov. 2, on the grounds of Leatherback Brewing Company.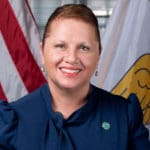 Department of Health will ask residents questions regarding hurricane recovery, mosquito control and household emergency plans. No personal information will be collected.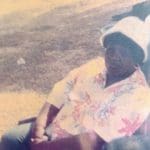 Norma Louise James Jarvis, also known as "Chun," of Estate Glynn died on Saturday, Sept. 21.
Here is what's happening of both campuses of the University of the Virgin Islands.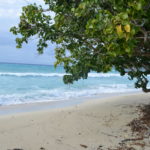 DPNR performed water quality analysis at designated beaches throughout the territory during the week of Oct. 7-11.