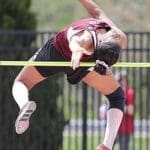 Yashira Rhymer-Stuart broke the V.I. National Record in the high jump for first place at the Indianapolis Winter Break Meet with a leap of 1.76m.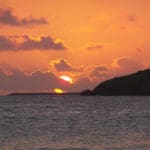 DPNR performed water quality analysis at 33 designated beaches throughout the territory during the week of December 3-7, 2018. The following beaches meet water quality standards and are safe for swimming or fishing: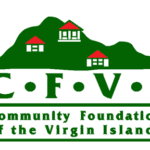 The Community Foundation of the Virgin Islands (CFVI) hosted a collaborative community dialogue on Dec. 4 on St. Thomas and will have a second event on Dec. 11 on St. Croix.

Kaiamesha Lor'Tencia Deidra Thomas, also known as "Kai" or "Mesha," of John F. Kennedy Terrace died on Nov. 25.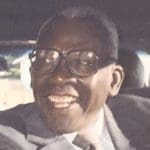 Reginald T. O'Donoghue Sr. has died on Dec. 2. He was born on Antigua in 1934.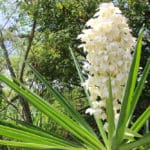 Chrystalia R. Edney Parris, also known as "Stalie," of Estate Whim died on Nov. 22.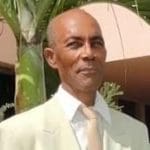 Hilroy R. Richards died on Dec. 2.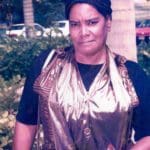 Helena Cadette died on Nov. 27.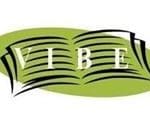 VIBE invites the public to a Holiday Give-Away Event from 10 a.m. to 2 p.m., Saturday, Dec. 15 at its new Christiansted location, 6 King Street.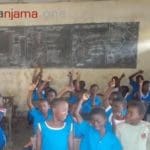 The Njama Njama Project inspires and equips teachers to teach youth how to make positive contributions in the world.