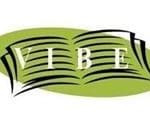 Applicants are encouraged to apply prior to the application deadline of April 20 for this 2020 financial aid season.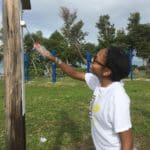 . It has become an annual tradition for the program participants, who join thousands around the world in honoring King's birthday as a "day on, not a day off."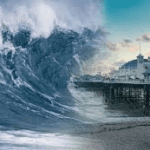 Those who should take this course include: citizen/community volunteers, emergency management, emergency medical services, fire service, governmental administrative, health care, law enforcement, public health, public safety communications and Public Works.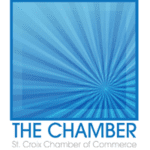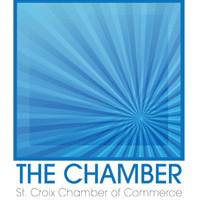 St. Croix Chamber of Commerce Business After Hours will take place from 5:30-7:30 p.m., Thursday, Jan. 23, hosted by Sion Farm Distillery, the home of Mutiny Island Vodka.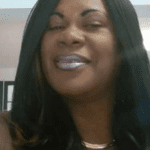 Adeline Javois Brandt, also known as "Addie the Hairdresser of Head to Toe," died on Dec. 29.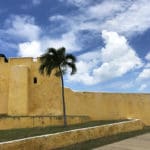 Beginning Monday, Jan. 13, and continuing through mid-April, a crew from the National Park Service's Historic Preservation Training Center will be cleaning, inspecting, repairing and painting 25,000 square feet of the exterior walls of Fort Christiansvaern.
Kalon Anthony Civil, also known as "Skiebo" or "Scabbie," of John F. Kennedy Community, St. Croix, died at Jackson Memorial Hospital in Florida on Sunday, Dec. 1.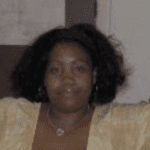 Stephanie Alicia Ward, also known as "Lisa," of Atlanta, Georgia, died on Dec. 25.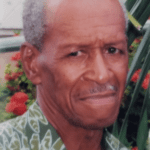 Edwin H. Thomas Sr., also known as "Bassman" or "Jeep," of Estate Whim, Frederiksted, died on Saturday, Jan. 11.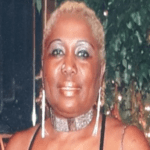 Julia Lenorid Dover, also known as "Mary," died on Dec. 24 in Atlanta, Ga. She was 73 years old. She was a native of Pares...