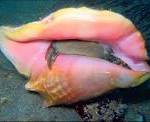 The National Park Service in collaboration with the National Oceanic and Atmospheric Administration National Marine Fisheries Service Galveston Lab is conducting research within the Buck Island Reef National Monument (BIRNM) from Aug. 10-16.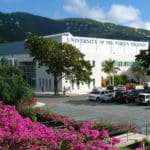 Here is what's happening on both campuses of the University of the Virgin Islands.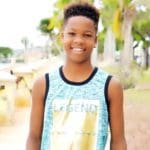 The 11-year-old Alexander Henderson Elementary School honor roll student topped the regional competition with a poster entitled "Present and Future," which focused on disaster preparation and environmental preservation.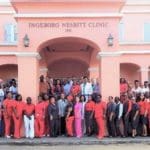 Frederiksted Health Care Inc. invites the public to learn more about it and the range of services and programs it offers. The center will be providing health screenings in different locations. All outreach activities are scheduled from 10 a.m. to 3 p.m.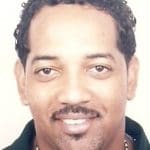 Josue Martinez Sr. of Barren Spot died on Aug. 4.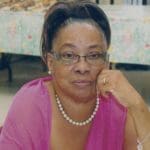 Jenifer Patricia Benjamin, also known as "Patsy," of Estate Princesse died on July 27.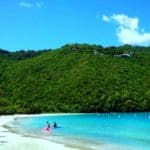 DPNR performed water quality analysis at 30 designated beaches throughout the territory during the week of August 6-10, 2018. The following beaches meet water quality standards and are safe for swimming or fishing: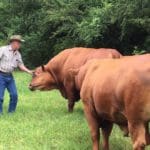 In 1918, Bromley Nelthropp began this new breed of cattle by crossing the N'Dama cattle, originally from Senegal, West Africa, with the Red Poll breed from England, resulting in animals that were heat tolerant, insect resistant, docile, high milk-producing and very good beef.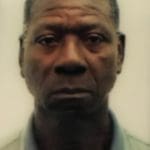 Augustin Joseph of Whim Garden died on Friday, July 13.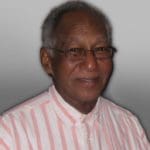 Godfrey Corry, also known as "Chief" or "Tug" of Estate Union and Mt. Washington died on July 18.