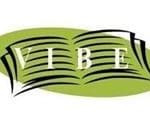 Persons who did not have an opportunity to submit their applications due to the holidays will be allowed to do so during this time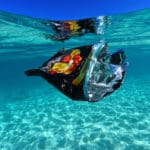 I am old enough to remember the first, wildly hopeful Earth Day, April 22, 1970. I was 20 years old. I also remember the release of Rachel Carson's seachanging book "Silent Spring" – which inspired not only the first Earth Day but also the founding of the Environmental Protection Agency.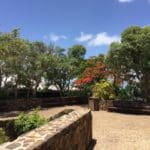 Here is what's happening on both campuses of the University of the Virgin Islands.
CNN political commentator, lawyer and former state legislator Bakari Sellers will be the keynote speaker at the University of the Virgin Islands 2019 Commencement Ceremony.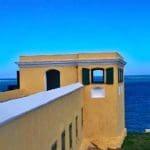 The landscape and historic structures of the Christiansted National Historic Site are one of the most complete and best-preserved assemblages of 18th and 19th century Danish Colonial buildings found in the New World.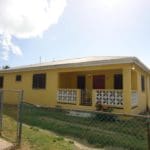 The St. Croix Board of Realtors will host its first Fair Housing Expo on Saturday, April 27, at the University of the Virgin Islands Great Hall on the St. Croix Campus.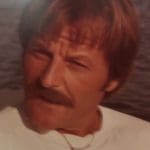 John Francis Meurer, 81, died of natural causes in Kill Devil Hills, N.C., on April 18.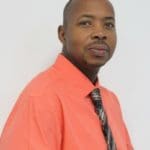 Fred R. Brathwaite Jr. of Estate Strawberry died on April 9.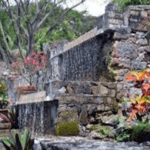 This popular annual event brings 3rd through 6th graders to the Botanical Gardens for a day of environmental fun and learning through hands-on activities, interactive music, demonstrations, art and games.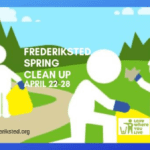 CleanSweep Frederiksted is dedicated to the economic development and revitalization of the Frederiksted historic district.