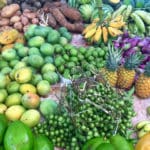 Bags of fresh produce will be distributed on a first-come, first-serve basis, while supplies last. GVI retirees covered by UHC will be required to come to show a valid UHC Insurance Card.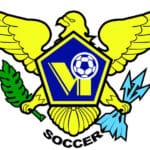 It is the goal of USVISA to provide players in the region with the opportunity to be seen and trained by coaches from several colleges across the country.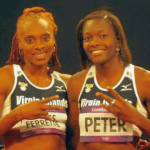 The first class of The Virgin Islands Track and Field Hall of Fame (2019) is comprised of Virgin Islands USA Olympic track and field athletes: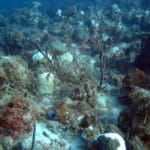 The Division of Coastal Zone Management (CZM) is alerting the Virgin Islands community of the emergence of the Stony Coral Tissue Loss Disease (SCTLD), which has recently been found on St. Thomas.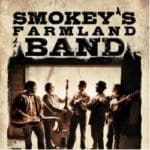 Ridge to Reef Farm (R2R) will host a 'Slow Down Hoe Down' featuring bluegrass music by Smokey's Farmland Band and Farm-B-Q on Sunday, Feb. 24.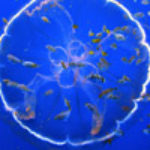 The National Oceanic and Atmospheric Administration Fisheries reminds fishermen and the public of the upcoming seasonal closure on fishing for or possession of red, black, tiger, yellowfin and yellowedge grouper in U.S. Caribbean federal waters.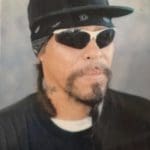 Carlos Juan Gonzalez, also known as "Carleto," died on Jan. 23.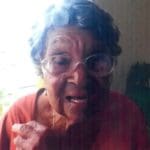 Rupertine Gardier died on Feb. 9.

Maxwell Brewster died on Feb. 2.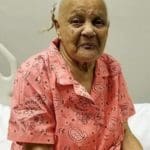 Adela "Yeya" Correa Figueroa died on Feb. 9.