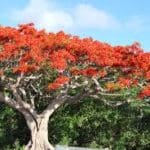 UVI-CES Agriculture and Natural Resources Program, in partnership with the V.I. Department of Agriculture's Forestry Division, will hold arborist workshops.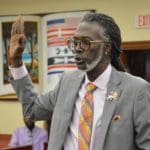 Commissioner of Agriculture Positive T.A. Nelson will hold a conference Saturday as the territory prepares for the rollout of medical marijuana. The Medical Cannabis Conference – CannaVal – will be held from 9 a.m. to 6 p.m. Saturday at the St. Croix Educational Complex.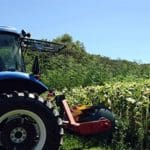 This environmental incentives program is a voluntary conservation program that provides financial and technical assistance to farmers and ranchers to help them install and implement conservation practices on eligible agricultural land.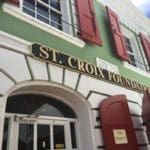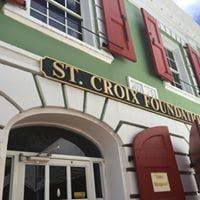 The Farm-Tienda Project supports the agricultural sector on St. Croix by granting eligible farmers with a durable and movable "farm stand" for the expansion of their local businesses.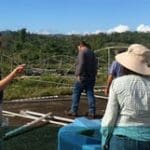 During a government shutdown, agencies that receive mandatory funding or have funds appropriated in prior years that are carried forward can continue to serve customers using that money.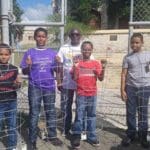 District Director of Agriculture Velda Hendricks received the donation on Dec. 7 and began distributing the wire cages to schools within the district.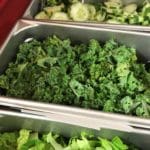 In partnership with Ridge to Reef Farm Hub, based on St. Croix, the School Food Authority exposed students to new ways to incorporate fresh, local produce into their daily meals.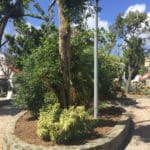 Double-chipped hurricane vegetative material, or mulch, is available for pick-up on St. Croix, once again, according to Commissioner of Agriculture Carlos Robles.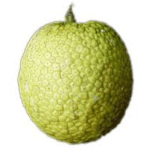 Partners in Agriculture will be giving away free breadfruit trees between 9 a.m. and 1 p.m., Saturday, Sept. 29, at Midre Cummings Park in Frederiksted.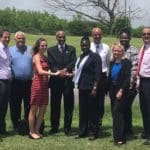 Sydney Spence Gruters, the state director for U.S. Department of Agriculture -- Rural Development in Florida and the U.S. Virgin Islands, is in the U.S. Virgin Islands.