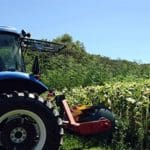 Webinar participants will gain basic knowledge about the EWP program policy and implementation, and they will learn about the impacts of Irma and María on Puerto Rico and the U.S. Virgin Islands.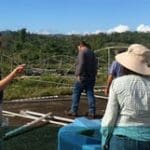 During a government shutdown, agencies that receive mandatory funding or have funds appropriated in prior years that are carried forward can continue to serve customers using that money.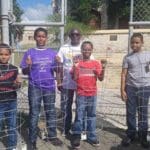 District Director of Agriculture Velda Hendricks received the donation on Dec. 7 and began distributing the wire cages to schools within the district.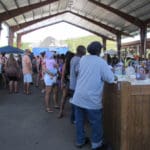 Farmers are especially encouraged to register as soon as possible to secure booth space(s). The application deadline for farmers is Dec. 31.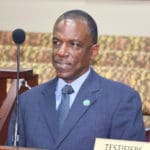 The reasons for the suspension are to address the backlog of applications that resulted from the inability to prepare land for several months due to the saturated soil conditions and to facilitate preparation for the 2019 annual Agriculture and Food Fair.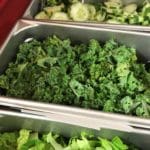 In partnership with Ridge to Reef Farm Hub, based on St. Croix, the School Food Authority exposed students to new ways to incorporate fresh, local produce into their daily meals.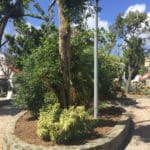 Double-chipped hurricane vegetative material, or mulch, is available for pick-up on St. Croix, once again, according to Commissioner of Agriculture Carlos Robles.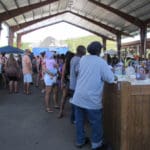 The Board of Directors of the Agriculture and Food Fair of the Virgin Islands has announced that applications for the 48th annual fair will be available starting Nov. 2.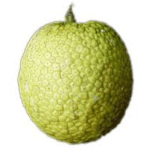 Partners in Agriculture will be giving away free breadfruit trees between 9 a.m. and 1 p.m., Saturday, Sept. 29, at Midre Cummings Park in Frederiksted.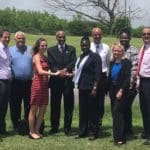 Sydney Spence Gruters, the state director for U.S. Department of Agriculture -- Rural Development in Florida and the U.S. Virgin Islands, is in the U.S. Virgin Islands.