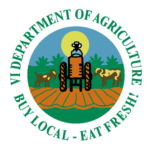 At this time of year, many animals are stolen and slaughtered in the bush and are then sold to unsuspecting consumers who could be harmed.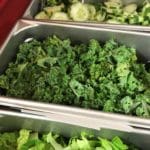 In partnership with Ridge to Reef Farm Hub, based on St. Croix, the School Food Authority exposed students to new ways to incorporate fresh, local produce into their daily meals.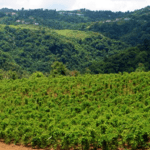 EQIP is a voluntary conservation program that provides financial and technical assistance to farmers and ranchers to help them install and implement conservation practices on eligible agricultural land.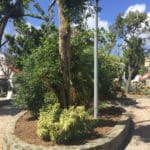 Double-chipped hurricane vegetative material, or mulch, is available for pick-up on St. Croix, once again, according to Commissioner of Agriculture Carlos Robles.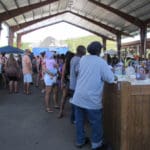 The Board of Directors of the Agriculture and Food Fair of the Virgin Islands has announced that applications for the 48th annual fair will be available starting Nov. 2.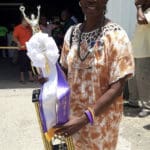 Farmers interested in participating in the competition are asked to contact Errol Chichester at 778-0997.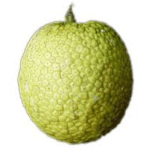 Partners in Agriculture will be giving away free breadfruit trees between 9 a.m. and 1 p.m., Saturday, Sept. 29, at Midre Cummings Park in Frederiksted.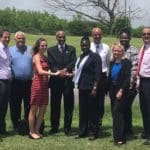 Sydney Spence Gruters, the state director for U.S. Department of Agriculture -- Rural Development in Florida and the U.S. Virgin Islands, is in the U.S. Virgin Islands.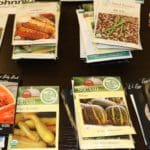 ProTouch Communications LLC has donated 20 packets of vegetable and seasoning plant seeds to the Virgin Islands Department of Education's Division of Agriculture.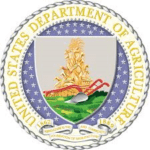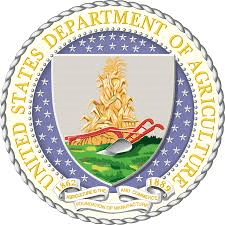 $163,475,000 is available for repairs to drinking water systems as well as sewer and solid waste disposal systems that were impacted by hurricanes Harvey, Irma and Maria.