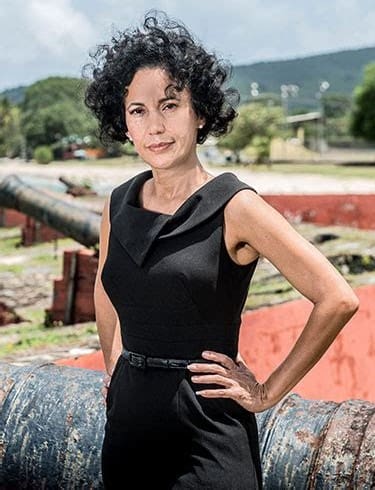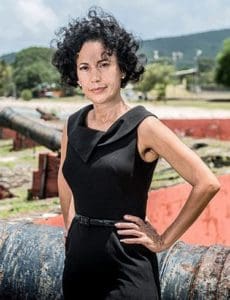 For the first time in decades the Virgin Islands has a governor who does not succumb to the demands of special interest groups, Senator Nereida "Nellie" Rivera O'Reilly said this week when discussing her official endorsement of Ken Mapp and Osbert Potter.
Senator O'Reilly, a Democrat who has served five terms in office, said the Virgin Islands Government is moving forward under the leadership of Governor Mapp and Osbert Potter, and she was compelled to endorse the best gubernatorial team rather than tow the party line.
"I have served as your senator for 10 years, and I am here to tell you that our government is on the right track," she said. "We are building a more resilient Virgin Islands. We saw the walls of separatism and the fight for crumbs come to an end under Governor Ken Mapp. Everyone knows that I am a very fierce advocate for the island of St. Croix, but Governor Mapp remains a fierce advocate for the entire Virgin Islands."
O'Reilly said the Mapp-Potter Administration's management of the territory's finances has been exceptional. Governor Mapp promised and delivered a five-year strategy for the economic recovery and growth of the Virgin Islands, she said.
"This Governor inherited a territory heavy in debt that could not borrow any more money for the significant capital projects we needed," she said. "Despite these challenges and despite the colossal devastation brought about by two Category 5 hurricanes, no employee of this Government every went without a paycheck."
O'Reilly praised Governor Mapp's many initiatives to jumpstart the territory's economy and improve infrastructure to include the Limetree Bay agreements, the Charlotte Amalie Waterfront transformation, racetrack upgrades and plans underway to rebuild the territory's road system.