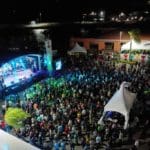 A huge crowd came out to see international reggae stars Chronixx, Tarrus Riley and St. Thomas' own Pressure perform at the Austin Monsanto Crown Bay Marina for Dreamfest 2020 on Saturday.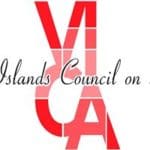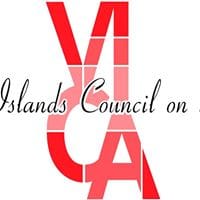 Special Presenter Initiatives support the presentation of professional performing artists in all disciplines at venues in Delaware, the District of Columbia, the U.S. Virgin Islands and West Virginia.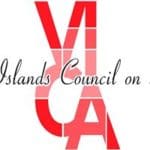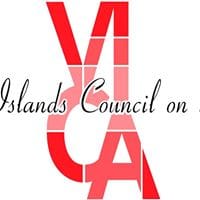 All Mini and Technical Assistance Grant Applications will now be accepted online.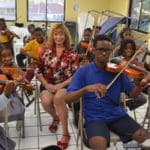 Students, ages 8 to 17 and from both public and private schools, are eligible to join this new music education program.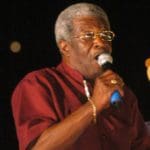 Senator Myron D. Jackson remembers Carnival icon Kenneth "Lord Blakie" Blake and his contributions to Virgin Islands history and music.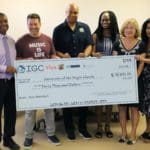 The amount of $30,000 is being donated to the music program to help support the development of future musical leaders in the territory.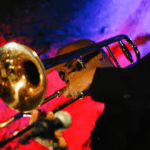 WTJX 93.1, the NPR Station for the Virgin Islands, is pleased to announce the addition of 10 new shows. Nine are musically orientated, and one is a talk show hosted by women.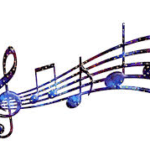 We From Upstreet, Inc. will present a benefit concert for, "our brother, friend and fellow musician," Clifton "Cliff" Finch. "Music for the Heart" will take...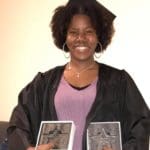 After earning a bachelor's degree in commercial music, Gumbs has won two awards this week for her original song "New Chapters." The song has won the 2019 Greenville University Music Awards for 'Best Female Vocalist' and 'Best Original Song of the Year.'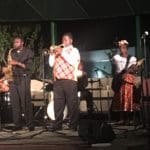 Sessions included presentations of academic papers, talks by regional composers and concerts. Performances included local traditional music from Puerto Rico and the Virgin Islands and pieces recently composed for the concert hall.