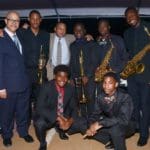 The VI Jazz Collective will perform at 8 p.m. at Prior-Jollek Hall, Antilles School Campus. It will spend the rest of June touring places such as N.J., Maine, N.Y.C. and other venues in the Virgin Islands.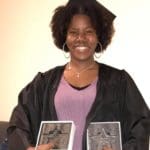 After earning a bachelor's degree in commercial music, Gumbs has won two awards this week for her original song "New Chapters." The song has won the 2019 Greenville University Music Awards for 'Best Female Vocalist' and 'Best Original Song of the Year.'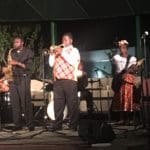 Sessions included presentations of academic papers, talks by regional composers and concerts. Performances included local traditional music from Puerto Rico and the Virgin Islands and pieces recently composed for the concert hall.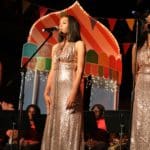 The Charlotte Amalie High School Music Department held its annual Christmas concert on Dec. 11, featuring student musicians performing a variety of Christmas tunes and tributes to musical legends, such as Prince and Nick "Daddy" Friday.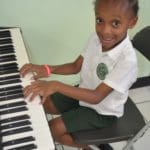 In February 2019, G-Clef's dream will come true with its new location at Sunny Isle Shopping Center, unit 9, next to Rainbow. Register now!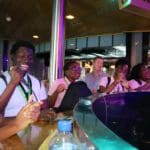 In an effort to support its port-of-call communities, Carnival Cruise Line partnered with the V.I. Department of Education to facilitate a day-long workshop for local students to hone their musical skills.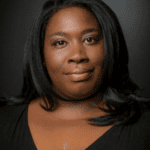 In 2015 Davis, a lyric soprano, joined the Collegiate Division of the Carol Brice Branch of NANM and has been honored to perform in several of the master classes and concerts at NANM conventions.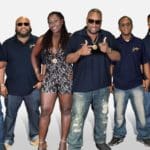 Spectrum will perform at signature events during the largest journalism gathering in the United States,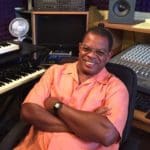 Robert Anthony Leonard, a longtime fixture on the U.S. Virgin Islands music scene, has announced the launch of his newly-updated website at www.rslvirginislands.com. The...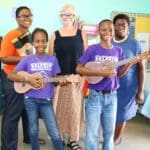 An anonymous donor has donated 20 ukuleles and 10 accompanying method books to the V.I. Department of Education -- Division of Music Education.