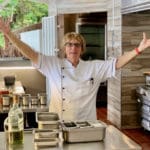 The recent opening of Oceana Restaurant and Bistro reflects a sign of post-hurricane revitalization lighting up Frenchtown's dining out skyline. At the end of November, the two-year project will culminate with the reopening of Oceana at its original seaside location.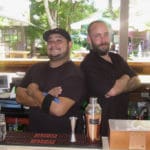 Nestled in the heart of Tillett Gardens' art community, Whiskey Business Bar and Grill is the latest addition to the territory's list of themed gathering spots. The new eatery boasts the first-of-its-kind whiskey bar on St. Thomas.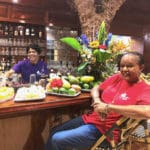 Since the 1990s, Gladys' Café in downtown Charlotte Amalie has maintained a reputation for serving fresh local cuisine tastefully blended with island hospitality.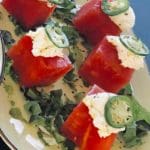 Salt Great Pond Restaurant brought new life to St. Croix's south shore when it opened in March. Renovations and a twist of the menu gave lovers of the former South Shore Cafe a reason to make the trek to Estate Petronella overlooking the beautiful Great Salt Pond.