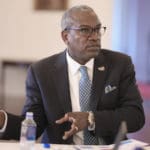 In deference to National Hunger and Homelessness Awareness Week, which is being observed Nov. 16-24, Gov. Albert Bryan Jr. on Tuesday hosted a meeting to reestablish the Virgin Islands Interagency Council on Homelessness.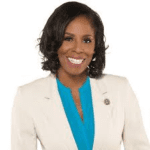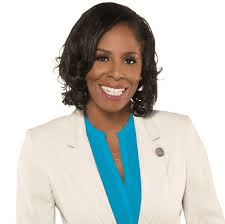 Congresswoman Stacey E. Plaskett released the following statement regarding a multi-million-dollar investment by the U.S. Department of Agriculture in distance learning and telemedicine projects for rural communities across the United States, including the U.S.V.I.

The course, taught by ICC Learning Center's instructors John Gibson and Steve Van Note, covered a range of topics, including code administration, building planning and public safety.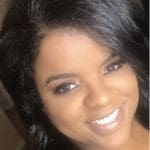 Eighty-seven Department of Health (DOH) staff and community stakeholders recently participated in two, separate, two-day suicide prevention trainings.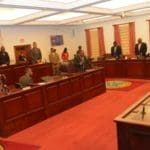 A look at what's on tap at the V.I. Legislature this week.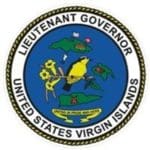 Registration for the exam and payment of the $50 examination fee will be accepted until 3 p.m. on Tuesday, Dec. 17.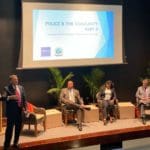 The symposium presents an outstanding opportunity for key leaders from the V.I. Government and VIPD to engage with subject matter experts on community policing and strategies to reduce violent crime.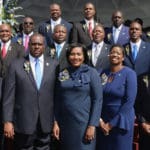 The meeting was held at the request of the Assistant Secretary Douglas Domenech, as it is customary for the assistant secretary to meet with legislators in all of the U.S. Territories under the Office of Insular Affairs jurisdiction.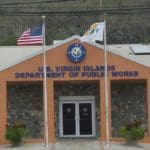 Since the Strategic Development Office's inception in September, DPW has increased its productivities; this will continue in the coming months.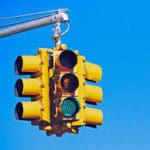 The traffic light will continue in flashing mode until the signal is fully operable on Monday, Nov. 18.