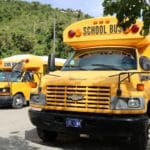 As motorists traverse the territory's roadways, Owen Hennemann and Laverne Cannonier-Hill, school bus safety field inspectors in the St. Croix and St. Thomas-St. John districts, respectively, ask residents to consider ways they can help keep students safe.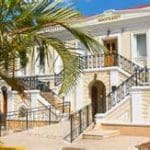 Here's what's on tap at the V.I. Legislature this week.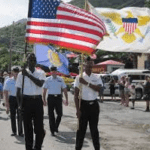 Any past JROTC instructors, who are willing to be a part of the Veterans Day Parade in either district, are encouraged to call the V.I. Office of Veterans by Oct. 22. Any visiting military or para-military organizations wishing to be a part of the parade may do so by first contacting the V.I. Office of Veterans Affairs.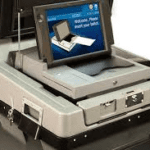 Early Voting is scheduled to begin on Monday, Oct. 15, and concludes on Monday, Oct. 29. Voting hours are from 9 a.m. to 6 p.m.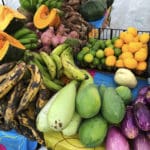 The Virgin Islands Department of Agriculture's Marketing Division received $77,000 in grant funding to develop the Women, Infants and Children (WIC) Farmers Market Nutrition Program in the territory.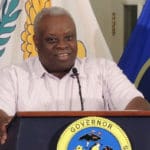 The Virgin Islands Department of Public Works (DPW) reported last month that 940 miles of roadway have thus far been identified to be rebuilt to federal highway standards.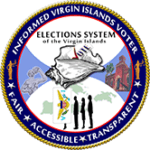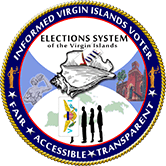 Supervisor of Elections Caroline Fawkes announces the status update of the St. Croix Government Retirees Inc. Initiative in both districts. The total verified voters to date are listed as follows.

The legal definition of a surrogate parent is one who stands in the place of a child's parent, but who is not that parent.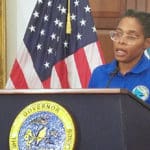 the government has received reports that individuals using metal detectors and probes have been going through dredge spoil from the current Veterans Drive expansion project and making off with historic and possibly prehistoric artifacts.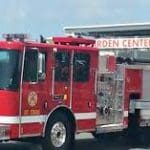 The Virgin Islands Fire Service (VIFS) will join other fire departments around the nation in observing Fire Prevention Week, Oct. 7-13. The public is encouraged to participate in the many activities that have been planned.