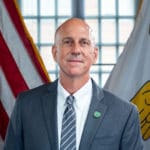 The Virgin Islands Territorial Emergency Management Agency (VITEMA) commends the community for taking a pro-active role in tsunami and earthquake preparedness, and for participation in the territory-wide Earthquake Town Hall Meetings that began on Jan. 23 and ended on Feb. 12.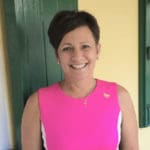 The purpose of the event was to bring a variety of leaders together from the non-profit, community development and health sectors to discuss the national impacts of child poverty on health, its economic costs and options to reduce child poverty.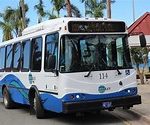 VITRAN will run on a different schedule this Saturday, Feb. 15 and Sunday, Feb. 16.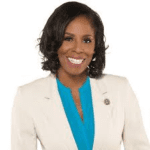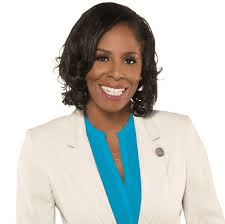 Congresswoman Stacey E. Plaskett released the following statement regarding H.R. 5756, the Resiliency Enhancement Act of 2020, legislation recently introduced in the House of Representatives to allow the Virgin Islands and Puerto Rico to rebuild additional infrastructure to be more resilient than prior to recent disasters.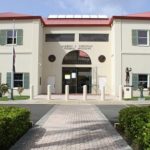 The event will be held at 6:30 p.m., Tuesday, Feb. 25, at the Almeric L. Christian Federal Building and Courthouse on St. Croix.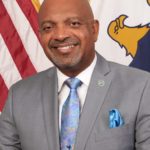 The Street Addressing Initiative project and is seeking the participation of residents, businesses, community groups and homeowners' associations as important next steps as the Bridge Phase begins to take place on St. Croix.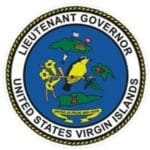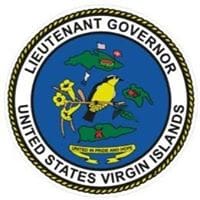 Sessions are open to existing and new business owners and service providers who assist businesses with filings to the Division.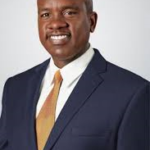 As part of Governor Albert Bryan Jr.'s commitment to open government and transparency, the following is a list of upcoming radio appearances by Gov. Bryan, Lt. Gov. Tregenza Roach and Bryan/Roach Administration Cabinet members.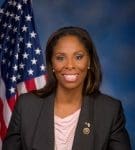 Delegate to Congress Stacey E. Plaskett released the following statement regarding H.R. 5687 - the emergency supplemental appropriations bill passed in the House by a vote of 237 – 161, which will provide support to the Virgin Islands and Puerto Rico following a series of recent earthquakes in the region.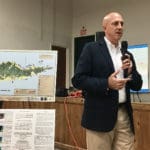 VITEMA is offering a Tsunami Awareness course to enhance the ability of people to support an organizations' tsunami preparedness and response efforts.