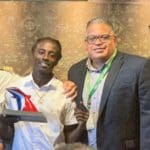 Kashief Hamilton and Randolph Donovan Jr. were homored recently for rescuing a wheelchair-bound cruise passenger who accidentally fell off the WICO dock on St. Thomas last week.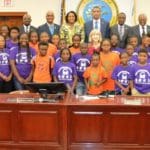 Camp trainers and facilitators are provided by the Virgin Islands Police Department and the Virgin Islands National Guard.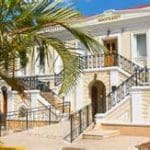 Here's what's on tap at the V.I. Legislature this week.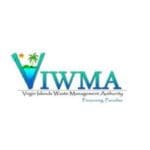 On Tuesday, a manhole, which was buried during a previous paving project, was uncovered. Extreme methods were required to remove the blockage.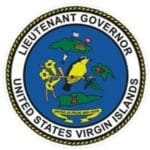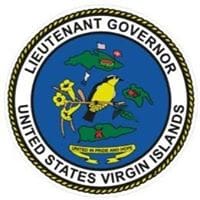 In her capacity as chief of staff, attorney Carbon will be responsible for the overall management and operations of the office under the direction of the lieutenant governor.
VITEMA is offering free Community Emergency Response Team training to the public on all three islands in August, equipping interested community volunteers with the necessary tools to assist governmental response in a time of crisis.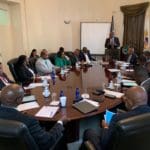 Agenda items included disaster recovery, TEFRA/Rebasing of Medicaid and Medicare, healthcare, summer maintenance at the Department of Education, federal funding for workforce development and crime.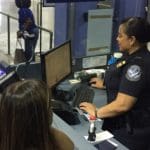 The San Juan Field Office of U.S. Customs and Border Protection (CBP) announced Tuesday the upcoming implementation of Mobile Passport Control (MPC) in Puerto Rico.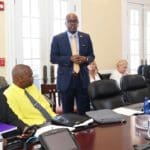 The Comprehensive Economic Development Strategy plan, which was developed with assistance from the U.S. Department of Commerce, is guided by the private sector, while the public sector supports the plan's framework.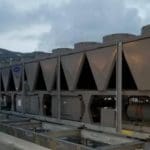 The chillers are a permanent fix to the long-standing air conditioning issues at the terminal. The two new chillers at the Cyril E. King Airport cost $1.8 million. Next year, VIPA will purchase two new chillers for Rohlsen Airport Terminal.