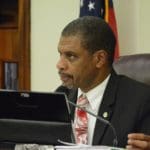 Approximately 1,500 refund checks will be mailed out totaling $4.95 million, Finance Commissioner Collens said. About one third of the refunds being sent out are for 2016.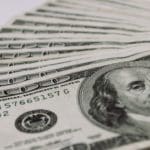 Former Triangle employees who executed a "Release of Claims" in June 2017 in the matter captioned "Government of the Virgin Islands vs. Triangle Construction and Maintenance Inc. SX-11-CV-371," are advised that their settlement checks are available and ready for pick up.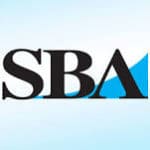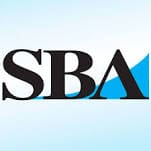 The Disaster Loan Outreach Centers (DLOCs) at Tutu Park Mall and Nisky Center on St. Thomas will close in observance of Carnival. Additionally, the center in Frederiksted, St. Croix, has relocated.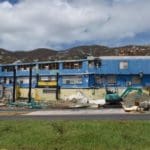 As Virgin Islanders repair and rebuild their hurricane-damaged homes, the Federal Emergency Management Agency (FEMA) is offering free consultations and literature on making homes stronger and safer.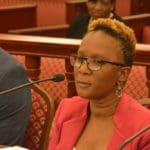 The intent of the grant is to provide funding for partnership between a disaster case manager and a disaster survivor to develop and carry out a Disaster Recovery Plan.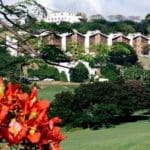 Here's what's on tap at the V.I. Legislature this week.

Crews will work in the area of St. George's Hill to replace old electrical lines on Monday, April 23.

The V.I. Parole Board informs the public that it will convene over the course of several days, beginning May 21, to hear testimonies from persons for and against inmates incarcerated at various penal institutions.
The Virgin Islands Agriculture and Food Fair Planning Committee is now accepting applications from farmers who are interested in being considered for the title. The application deadline is May 4.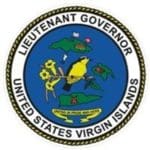 Study material is available for purchase for both the "Life and Health" and the "Property and Casualty" examinations.