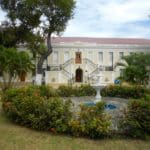 Here's what's on tap at the V.I. Legislature this week.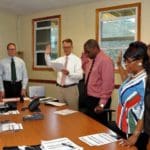 Director Melendez underscored the importance of economic census data for guiding the territory's economic growth and policymaking, and informing the business decisions of local entrepreneurs.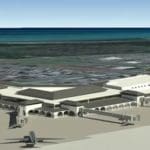 VIPA invites the public to a design charrette to view and discuss its vision to transform the Henry E. Rohlsen Airport Terminal into a modern facility to better serve travelers and the users of the terminal.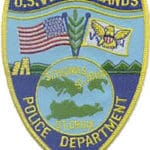 Exceptions: all firearm transactions such as new and unregistered firearms entering the islands or for safekeeping firearms departing the territory.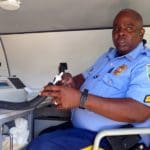 The Virgin Islands Police Department (VIPD) is ramping up its enforcement efforts as part of a national crackdown on drunk driving.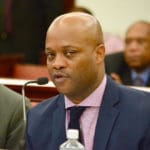 After the web server that hosts the department's website experienced technical difficulties in the wake of the last year's hurricanes, it was necessary to reconstruct the site to ensure the department maintains its commitment to providing transparent interaction with the community.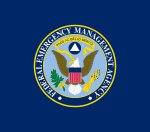 Emergencies and disasters can happen at any time, often without much warning. Disaster planning, response and recovery efforts must address the unique needs of children, who make up roughly a quarter of the U.S. population.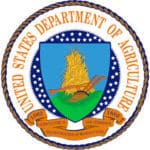 Through the new Wildfires and Hurricanes Indemnity Program (WHIP), eligible crops, trees, bushes or vines located in a county declared in a Presidential Emergency Disaster Declaration as a 'primary county' are eligible for assistance if the producer suffered a loss as a result of a 2017 hurricane or wildfire.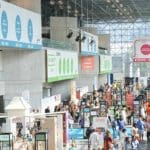 Representatives from the USVIEDA, along with the USVI State Trade Expansion Program (STEP), will sponsor and lead a delegation of 11 small-manufacturing entrepreneurs to NY NOW Summer 2018, which is the leading market for home and lifestyle products.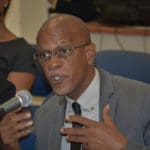 Due to a gross quantity of pull date inspection findings, the DLCA informs the business community and the territory's consumers of its intention to initiate the publication of the names of businesses found to be habitual violators.