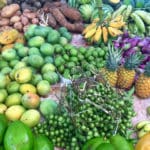 Bags of fresh produce will be distributed on a first-come, first-serve basis, while supplies last. GVI retirees covered by UHC will be required to come to show a valid UHC Insurance Card.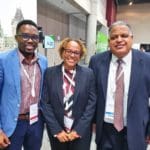 The airlines serving the territory are satisfied with their route performance and some are looking forward to increasing capacity to the islands in the months ahead.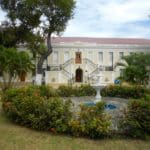 Here's what's on tap at the V.I. Legislature this week.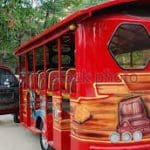 The holiday will not affect service for ADA Para Transit Service riders; their buses will run as scheduled.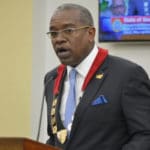 Gov. Albert Bryan Jr. appointed Col. Ivan R. Udell as the acting adjutant general of the Virgin Islands National Guard (VING) and retired Lt. Col. Elwyn Browne as chief of staff of the Office of the Adjutant General.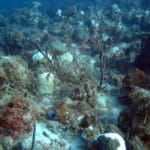 The Division of Coastal Zone Management (CZM) is alerting the Virgin Islands community of the emergence of the Stony Coral Tissue Loss Disease (SCTLD), which has recently been found on St. Thomas.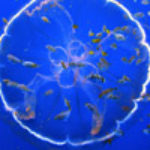 The National Oceanic and Atmospheric Administration Fisheries reminds fishermen and the public of the upcoming seasonal closure on fishing for or possession of red, black, tiger, yellowfin and yellowedge grouper in U.S. Caribbean federal waters.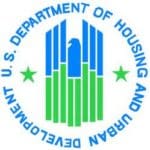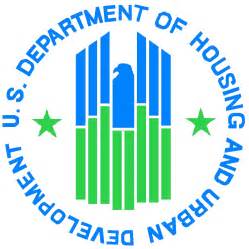 HUD has awarded $69,380 to the USVI Housing Authority to continue helping public housing residents participating in the Housing Choice Voucher Program and/or reside in public housing to increase their earned income and reduce their dependency on public assistance and rental subsidies.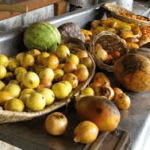 The Office of the Lieutenant Governor will participate in the 48th Annual Agriculture and Food Fair on St. Croix Feb. 16 -- 18.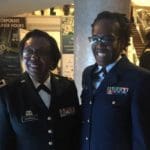 Virgin Islanders were recognized and well represented at the 15th Annual Stars and Stripes Military Dinner, hosted by the U.S. Coast Guard in Washington, D.C., on Feb. 8.