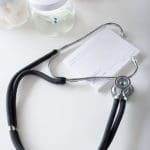 In the interim, nurses will be provided with a quick confirmation/ verification for temporary use via email.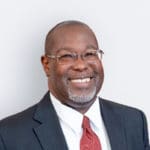 The LIFT program continues to provide college juniors, seniors and graduate students with meaningful work/internship experience in their chosen career field. Interns are able to gain college credits, acquire hands-on training, and get an opportunity to network with professionals in their respective careers.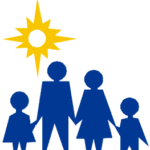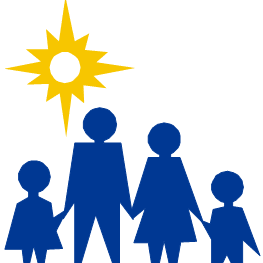 Clients of the Paternity and Child Support Division, particularly those who receive disbursements by direct deposit and who were affected over the past several days by this technical issue, can now see those funds reflected on their saving or checking accounts.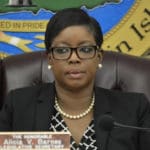 Because of the technical nature of the proposed bill and some misunderstanding as to the bill's purpose, Barnes moved to hold Bill No. 33-0105 in the Committee on Rules and Judiciary, so that educational town hall meetings can be held in both districts to educate residents on the bill.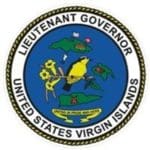 The Division of Corporations and Trademarks, the Passport Office and the on-site cashier located at Government House, 1105 King Street, Christiansted, will be temporarily moved to a new location.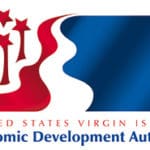 This audit was conducted in accordance with auditing standards that are applicable to financial audits contained in the Government Auditing Standards issued by the Comptroller General of the United States.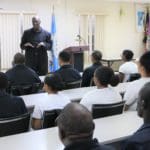 In the St. Thomas-St. John District, there are 17 recruits in the VIPD Training Academy. In this class there are 13 VIPD recruits, two employed by the Superior Court, one by the Virgin Islands Legislature and one by the VI Port Authority. There are 23 recruits in the St. Croix class.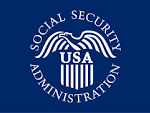 The Social Security Administration launched a new Public Service Announcement campaign warning people about the ongoing nationwide telephone impersonation scheme. The scammers mislead victims into making cash or gift card payments for help with purported identity theft or to avoid arrest for bogus Social Security number problems.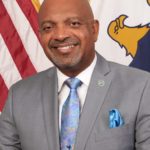 Lt. Gov. Tregenza A. Roach Esq., who also serves as the U.S. Virgin Islands Commissioner of Insurance, encourages the territory's property owners to check their homeowner's insurance policy and make sure it includes earthquake insurance coverage.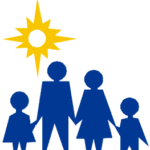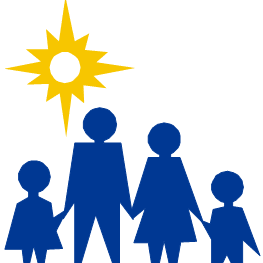 The V.I. Department of Human Services has announced it will be holding interviews for qualified walk-in social worker applicants between 9 a.m. and 3 p.m., Friday, Jan. 24, and Monday, Jan. 27.