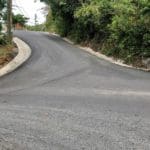 After completion of the assessment, DPW, with the assistance of the U.S. Army Corps of Engineers, concluded it will cost $1.2 billion to complete the modernization of all of the territory's roads.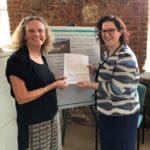 For more than 20 years, Assured Guaranty has been a financial partner of the U.S.V.I. and has insured more than $500 million of bonds issued by various agencies throughout the territory.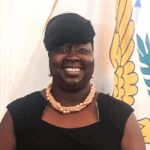 Governor Kenneth E. Mapp has named Averil E. George acting commissioner of the Virgin Islands Department of Labor, effective Monday, June 25.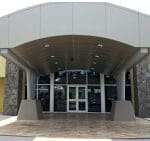 The Adventure at Your Library Summer Camp is designed to foster a great appreciation for libraries in children, while offering them an unforgettable experience in nature and their community.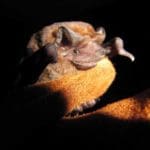 Each bat eats enormous amounts of insects, including mosquitos that carry dengue and zika, and plays an important role in pest control. They are no threat to humans.
The service interruption will allow crews to replace and upgrade equipment on that portion of the feeder.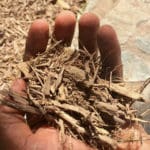 The Virgin Islands Waste Management Authority (VIWMA) Preserving Paradise Team advises the community that clean mulch is available at no charge at the Anguilla...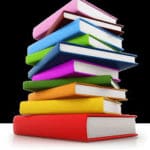 The bookmobile will be at the following locations from 9:30 a.m. to 3:30 p.m.