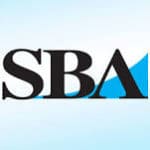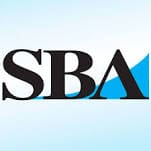 The Management and Technical Assistance Program provides training, executive education and one-on-one consulting in a wide range of business activities, including marketing, accounting, opportunity development and capture, contract management, compliance and financial analysis.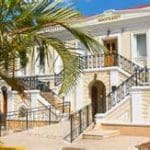 Here's what's on tap at the V.I. Legislature this week.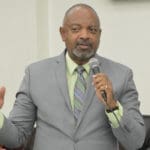 When appointed ancillary receiver on Jan. 18, Roach petitioned for an extension of the original deadline date in order to protect policyholders in the territory and to allow them adequate time to file claims.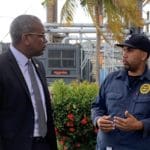 He honors all Virgin Islanders who are WAPA line personnel and linemen who remained in the territory following the 2017 hurricanes for their exemplary service.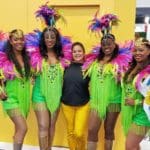 The U.S. Virgin Islands is determined to position itself as the number one tourism destination in the Caribbean by employing robust public/ private partnerships.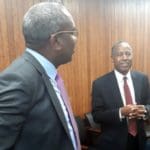 Bryan highlighted several key areas where HUD could make improvements to the hurricane recovery efforts and requested that Secretary Carson consider making changes to the Community Development Block Grant Disaster Recovery Program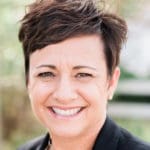 Kimberley Causey-Gomez is a licensed, certified social worker and human services professional, and she brings more than 25 years of volunteer and professional experience to the department.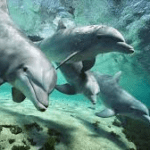 NMFS is responding to the public's request for an extension of the public comment period and public hearing on an application submitted by the Chicago Zoological Society for the importation of three bottlenose dolphins from Coral World for public display.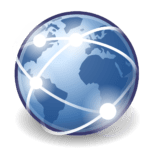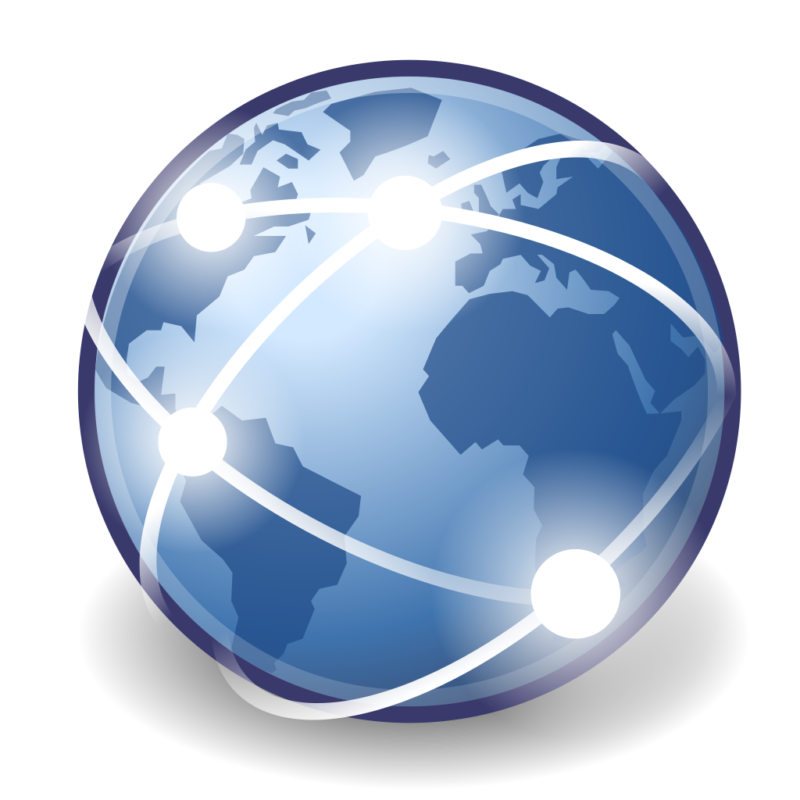 The Virgin Islands Next Generation Network Inc. has partnered with the V.I. Department of Sports, Parks and Recreation to offer a complimentary hot spot at Cramer's Park for campers to utilize for the Easter holiday season.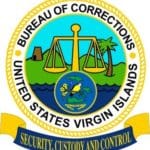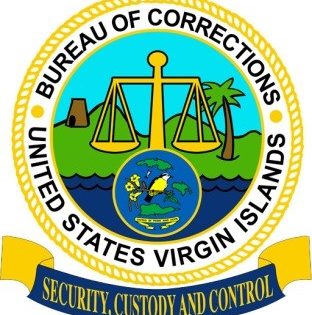 The inmate work program will begin on Monday, April 15, with the first cleanup initiative starting in Christiansted Town.