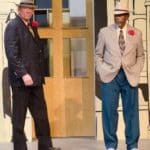 Caribbean Community Theatre's production of the award-winning musical "Guys and Dolls" will open on Friday, Feb. 8, and will run for three weekends through Saturday, Feb. 23.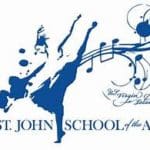 Anyone who buys a raffle ticket could win two tickets for the next Broadway Musical sensation, "Moulin Rouge."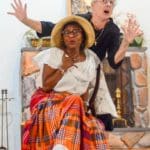 Caribbean Community Theatre (CCT) will open its 2018-19 season with "The Uninvited," a play by Tim Kelly, based on Dorothy Macardle's classic ghost story....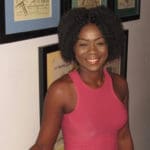 Concepts such as self-love, confidence, healthy relationships, and positive body image were explored in the student play "Phenomenally" Thursday as UVI ssenior Nyaila Callwood premiered her first play in the Little Theater to an enthusiastic audience of friends, family, classmates, and community members.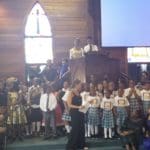 This year's 13th Annual Vento Shakespeare Festival was an overwhelming success, with approximately 120 students and eight teachers participating.