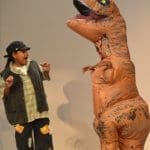 The Caribbean Community Theatre presents "Bedtime Stories" (as told by our Dad, who messed them up), at 4 p.m., Dec. 14 and 15, (only two shows), featuring the students of The Calico Cat Company.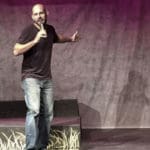 The Rock City Beer Barn will play host to an open mic comedy show Friday, with local comedians getting the chance to showcase their talents to a wider audience while competing for cash prizes.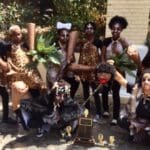 The Top Ensemble Honorees of the 2019 14th Annual Vento Shakespeare Festival, presented by Pistarckle Theater, were the eight students of the St. Croix Educational Complex, guided by teacher Alicia Ramos.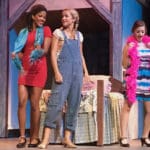 Good Hope Country Day School students performed "Mamma Mia!" to a sold-out audience at Friday's opening night. The musical attracted community members of all ages to the first of six shows scheduled for two weekends at the Caribbean Community Theatre in Orange Grove, Christiansted.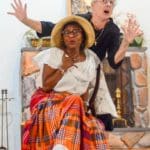 Caribbean Community Theatre (CCT) will open its 2018-19 season with "The Uninvited," a play by Tim Kelly, based on Dorothy Macardle's classic ghost story....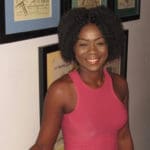 Concepts such as self-love, confidence, healthy relationships, and positive body image were explored in the student play "Phenomenally" Thursday as UVI ssenior Nyaila Callwood premiered her first play in the Little Theater to an enthusiastic audience of friends, family, classmates, and community members.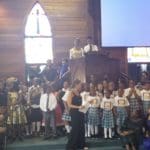 This year's 13th Annual Vento Shakespeare Festival was an overwhelming success, with approximately 120 students and eight teachers participating.