Office of the Territorial Public Defender, St. Croix District, U.S. Virgin Islands
The territory of the U.S. Virgin Islands.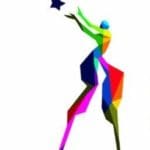 Applications for contracted employment may be picked up at the Department of Tourism's offices.
JOB TITLE Virgin Islands Director JOB FAMILY Conservation JOB NUMBER/NAME 250006 / Program Dir II SALARY GRADE 8 STATUS Salaried LOCATION US Virgin Islands (St. Croix, preferred) DATE February 2019 A LITTLE ABOUT US Founded in 1951, The Nature...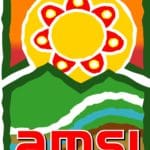 Employment Networks help people who receive SSDI benefits prepare for, find or maintain employment. Everyone who receives SSDI because of their disability may participate in this free and voluntary program.

Persons interested in participating in the program and becoming a site supervisor may pick up applications at the School Food Authority's main office located at 8D Estate Cottage or online.