Responder - St. Croix Location: Christiansted, St. Croix, USVI, United States Minor Outlying Islands Department: Operations Type: Full Time Min. Experience: Entry Level Marine Spill Response Corporation is a not-for-profit, U.S. Coast Guard Classified...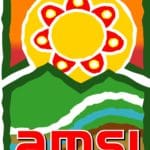 Employment Networks help people who receive SSDI benefits prepare for, find or maintain employment. Everyone who receives SSDI because of their disability may participate in this free and voluntary program.

Persons interested in participating in the program and becoming a site supervisor may pick up applications at the School Food Authority's main office located at 8D Estate Cottage or online.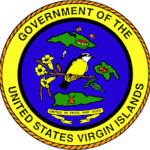 Job openings include positions in accounting, education, law enforcement and engineering.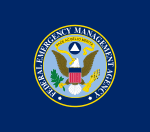 Positions are available for community planners, historic preservation specialists, an environmental specialist, a flood insurance specialist, an administrative assistant and an engineer.