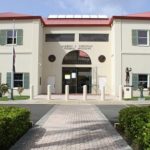 Deshawn Gonsalves, 24, of St. Croix, appeared before Magistrate Judge George W. Cannon for an initial appearance in District Court after his arrest by Homeland Security Investigations Special Agents.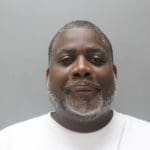 The V.I. Police Department on Monday arrested 43-year-old Corsic Aaron and charged him in a Jan. 25, 2019, robbery from a home in Estate Frydenhoj.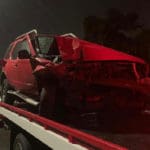 A man was killed and three others treated for injuries after a two-vehicle accident at about 1:41 a.m. Monday on St. Thomas, according to the V.I. Police Department. The dead man was identified by next of kin as 21-year-old Gilberto Yinior Baez Salas.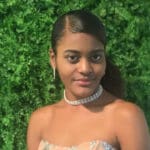 The Virgin Islands Police Department is seeking 15-year-old Saviana Charles, a 15-year-old St. Thomas girl who police described as a runaway.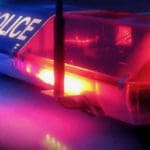 A chronological log of the homicides recorded in 2019 in the U.S. Virgin Islands, as reported by the VIPD. Cases are broken down by island. The Source does not include suicides or vehicular homicides in its listing.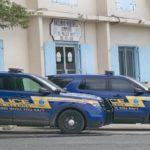 A 25-year-old St. Croix man was shot and killed Thursday night in the Mount Pleasant Housing Community, across from the Frederiksted Plaza West supermarket. The victim was identified by next of kin as 25-year-old Raheem Springer.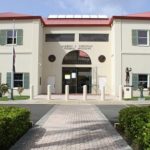 Rivera Pleads Guilty to Carjacking, Firearm Offense Joel G. Rivera, 33, of St. Croix, pleaded guilty Thursday in District Court to one count of using...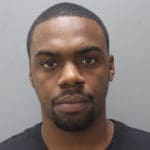 A federal grand jury on Thursday returned a 10-count indictment against St. Thomas boxer John Jackson. The charges include two counts of production of child pornography and three counts of transportation of a minor with intent to engage in criminal sexual activity.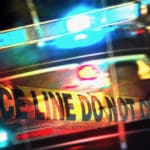 A man identified by next of kin as 37-year-old Hector Castano Estrella Jr. was shot and killed Wednesday night in the Contant area of St. Thomas, according to the V.I. Police Department.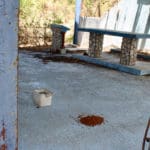 Police on St. Croix are looking for a suspect in the poisoning of three puppies with a highly toxic substance.