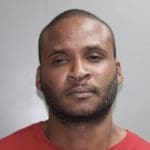 The V.I. Police Department on Sunday arrested Wayne Sobratti Jr. and charged him with unauthorized use of a vehicle. Bail was set at $10,000.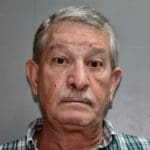 A 59-year-old St. Croix man was arrested Saturday on a warrant charging him with identity theft and other economic charges.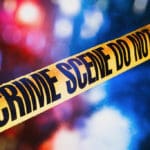 Two men were injured and one died in a midnight shooting Saturday, Dec. 7, in Hospital Ground, the V.I. Police Department reported. The victim was identified by next of kin as 32-year-old Cedric Henry.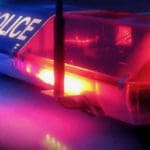 A chronological log of the homicides recorded in 2019 in the U.S. Virgin Islands, as reported by the VIPD. Cases are broken down by island. Unlike the police and some other media, the Source does not include suicides or vehicular homicides in its listing.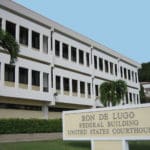 Mikhail Munoz, 32, originally of St. Croix, was sentenced Thursday for possession with the intent to distribute five kilograms or more of cocaine, U.S. Attorney Gretchen C.F. Shappert announced.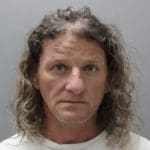 Travis Mitchell, age 49 of Estate Mandahl, was arrested Dec 2 and charged with possession of an unlicensed firearm, the V.I. Police Department reported.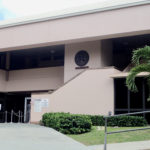 A Superior Court jury on St Croix took 45 minutes to determine Wednesday that Enock Justin Cole and Avondale A. George, Jr. were guilty of murder, assault and robbery in the death of a 73-year-old man in 2015 in the vicinity of David Hamilton Jackson Park, Estate Grove Place.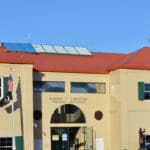 Zion Hazel, a 22-year-old Crucian, pled guilty Wednesday in District Court on St. Croix to one count of conspiracy to possess cocaine with intent to distribute, U.S. Attorney Gretchen Shappert announced.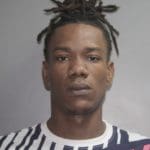 Officers of the Virgin Islands Crime Initiative conducted a traffic stop at around 4:20 a.m. Saturday, Nov. 30, on the Christiansted Bypass of a vehicle with three occupants.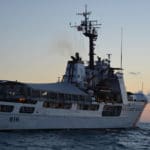 Pedro Ramos-Guerra and Carlos Alberto Cuevas-Almonte face a slate of drug charges after being found aboard a go-fast vessel carrying more then five kilograms of cocaine, according to U.S. Attorney Gretchen Shappert.