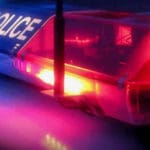 Alfred John, a 59-year-old St. Croix resident, was arrested at about 6 a.m. Tuesday pursuant to a warrant charging him in an animal abuse case that resulted in the death of two dogs.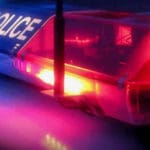 Jefferson Titus, a 44-year-old St. Thomas man, was arrested Monday and charged in an assault with a machete, the V.I. Police Department reported.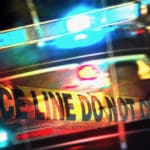 Two men from Texas working at Lime Tree Bay were killed early Friday in a two-car collision that resulted in the toppling of an old landmark, the V.I. Police Department reported.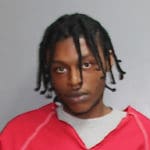 The V.I. Police Department on Friday arrested Dequan Forde, 21, and charged him in a June 2018 robbery.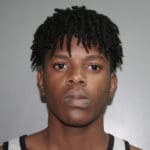 Members of the VIPD's Criminal Investigation Bureau on Friday arrested Ryheim Moncherry on a warrant charging him with having sex with a 10-year-old.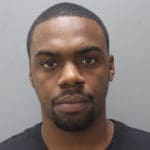 The V.I. Police Department on Wednesday arrested John A. Jackson, a 30-year-old St. Thomas man, and charged him with having sex with a 15-year-old girl.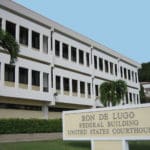 Two men from the Dominican Republic were in District Court on St. Thomas Thursday, one to plead guilty and the other to be sentenced in separate, unrelated cases involving cocaine possession, U.S. Attorney Gretchen C.F. Shappert announced.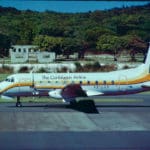 A jury on St. Croix awarded $1.5 million Tuesday to a 71-year-old former airline worker who complained he was forced out of his job because of age. The judgement was announced by Superior Court Judge Douglas Brady at the end of a two-day trial.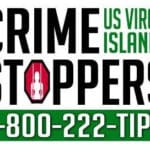 The anonymous tip service, Crime Stoppers USVI, seeks the public's help to solve several homicides that took place on St. Croix and St. Thomas. Crime Stoppers USVI pays double rewards for information on cold cases leading to the arrest of the individual or individuals responsible for those heinous acts.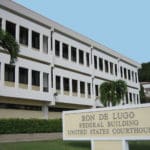 Four members of an alleged criminal gang entered not guilty pleas to racketeering charges brought against them by a grand jury this week.