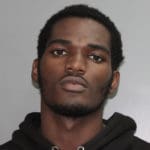 Abijah Isaac, a 20-year-old resident of Estate Sion Farm on St. Croix, turned himself in to the V.I. Police Department at 3:13 p.m. Tuesday after learning the police considered him a person of interest in a shooting that occurred Sunday in Castle Coakley.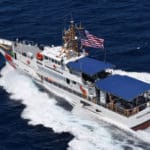 Hansel Andres Centeno Arriola pled guilty Friday to possession of a controlled substance with intent to distribute on board a vessel subject to the jurisdiction of the United States, U.S. Attorney Gretchen Shappert announced.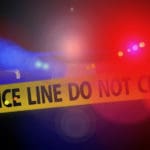 A man was treated for a gunshot injury and was in stable condition as of 3 p.m. Tuesday after an attempted robbery on St. John.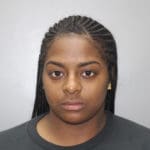 At about 3:45 p.m. Friday the Customs and Border Protection unit at the Cyril E. King Airport on St. Thomas detained Raquel Antoinette Huff, a 24-year-old from Oakland, California, after she was identified as the subject of an active warrant.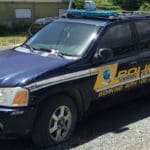 Three people were treated for gunshot wounds Sunday at the Gov. Juan F. Luis Memorial Hospital following a Sunday morning shooting in the Castle Coakley area of St. Croix. Castle Coakley was the local of a fatal shooting less than 24 hours earlier.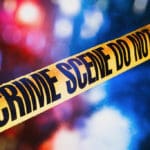 A chronological log of the homicides recorded in 2020 in the U.S. Virgin Islands, as reported by the VIPD. Cases are broken down by island. Unlike the VIPD and some other media, the Source does not include suicides or vehicular homicides in its listing.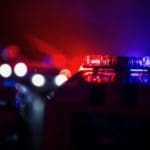 Two men were shot, and died of their injuries, in separate incidents in the U.S. Virgin Islands, police said. One fatal shooting took place on St. Thomas and the second on St. Croix.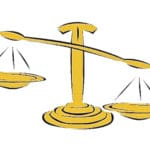 Jabari Hodge, a St. Thomas 29-year-old, pled guilty Thursday to being a felon in possession of a firearm, U.S. Attorney Gretchen C.F. Shappert announced. The plea was entered in U.S. District Court.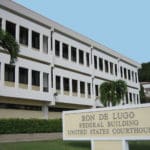 Juli Campbell, owner of a Puerto Rico construction company, was sentenced to 14 months in prison following her guilty plea to charges of fraudulently obtaining disaster relief funds following the 2017 hurricanes, U.S. Attorney Gretchen Shappert announced in a Thursday news release.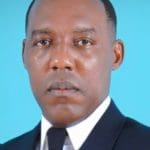 Assistant Commissioner Mario Brooks has been with the Virgin Islands Police Department for 25 years, working in various sections of the department.