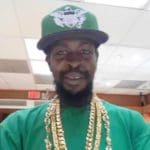 When 32-year-old Cedric Henry was slain in the prime of his life, leaving two boys, 5 and 11, fatherless, I knew I could not let the loss of this man whom I and the St. Thomas community had grown to respect and love be in vain.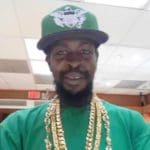 On Tuesday night, four days after we got the news of Cedric's senseless death, I mustered all my courage and made my way, with victim advocate Desiree Ritter Lambertis, up the narrow, car-lined, twisting roads of a St. Thomas neighborhood I had never visited.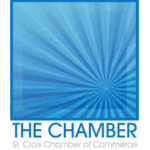 The St. Croix Chamber of Commerce lays out the history of WAPA mismanagement during 2019. It says it is opposed to the V.I. Water and Power Authority's base rate increase and that the private sector is not capable of bailing out WAPA.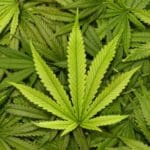 The St. Thomas-St. John Chamber of Commerce gives the reasons it supports the cannabis bill currently in the Virgin Islands Legislature.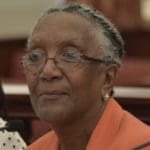 Mary L. Moorhead, activist, has written a letter to the Legislature about the usual district unfairness that allows St. Croix District to end up with many fewer cannabis dispensaries than the St. Thomas-St. John District.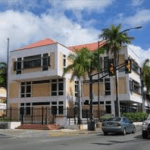 Filippo Cassinelli writes about a group of inmates at the Alexander A. Farrelly Criminal Justice complex who meet weekly with members of the St. Thomas Reformed Church to find some solace in their faith.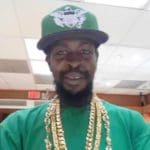 I had only known Cedric Henry for about a year, but I loved him. There are so many things to love and admire about this tall, handsome, soft spoken young man. Henry embodied the great hope we all have that we can get past our unremarkable beginnings and achieve respect and trust.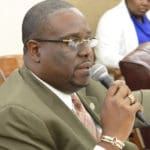 Sen. Kenneth Gittens has written the following letter to Gov. Albert Bryan Jr. concerning the bill being proposed in the Senate to decriminalize cannabis in the Virgin Islands.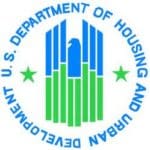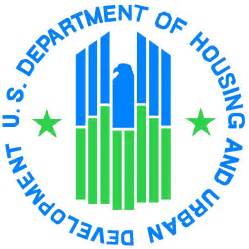 Members of the U.S. House of Representatives: Price, Lowey, Luján, Clark, Castro, Plaskett, Soto, Torres and Sires spoke at a press conference marking 90 days after the U.S. Department of Housing and Urban Development (HUD) blew through a statutory deadline for aid notice, singling out Puerto Rico.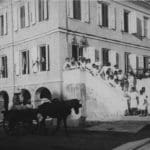 Queen Louise Home for Children was first opened in 1904 by Danish missionaries who wanted to respond to the terrible neglect and suffering of Crucian children. Thousands of community members have kept the doors open ever since.