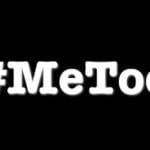 In September, the nation was rocked with allegations that Brett Kavanaugh, the Supreme Court nominee at the time, had sexually assaulted a high school classmate at a house party in 1982. Following the hundreds of video snippets, articles and commentary, I was triggered in an unimaginable way by Dr. Ford's testimony and even cried watching at home.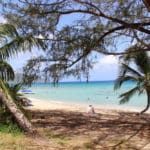 B. Camara Knight makes a comparison between a personal, local incident and "the rogue politics of the United States president."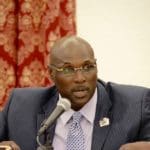 This week, the Virgin Islands Police Department will graduate 20 recruits, 18 of whom will join the VIPD as its newest officers. ... I implore acting Commissioner Jason Marsh and the leadership of the VIPD to require these new officers to spend time walking our streets – to park, walk and talk.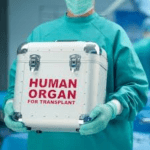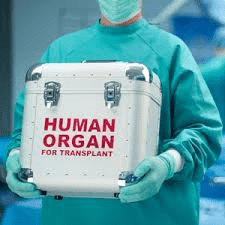 Ronald Moss of the Health Resources and Services Administration asks people to consider organ donation.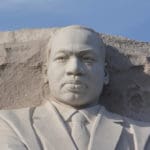 Racism may be 'just a word,' but failing to understand the complexity of the term, the true meaning of the term, is visibly obvious and ignored at the same time. And yet it cannot be defined by just one meaning, as it can be seen as having several sub-definitions.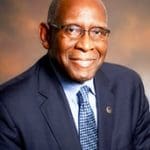 Dr. David Hall writes about the value and importance of having the new free tuition policy at the University of the Virgin Islands.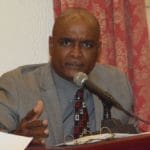 Ruby Simmonds Esannason thanks members of the 32nd Legislature, especially Sen. Dwayne M. DeGraff, and the former governor for passing a bill that includes a protocol for medical patients and others who need to be evacuated off-island.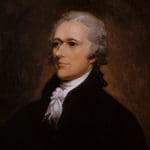 Before Alexander Hamilton was "young, scrappy and hungry" in New York, he was fending for himself on a small island in the Danish West Indies. That island – St. Croix – had a profound impact on Hamilton, setting him apart from the other U.S. founding fathers. And that history should be more celebrated.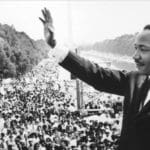 Sen. Myron D. Jackson joins the world in celebrating the 90th anniversary of the birth of Rev. Dr. Martin Luther King Jr., who dedicated his life to the fight for racial equality.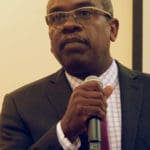 On Tuesday, Governor Albert Bryan Jr. expressed his grave concern with the recent occurrences of gun violence in the territory that resulted in the deaths and senseless injury of several Virgin Islanders over the last two weeks. He calls Virgin Islanders to action in taking back [the] community.