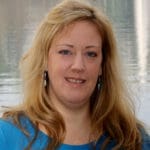 At its spring meeting, the Caribbean Fishery Management Council, which sets policy for fishing in U.S. Caribbean waters, approved island-based fishery management plans that will guide managers in setting rules for Puerto Rico and the U.S. Virgin Islands that are tailored to the biodiversity, culture, and other characteristics of each location.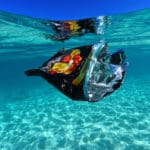 I am old enough to remember the first, wildly hopeful Earth Day, April 22, 1970. I was 20 years old. I also remember the release of Rachel Carson's seachanging book "Silent Spring" – which inspired not only the first Earth Day but also the founding of the Environmental Protection Agency.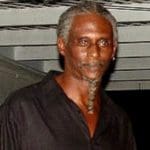 As an Elder in his 70s, Ivan Butcher II gives advice to Virgin Islands youth and the community at large on creating a better future for all.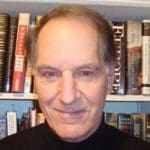 What follows is neither prophesy nor prediction, but a possible path to an uncertain future for the territory. In looking back, what happened often seems inevitable. It wasn't. Choices were made, or, just as often, not made.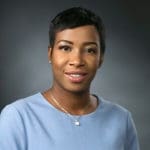 One of the highlights of my career, albeit one of the most challenging, has been the work to reform New York City's Department of Correction that I led while serving as deputy commissioner of Human Resources and first deputy commissioner.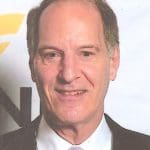 Dateline: April 5, 2050, The United Nations, New York In an elaborate ceremony at UN headquarters in New York, the U.S. Virgin Islands was cited as the world's greatest success story in achieving economic, social and environmental excellence over the past three decades.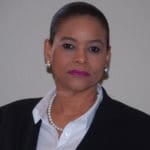 Little is known about the lives of women who live on the streets in the U.S. Virgin Islands. What do we really know about their lived experiences with psychological, physical, and sexual violence?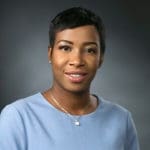 In February, a video released by the American Civil Liberties Union of a violent July 2, 2018, attack of an inmate by a correction officer at the Alexander Farraley Criminal Justice Complex on St. Thomas went viral on various social media platforms and rightly drew the ire of the Virgin Islands community. The video alleged that 'this is not an isolated case of prisoner abuse at this jail.'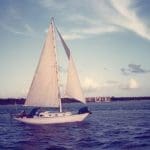 Wallace Williams was part of history when the first black man sailed around the world solo, beginning and ending at St. Croix. He wants his friend, Capt. Teddy Seymour of St. Croix, to be recognized without question for his feat.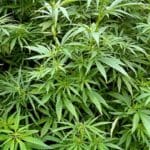 Jack Pickel says that Sgt. Gibbs Bully deserves better from the criminal justice system after a lifetime of good works and compassion for others.