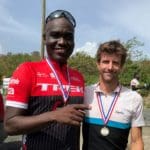 Compared to the May 20th version finish times were slower Sunday morning (June 24) because most cyclists rode with caution on the slick surface.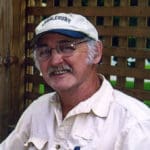 Arnold Highfield's new work, "The Cultural History of the American Virgin Islands and the Danish West Indies: A Companion Guide," is the culmination of 40 years of research done by the author for previous publications.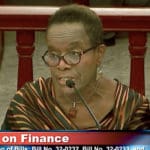 The Finance Committee approved three bills Friday to bring the territory's oversight of insurance more in line with uniform stateside laws and bringing it closer to compliance with National Association of Insurance Commissioners' expectations for accreditation.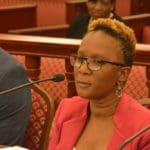 When Felecia Blyden, commissioner of Department of Human Services, presented her 2019 budget request last week, she was peppered by senators concerning the condition of the Youth Rehabilitation Center.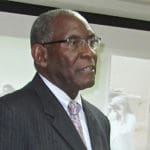 David Hall, president of the University of the Virgin Islands, appeared in front of the Senate Committee on Finance Thursday, to to appeal for additional funding to sustain the institution and report on the school's achievements and challenges.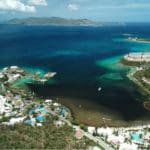 You don't have to see it to know it's here. The brown sea grass called Sargassum has made a grand entrance into the territory. And it smells.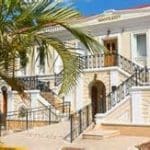 Here's what's on tap at the V.I. Legislature this week.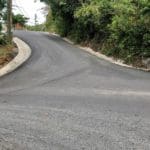 After completion of the assessment, DPW, with the assistance of the U.S. Army Corps of Engineers, concluded it will cost $1.2 billion to complete the modernization of all of the territory's roads.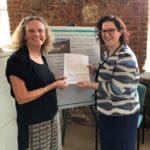 For more than 20 years, Assured Guaranty has been a financial partner of the U.S.V.I. and has insured more than $500 million of bonds issued by various agencies throughout the territory.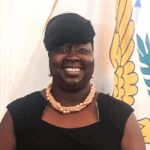 Governor Kenneth E. Mapp has named Averil E. George acting commissioner of the Virgin Islands Department of Labor, effective Monday, June 25.