There are some people who, when they die, you think, "If only they had had a chance to ..." That cannot be said of Peter Muilenburg, a long-time resident of St. John who died in August after a long battle with Parkinson's Disease.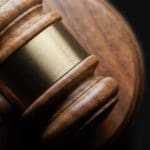 A U.S. Virgin Islands Economic Development Commission (USVIEDC) Governing Board Decision Meeting is scheduled for12:30 p.m. on Thursday, Sept. 18.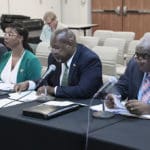 The 33rd Legislature Finance Committee approved bills dealing with the gas excise tax, unemployment tax, a tax commission and the territory's insurance division Tuesday.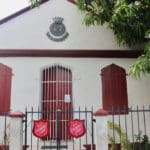 Salvation Army Maj. Steven Pearl announced Tuesday the organization's meal program reopened its doors after a series of burglaries resulted in having to temporarily suspend the program.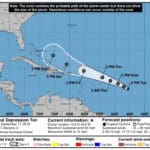 Tropical Depression 10 was located about 1,100 miles east of the Leeward Islands late Tuesday afternoon, and should grow to a Category 1 hurricane and pass just north of St. John Friday night or Saturday morning.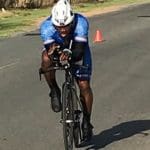 The Virgin Islands Cycling Federation wrapped up its competitive season this past weekend on St. Croix: the 2019 Individual Time Trial Championship was held on Saturday and the 2019 Road Race Championship started on the South Shore Rd. on Sunday.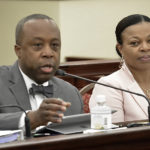 The offices of the Department of Finance will have different hours on St. Thomas and St. Croix on Friday, Sept. 20.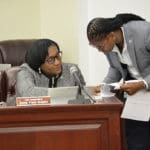 A bill strengthening the loitering law and one making seat belts mandatory for those in the back seat went through the V.I. Senate and toward the governor's desk, but the ride has not been smooth.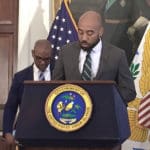 Richard Motta, director of Communications for the governor, opened a news conference Monday with information about an area of disturbance the National Hurricane Center is watching for possible development later this week.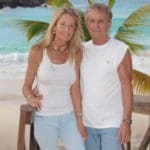 A frequent visitor to St. John is honoring the memory of his wife, who died of pancreatic cancer in July, by offering to match as much as $10,000 in donations to the St. John Cancer Fund.