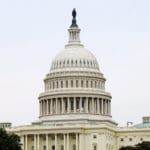 On Thursday, Congress extended vital Medicaid funding for the U.S. Virgin Islands by one month, briefly holding off damaging cuts to critical health services to the territory's most vulnerable, but also to hospital funds and, ultimately, tax revenues and economic activity.
One week after a jury found three former top Schneider hospital executives guilty of racketeering and embezzlement, defendants and lawyers were back in court on Thursday, as Superior Court Judge Michael Dunston convened a forfeiture hearing.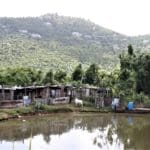 The Committee on Economic Development, Regulations and Agriculture moved forward two bills during a Thursday hearing on St. Croix that would help farmers keep a consistent water supply for agricultural needs.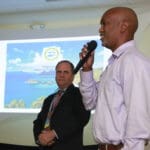 The Virgin Islands Water and Power Authority promised improved efficiency, resiliency and greater renewable penetration, as part of a five-year transformation plan presented by WAPA Executive Director Lawrence Kupfer at the utility's Revenue Estimating Conference on Wednesday.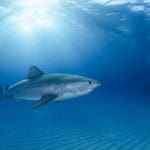 Lemon, nurse, Caribbean reef and tiger sharks meander in and out of the marine protected area around Buck Island Reef National Park even during a Category 5 hurricane, a scientist told an audience that filled the room at the Guinea Company Warehouse on Wednesday evening.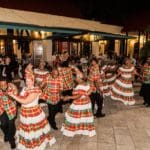 St. Croix's We Deh Yah Quadrille Dancers have been invited to participate in the World Folkloric Festival in Europe.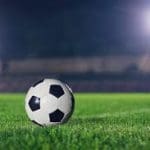 The games are free to attend. There will be entertainment and food and drinks on sale. Everyone is invited to come out and get social with soccer on Sundays.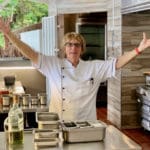 The recent opening of Oceana Restaurant and Bistro reflects a sign of post-hurricane revitalization lighting up Frenchtown's dining out skyline. At the end of November, the two-year project will culminate with the reopening of Oceana at its original seaside location.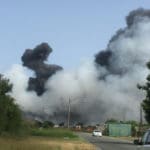 The promise of federal help to replace St. Croix's Anguilla Landfill offered a bit of hope during the most recent compliance hearing for the V.I. Waste Management Authority in District Court.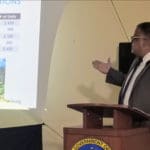 Tourism has been rebounding in the territory since the 2017 hurricanes. Air visitors are up by 43 percent in the past year, hotel tax revenue collections are up 40 percent and cruise ship arrivals are up only 3.8 percent, to just under a million passengers.