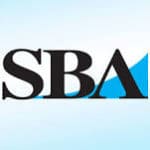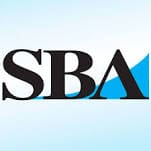 SBA representatives can provide information about disaster loans, answer questions, and help survivors complete their SBA applications. These are the locations and hours of operation for the centers.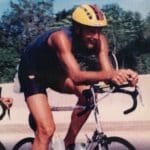 For this 18-mile race, cyclists are advised to find a teammate of comparable ability with whom they can ride while drafting and pulling.
It will take three to five years and $1.2 billion to overhaul all of the territory's main roads, but the first phase of that process will soon begin, backed by $530 million recently approved by a range of federal agencies, according to Gov. Kenneth Mapp.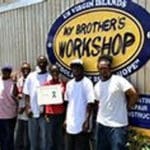 The Mapp administration is making good on its promise to release overdue funding to V.I. non-profits for the current fiscal year. However, there appears to be no plan to make up a substantial shortfall from fiscal year 2017. And there are no promises beyond the third quarter of FY 2018.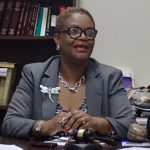 A Superior Court judge is expected to rule on a challenge to laws passed by the Senate last year restructuring the entities that oversee the conduct of elections in the Virgin Islands.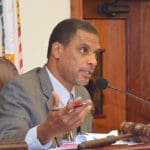 In a session that lasted most of the day Tuesday, the V.I. Senate ratified insurance agreements between Cigna and government employees that are already in effect, drawing objection from lawmakers who thought they should have been given a say before the fact.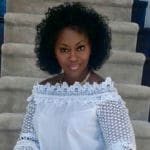 The Congressional staffer who admitted her role in a scheme to discredit the Virgin Islands Delegate to Congress was sentenced Monday in the District Court of the District of Columbia.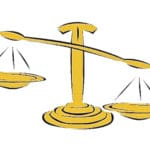 The plaintiffs in Segovia v. United States filed a petition with the U.S. Supreme Court Monday, taking another step in a decades-long effort to gain Virgin Islanders and resident of two other U.S. territories the right to vote for president.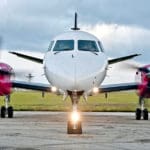 Silver Airways of Fort Lauderdale, Florida, announced Monday it has completed the acquisition of Seaborne Airlines, the one-time Virgin Islands-based carrier that operated sea planes between the islands.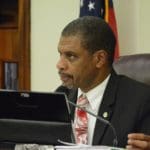 Approximately 1,500 refund checks will be mailed out totaling $4.95 million, Finance Commissioner Collens said. About one third of the refunds being sent out are for 2016.