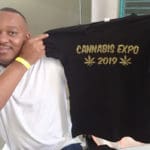 The use of cannabis in conjunction with traditional medicine gives patients a better outcome than traditional medicine alone, according to doctors speaking Saturday at a St. Croix symposium on medical marijuana. Cannaval was a day-long event that took place at St. Croix Educational Complex.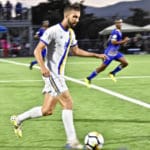 The U.S. Virgin Islands started Sunday's Olympic qualifying soccer game on St. Croix with hope that if it could Barbados by more than one goal, it would advance a step closer to the Olympics. But the visitors broke open the scoring early and never looked back, winning the game 5-0 and clinching a spot in the next round of Olympic qualification.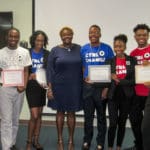 Four teams presented their business ideas and progress at the Junior Achievement Company of the Year Competition Sunday, and Local Promoters – a team made up of students from Ivanna Eudora Kean High School, Charlotte Amalie High School, and All Saints Cathedral School, took top prize.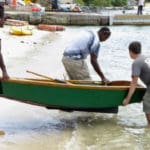 When Stan Lorbach stumbled upon the skeleton of a seven-plus-foot skiff 10 years ago at the Bovoni landfill, he didn't know why he needed to rescue it, but he trusted his instincts.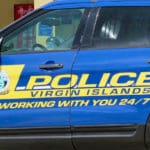 A 28-year-old St. Croix man was shot and killed Sunday evening in Estate Castle Coakley, the V.I. Police Department reported. The victim was identified by next of kin as Rabbhi D. Mouqette. It was the 13th homicide on St. Croix since the beginning of the year, the 22nd in the territory.
National Park Service archaeologist Meredith Hardy and technician Amelia Jansen shared some of the most recent finds at the Christiansted National Historic Site at an open house last week.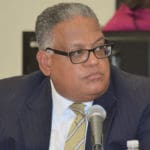 The U.S. Virgin Islands is making slow but steady recovery from the 2017 storms, according to Tourism Commissioner Joseph Boschulte, with strong cruise ship activity and new direct flight services offsetting the impact of hotels under renovation.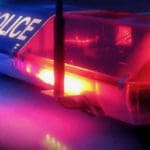 A chronological log of the homicides recorded in 2019 in the U.S. Virgin Islands, as reported by the VIPD. Cases are broken down by island. The Source does not include suicides or vehicular homicides in its listing.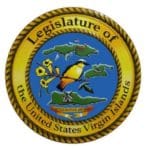 33rd Legislature of The Virgin Islands Senate Calendar Monday, July 22 10 a.m. Committee on Youth, Sports and Recreation Earle B. Ottley Legislative Hall, St. Thomas Agenda: The committee has...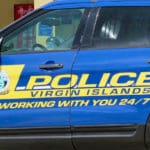 Two people were injured Friday after a melee at a Peter's Rest tavern in which more than 70 shots were fired, the V.I. Police Department reported.