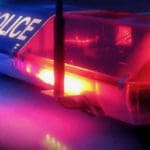 The VIPD has warned motorists to be aware of suspicious activity on the roads after a woman spread word on social media of an incident that had frightened her. According to the police, an individual reported on social media that she had been followed by a white sedan that tried to stop her with white strobe lights on and she felt her life was in danger.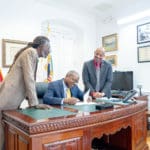 After returning to the territory from meetings with cruise industry executives, Gov. Albert Bryan Jr. on Saturday signed into law several bills, including one that making medicinal cannabis accessible to qualified patients in the Virgin Islands.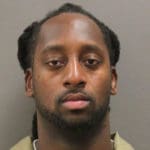 Paul Girard, also known as Bogus, and 10 members of what law enforcement calls "his criminal organization" were indicted Thursday under the Racketeering Influenced and Corrupt Organization (RICO) Act by a federal grand jury on St. Thomas.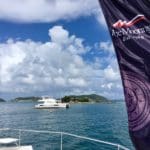 The familiar blue/ red/ wave-like/ M-shaped logo of The Moorings will again be a familiar sight to sailors racing in the 2019 St. Thomas International Regatta (STIR), set for March 22-24.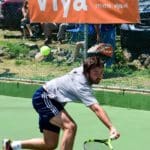 St. Thomas Yacht Club (STYC) will host the Viya VI Open Tennis Tournament over the U.S. President's Day holiday weekend. Over $5,000 will be awarded in cash prizes, plus trophies.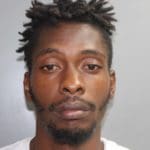 Zayvon Acoy, 27, of St. Croix has been charged with sex trafficking of children for allegedly physically forcing his 17-year old girlfriend to have sex with a man for pay.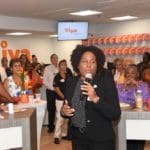 Off air since Jan. 4, CBS, CW, ABC and One Caribbean TV are back on Viya Cable TV in the U.S. Virgin Islands. According to Viya, Lilly Broadcasting imposed what Viya calls a severe rate increase for the CBS, ABC, CW and OCTV networks, nearly doubling their cost.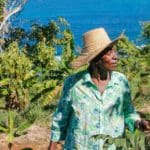 St. Thomas farmer Nash West is in her element when she hikes her farm.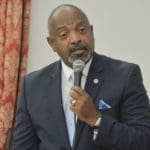 Troubled insurance company Real Legacy Assurance, the subject of eight V.I. federal lawsuits and subject to regulatory action in Puerto Rico, has been transferred to Guardian General Insurance Company.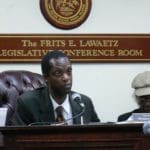 A public corruption case involving a former Virgin Islands lawmaker came to an end Thursday when Wayne James was sentenced to two and a half years in prison.