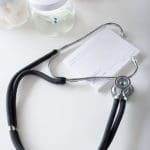 In the interim, nurses will be provided with a quick confirmation/ verification for temporary use via email.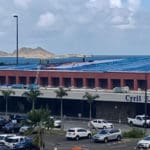 Jakwaan Sweeney, Jr., 21, of St. Croix, pleaded guilty in St. Thomas District Court before Judge Curtis Gomez to possession with intent to distribute cocaine, U.S. Attorney Gretchen C.F. Shappert announced in a news release issued Friday.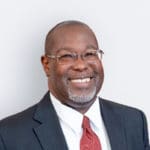 The LIFT program continues to provide college juniors, seniors and graduate students with meaningful work/internship experience in their chosen career field. Interns are able to gain college credits, acquire hands-on training, and get an opportunity to network with professionals in their respective careers.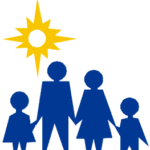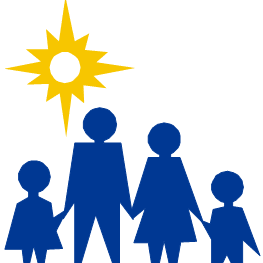 Clients of the Paternity and Child Support Division, particularly those who receive disbursements by direct deposit and who were affected over the past several days by this technical issue, can now see those funds reflected on their saving or checking accounts.

Island Vibes Summer Camp is a private, non-profit organization that was created to bring a unique summer experience to the U.S. Virgin Islands so that young athletes may have the opportunity to improve their skills and explore new cultures with paradise as the backdrop.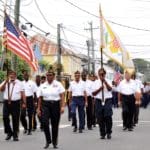 Commander Caroline Fawkes called out comrades of the Bromley Berkley Post 133 in Frederiksted to the "Muster, Recruitment and Year-end Celebration."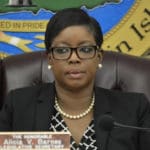 Because of the technical nature of the proposed bill and some misunderstanding as to the bill's purpose, Barnes moved to hold Bill No. 33-0105 in the Committee on Rules and Judiciary, so that educational town hall meetings can be held in both districts to educate residents on the bill.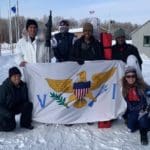 Members of the Virgin Islands National Guard (VING) competed in this year's Central and Eastern Region Biathlon competition at Camp Ripley, Little Falls, Minn., on Jan. 16-17.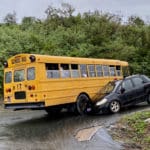 No injuries were reported to students or the school bus driver when Bus No. 7, transporting students from the Ivanna Eudora Kean High School at 4 p.m. Friday, was involved in a traffic accident with a vehicle on Cassie Hill.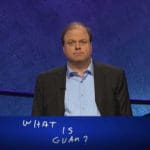 On Wednesday, the final clue on the TV show "Jeopardy!" was "Of the five inhabited U.S. territories, this is the only one where cars drive on the left." The correct response, of course, was "What is the Virgin Islands?" Or was it?