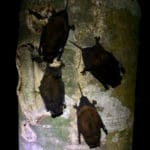 Join St. Croix Environmental Association at the Barren Bat Tower for an educational session of games and activities on St. Croix's native bats.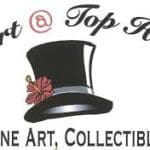 The gallery is inviting all St. Croix artists to participate in a special show of small works.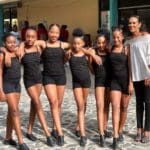 The donations from these organizations opened an opportunity to help the Music In Motion School to keep their doors open and allow the children of the St. Croix community to participate in the afterschool program.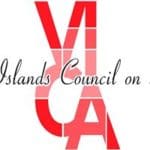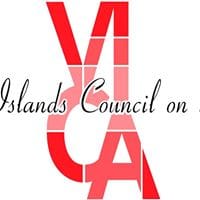 This year, the Virgin Islands Council on the Arts (VICA) will celebrate this month by hosting a children's book-reading event by local authors Yohance Henley and Rick Grant.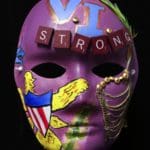 Mask-making has had spiritual and social functions globally, and mask-making and masquerading traditions have come to the Caribbean region via African and European cultures.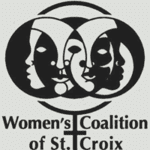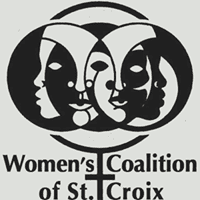 During Domestic Violence Awareness Month (DVAM), supporters of the Women's Coalition of St. Croix (WCSC) wear purple in solidarity with survivors, to honor the memories of those whose lives have been taken through domestic violence and to raise awareness of this serious issue in the community.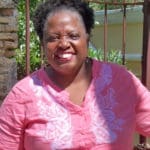 "Every month we will rotate on both islands, St. Thomas and St. Croix to host workshops such as stilt walking, maypole and quadrille dancing, building go-carts and fish traps," said DVICE Director Valrica Bryson.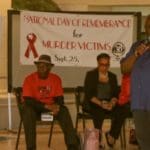 As part of a presentation entitled "Reflections of Life & Love," The Women's Coalition of St. Croix (WCSC) showcased a Wall of Remembrance with the names of 823 residents of St. Croix whose murders, dating from 1974 until now, remain unsolved.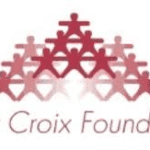 Established in 1990, the Foundation has served as a conduit for over $40,000,000 in funding for community-based projects throughout the Virgin Islands.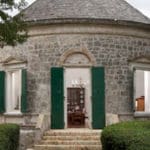 The St. Croix Landmarks Society offices, Research Library & Archives, and Estate Whim Museum will be closed from Saturday, Sept. 1 through Tuesday, Oct. 2.