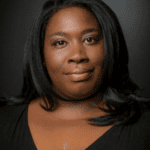 In 2015 Davis, a lyric soprano, joined the Collegiate Division of the Carol Brice Branch of NANM and has been honored to perform in several of the master classes and concerts at NANM conventions.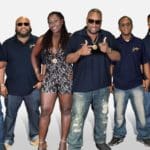 Spectrum will perform at signature events during the largest journalism gathering in the United States,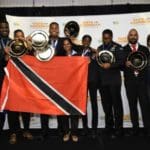 A combined team representing chefs from some of the Caribbean destinations that were impacted by last September's hurricanes also competed. The team, which included members from Anguilla, British Virgin Islands, Puerto Rico and the United States Virgin Islands, won the Tony Mack Spirit of the Competition award.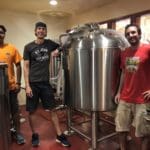 The reopening comes after a three-year-long renovation process following a devastating fire, further delayed due to hurricanes Irma and Maria.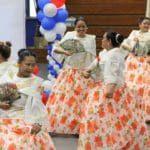 The Filipino community on St. Croix celebrated the 120th Philippine Independence Day on June 17 with history, music, food, games and recognition of its members for their work in the community.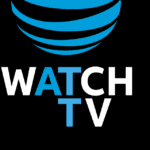 Days after closing the AT&T*-Time Warner merger, AT&T is rolling out its newest video offering called WatchTV, available on the nation's best network for streaming video.[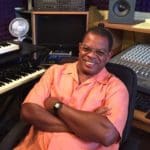 Robert Anthony Leonard, a longtime fixture on the U.S. Virgin Islands music scene, has announced the launch of his newly-updated website at www.rslvirginislands.com. The...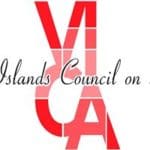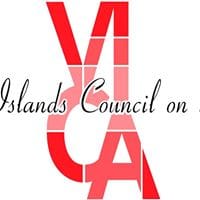 How to Apply Workshops will be held prior to deadlines. Times and dates are to be announced.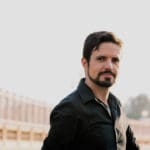 Mom made you laugh, she made you cringe by living "fully, brashly, boldly," says Jason Porath in his new book, "Tough Mothers." You are not alone. In this book, you'll read about other kids' moms.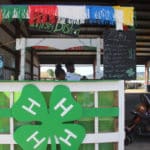 The 47th annual Agricultural Fair concludes Monday, Memorial Day, at the fairgrounds at Estate Lower Love, St. Croix, giving Virgin Islanders one more afternoon to celebrate the theme "V.I. Agriculture Strong. Rebound, Rebuild, Regrow."