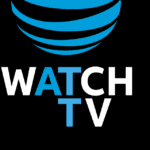 Days after closing the AT&T*-Time Warner merger, AT&T is rolling out its newest video offering called WatchTV, available on the nation's best network for streaming video.[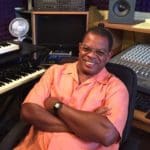 Robert Anthony Leonard, a longtime fixture on the U.S. Virgin Islands music scene, has announced the launch of his newly-updated website at www.rslvirginislands.com. The...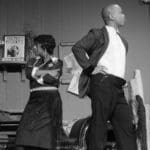 CCT will close its 33rd season with "Blues for an Alabama Sky," a period drama set in 1930s Harlem, New York. There will be six performances of this play over two weekends: Fridays and Saturdays, June 15-16 and 22-23 at 8 p.m., with two Sunday matinees on June 17 and 24 at 4 p.m.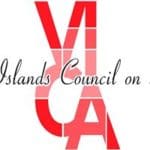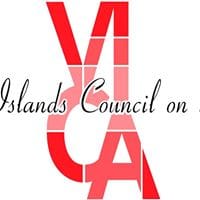 How to Apply Workshops will be held prior to deadlines. Times and dates are to be announced.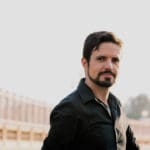 Mom made you laugh, she made you cringe by living "fully, brashly, boldly," says Jason Porath in his new book, "Tough Mothers." You are not alone. In this book, you'll read about other kids' moms.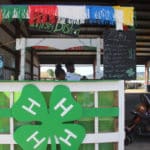 The 47th annual Agricultural Fair concludes Monday, Memorial Day, at the fairgrounds at Estate Lower Love, St. Croix, giving Virgin Islanders one more afternoon to celebrate the theme "V.I. Agriculture Strong. Rebound, Rebuild, Regrow."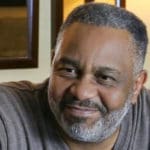 Anthony Ray Hinton knew he was innocent. And he believed if said it enough, eventually everybody else would know.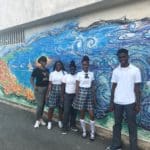 St. Croix Walls Project received a Care Fund Grant from the St. Croix Foundation to support Putting Art Into Recovery (PAIR) as part of the recovery effort after hurricanes Irma and Maria.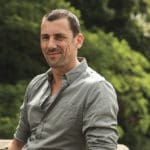 Author Damian Dibben takes readers on a tour spanning more than two centuries in a dazzling story that's rich with details. The language is perfect, the scenarios lend a whiff of magic.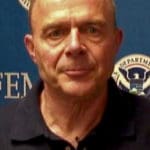 The expo is an educational event designed to promote disaster resiliency, weather awareness, safety and hurricane preparedness to residents and visitors of the territory. In addition to educational events, the expo will feature music, live performances, raffles, children's activities and over a dozen exhibitors.