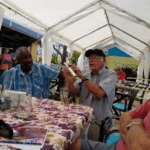 The Virgin Islands section of the American Radio Relay League (ARRL) is excited to announce that in the coming weeks the number of operators in the territory is expected to grow significantly as licensing exams are administered on St. Croix.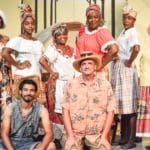 CCT continues its 34th season with "Sarah & Addie," a collection of short Caribbean plays. There will be a total of seven performances over three weekends: Fridays and Saturdays at 8 p.m., June 14-15, 21-22, 28-29, and one Sunday matinée on June 23 at 4 p.m.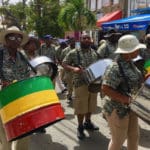 When Pan-O-Rama begins at 4 p.m. Saturday and the sounds of steel drums fill the air in Cruz Bay, St. John's July 4th Festival will begin in earnest.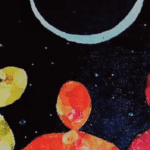 Caribbean Museum Center for the Arts (CMCArts) will open a new exhibit with an opening reception set for 6-8 p.m., Thursday, June 6.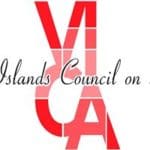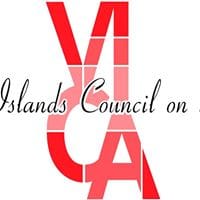 The Virgin Islands Council on the Arts (VICA) is currently accepting grant applications for the 2020 grant cycle. All grant applications will now be submitted online.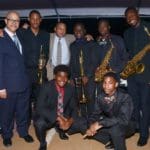 The VI Jazz Collective will perform at 8 p.m. at Prior-Jollek Hall, Antilles School Campus. It will spend the rest of June touring places such as N.J., Maine, N.Y.C. and other venues in the Virgin Islands.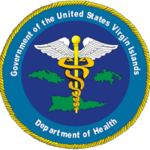 DOH will sponsor the Disaster Preparedness Expo 2019 on St. Croix on Saturday, June 22, and on St. Thomas on Saturday, June 29.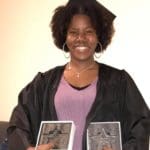 After earning a bachelor's degree in commercial music, Gumbs has won two awards this week for her original song "New Chapters." The song has won the 2019 Greenville University Music Awards for 'Best Female Vocalist' and 'Best Original Song of the Year.'

The Viya team offers Carnival well wishes to the people of the U.S. Virgin Islands during the 67th anniversary celebration and announces the holiday schedule for its operations.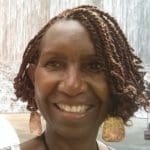 Charlene Abramson Joseph, author of "The Vienna Cake Mystery," will participate in the 7th Annual African American Children's Book Fair on May 11 at the Reginald F. Lewis Museum in Baltimore, Md.