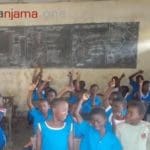 The Njama Njama Project inspires and equips teachers to teach youth how to make positive contributions in the world.
The organizations have worked together to purchase $15,000 in toys from Kmart for 905 children living in 10 housing communities on St. Croix, and $15,000 in toys from Kmart for 889 children living in eight housing communities on St. Thomas.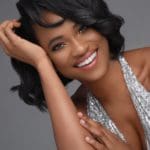 She will participate in preliminary swimwear, evening gown and national costume competitions ahead of the Dec. 17th telecast on FOX.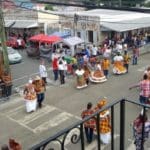 The French Quadrille Workshop will take place on Saturday, Dec. 15, in the Sunny Isles Amphitheater.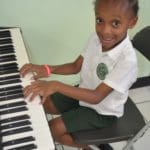 In February 2019, G-Clef's dream will come true with its new location at Sunny Isle Shopping Center, unit 9, next to Rainbow. Register now!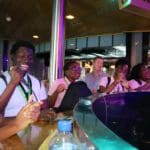 In an effort to support its port-of-call communities, Carnival Cruise Line partnered with the V.I. Department of Education to facilitate a day-long workshop for local students to hone their musical skills.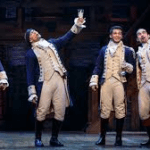 But a few tickets are still available for $1,500 as a fundraiser for the St. John School of the Arts (SJSA). The school was able to reserve a block of tickets for the night of Jan. 26, 2019, to sustain its programs that continue to bring the arts to the entire St. John community.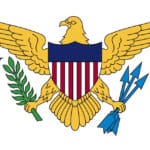 St.JanCo, "The St. John Heritage Collective," will celebrate V.I. history, culture, and identity through storytelling at an event Sunday that is open to the public.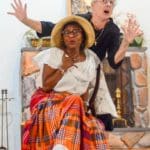 Caribbean Community Theatre (CCT) will open its 2018-19 season with "The Uninvited," a play by Tim Kelly, based on Dorothy Macardle's classic ghost story....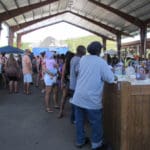 The Board of Directors of the Agriculture and Food Fair of the Virgin Islands has announced that applications for the 48th annual fair will be available starting Nov. 2.