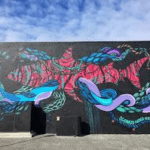 In order to raise awareness for coral reef conservation and inspire people to take action in creative ways, PangeaSeed is partnering with The Ocean Agency's Glowing Glowing Gone Campaign for public art projects.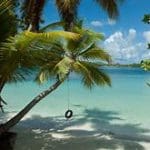 DPNR performed water quality analysis at 35 designated beaches throughout the territory during the week of Nov. 11-15.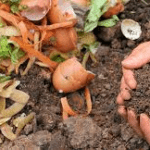 Composting reduces greenhouse emissions and reduces landfill waste; it replenishes the garden soil while providing a healthier environment for plants to grow.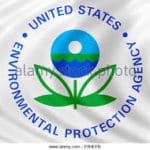 The Environmental Protection Agency (EPA) has announced it has awarded the U.S. Virgin Islands DPNR $412,101 to support re-establishing the territory's air pollution control and air monitoring programs.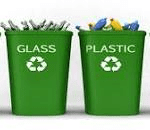 The Virgin Islands is part of the nationwide campaign declaring November as "America Recycles Month," which is part of a public/private partnership effort aimed at increasing media attention and public support for recycling and waste reduction.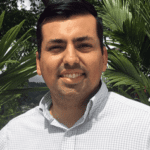 Luis A. Cruz-Arroyo joined the USDA Natural Resources Conservation Service (NRCS) Caribbean Area as its new director on Oct. 28.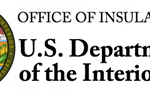 $625,500 goes to the Virgin Islands Energy Office for the design, material procurement and installation of a solar plus storage micro-grid pilot project to be integrated into the St. Croix Educational Complex's emergency hurricane shelter.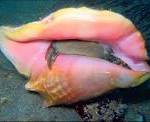 Harvesting of queen conch is allowed from Nov. 1, 2019, and will remain open until midnight, May 31, 2020.
The VIEO will utilize the grant to develop a Solar Plus Storage Micro-Grid pilot project that will be integrated at the St. Croix Educational Complex's emergency hurricane shelter.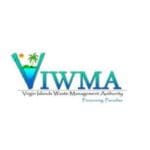 The V.I. Waste Management Authority is imploring our community to do all they can to keep the three islands free of litter and trash. Join VIWMA in its efforts to reduce the U.S. Virgin Islands' environmental footprint.