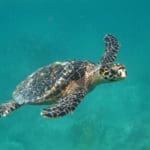 This will be the 33rd straight year of the Buck Island Sea Turtle Research Program (BISTRP).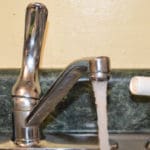 Through a grant award of approximately $4 million, the second phase of the waterline rehabilitation project will see the replacement of approximately 13,000 feet of six-inch water lines and approximately 2,900 feet of ten-inch water lines in the town of Frederiksted.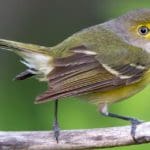 This year's Christmas Bird Count brought two surprise visitors to St. Croix. Three never seen before scarlet ibises took up early winter residence along...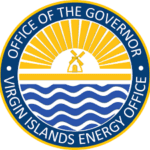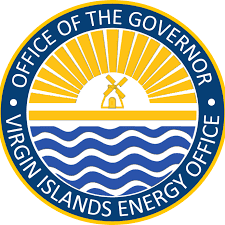 ENERGY STAR is a U.S. Environmental Protection Agency voluntary program that promotes the development and sale of high-quality energy-efficient products that exceed the federal specification for energy use.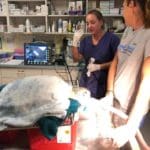 On Friday, Dec. 6, divers found a juvenile green sea turtle struggling with fishing line wrapped around her shell and flippers in the waters by Christiansted. V.I. and U.S. Fish & Wildlife representatives brought the turtle to Dr. Michelle Mehalick at the St. Croix Animal Welfare Center for medical assistance.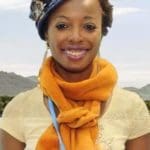 The committee believes that the presentation of the award to Alexandra Pierre will highlight the importance of conservation efforts in Haiti and the role that courageous and dedicated individuals play.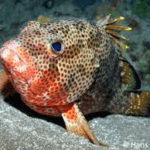 No harvest of any species is permitted within the delineated boundary of the Red Hind Spawning Aggregation Area from Dec. 1, 2019, until Feb. 28, 2020.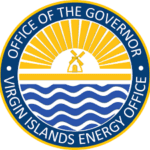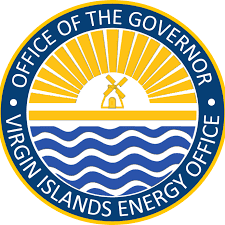 Residents and small business owners can receive 40 percent rebates on select ENERGY STAR products purchased in the U.S.V.I.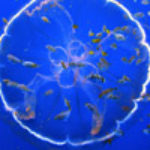 This award will target removal of marine debris from mangrove shorelines on St. Thomas, St. John and St. Croix.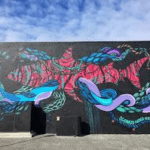 In order to raise awareness for coral reef conservation and inspire people to take action in creative ways, PangeaSeed is partnering with The Ocean Agency's Glowing Glowing Gone Campaign for public art projects.