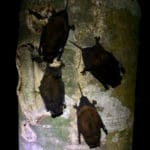 Join St. Croix Environmental Association at the Barren Bat Tower for an educational session of games and activities on St. Croix's native bats.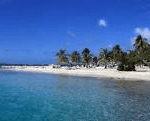 DPNR performed water quality analysis at 34 designated beaches throughout the territory during the week of Oct. 8-12, 2018. The following beaches meet water quality standards and are safe for swimming or fishing: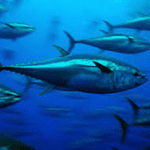 Duncan Coles of Frederiksted, St. Croix, is part of a team led by Loren McClenachan at Colby College, an assistant professor of environmental studies and her colleagues at the Monterey Bay Aquarium in Maine.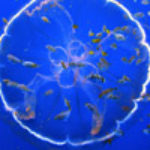 National Oceanic and Atmospheric Administration (NOAA) Fisheries reminds fishermen and the public of the annually recurring seasonal prohibition on fishing for/ or possession of blackfin, vermilion, black or silk snapper in U.S. Caribbean federal waters.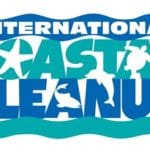 UVI's Virgin Islands Marine Advisory Service (VIMAS) is organizing Coast Weeks under the theme, "Fighting for Trash Trees Seas."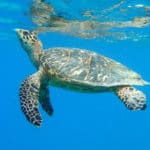 WAPA's contractors began the installation of LED lights on Thursday and will continue until Wednesday, Sept. 12.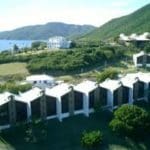 EPA anticipates that it will award UVI an Environmental Education grant in the amount of $100,000 once all legal and administrative requirements are satisfied.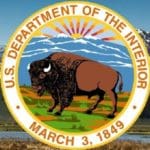 U.S. Virgin Islands Department of Land and Natural Resources (DLNR) -- $43,557 to develop a website and outreach plan to create awareness about invasive species and their impacts in the territory.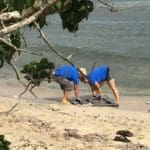 4Ocean's many volunteers, during a two-day event, collected over 30 tons of trash from public beaches, parks, downtown Christiansted and downtown Frederiksted. Now Plaza West, with help from a recycling company, has come forward and taken the next step.
Insular and International Affairs has approved $1,345,256 in fiscal year 2018 grant funding under the Coral Reef and Natural Resources initiative to the U.S. territories and the freely associated states.