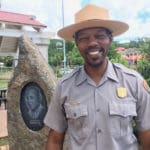 The NPS will not operate parks during the federal government shutdown period, and no visitor services will be provided.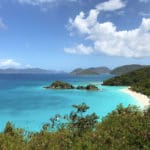 Lavasseur has more than 17 years of federal government service with NPS and the U.S. Bureau of Reclamation. He is currently the general superintendent for the Caribbean Parks.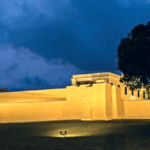 There will be five specific days in 2019 when the historical site will have free admission for everyone.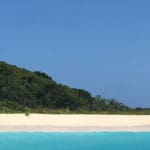 The National Park Service (NPS) began a partnership with the University of the Virgin Islands to conduct seagrass surveys at Buck Island Reef National Monument (NM) on Thursday, Aug. 2.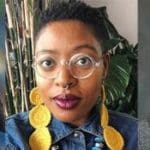 The Slave Wrecks Project – St. Croix invites the public to attend on Thursday, July 12, at the UVI Great Hall when members of the project will present the status and results of their multiple research efforts across St. Croix.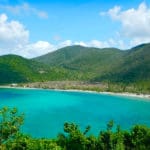 Friends of Virgin Islands National Park (VINP) has announced the reopening of the Francis Bay Walking Trail, which was heavily damaged during hurricanes Irma and Maria.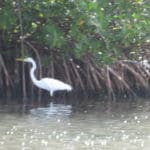 A new National Park Service (NPS) report lists the following 2017 economic data for the three National Park sites on St. Croix.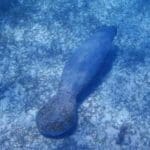 The National Park Service (NPS) and the US Fish & Wildlife Service, along with the Puerto Rico Manatee Rescue team, are out on the water today searching for two manatees. The public is being asked to help.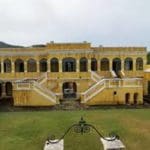 The engineering and design phase that determines the appropriate materials, skirting and bulkhead construction method is underway.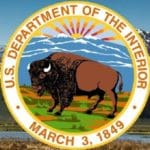 The U.S. Department of the Interior announced $2,501,621 in funding to the U.S. Virgin Islands to support critical state conservation and outdoor recreation projects.