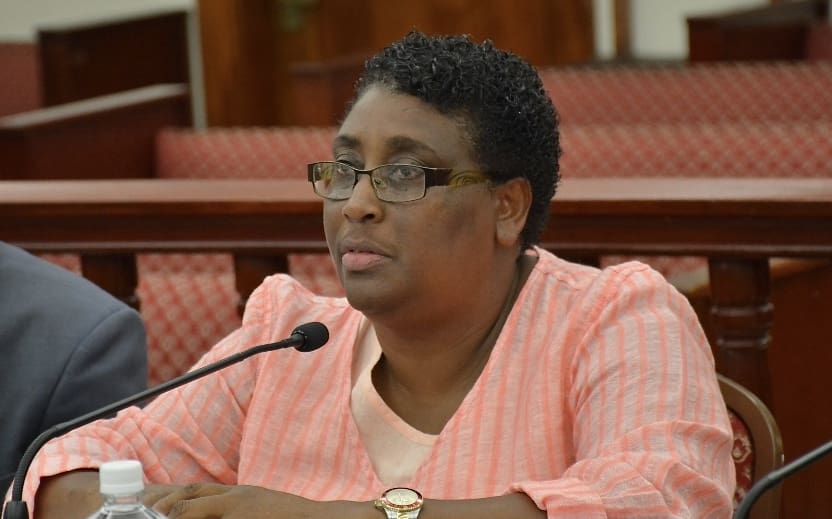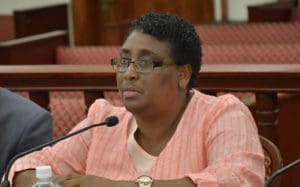 Supervisor of Elections Caroline Fawkes updates the community on the status of absentee ballots for the 2018 Run-Off Elections. In the St. Croix District, absentee ballots were mailed on Nov. 16 and in the St. Thomas-St. John District, they were mailed on Nov. 17. Absentee ballots arrived in the territory on Friday, Nov. 16.
The Elections System encourages everyone to exercise patience. If an individual does not receive a ballot by Friday, Nov. 23, please contact the Elections offices. The absentee ballots must be received in the Elections Office by Nov. 30.
The absentee ballot instructions detail the various methods to return one's ballot. Although an individual may have received an absentee ballot via email, he/she has the option of returning the ballot via the United States Postal Service. The goal is to not disenfranchise any voter.
If there are any questions, contact the Elections System offices at 773-1021 (St. Croix) or 774-3107 (St. Thomas).
Visit the website at www.vivote.gov for 2018 Run-Off Election updates.