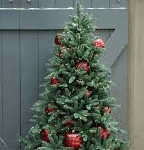 The History, Culture and Tradition Foundation Inc. invites the entire St. Croix community to its Annual Old Fashion' Tree Lighting Event. This fun-filled free family event will be held at 2 p.m., Sunday, Dec. 15, at Buddhoe Park in Frederiksted.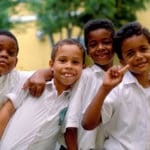 This year's Data Book offers a comprehensive snapshot of data on the well-being of the territory's children.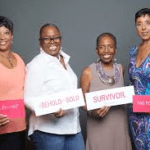 The discussion will include how to stay on top of your health in the New Year, access to free mammograms and much more. Refreshments will be served.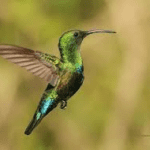 It's December, which means that a census count of the birds on St. Croix will be conducted once again. The counting across the globe occurs on any one day in the window between Dec. 15 and Jan. 5.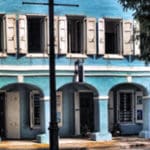 The Caribbean Museum Center for the Arts' Millennial Committee will be curating a bimonthly event dubbed 'The Gathering: Connections and Cocktails' -- a mixer that aims to connect young entrepreneurs and artists with more experienced individuals in their respective fields.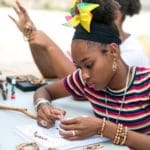 Project Promise announced that monies raised by the program's students will be used to cover the cost of school insurance for more than 40 students in need at Lew Muckle Elementary School.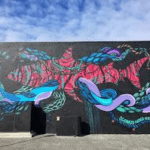 In order to raise awareness for coral reef conservation and inspire people to take action in creative ways, PangeaSeed is partnering with The Ocean Agency's Glowing Glowing Gone Campaign for public art projects.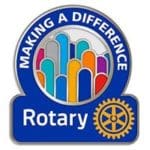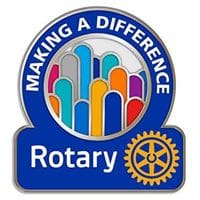 The Rotary Club of St. Croix West has announced it recently installed four new members: Terrell Alexandre, Juliet JohnHope, Deborah Johnson and Mary McIntosh.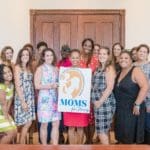 A new group deemed "Moms for Stacey" held their first meeting Wednesday at the historic Bjerget House in Christiansted.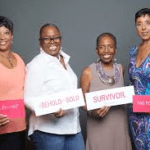 My Girlfriend's Closet and the Yvonne Ashley Galiber Breast Cancer Foundation Inc. have partnered to host a breast cancer survivor exhibit and 'Behold the Bold' collection launch on Nov. 16. The collection and exhibit will be featured through Dec. 31.