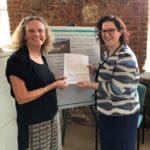 For more than 20 years, Assured Guaranty has been a financial partner of the U.S.V.I. and has insured more than $500 million of bonds issued by various agencies throughout the territory.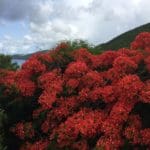 This is a list of summer camps and programs for young people on St. Croix.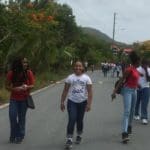 World Refugee Day is held every year on June 20 to commemorate the courage and strength of millions of refugees forced to flee their home countries because of increasing violence.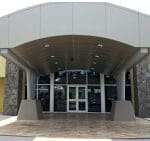 The Adventure at Your Library Summer Camp is designed to foster a great appreciation for libraries in children, while offering them an unforgettable experience in nature and their community.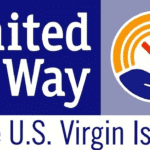 The Community Assistance Program was created to help alleviate the various hardships and challenges faced as a result of the disasters.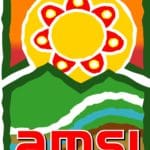 Employment Networks help people who receive SSDI benefits prepare for, find or maintain employment. Everyone who receives SSDI because of their disability may participate in this free and voluntary program.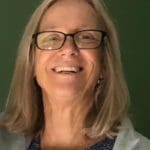 The Friends of the St. Croix National Parks have brought back the Thursday Lectures. Marcia Taylor of the University of the Virgin Islands will...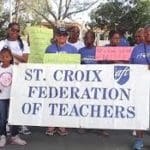 St. Croix Federation of Teachers, AFT Local 1826, awarded three $1,000 one-time scholarships in 2018.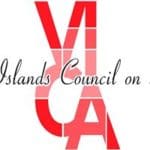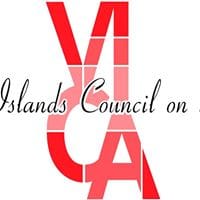 How to Apply Workshops will be held prior to deadlines. Times and dates are to be announced.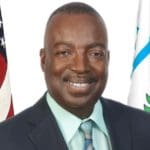 Trade name owners are reminded to submit a renewal application and fee within the six-month window prior to the expiration date to remain valid.