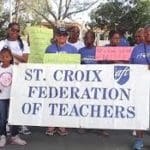 TEACH is an exciting forum for learning and remaining in-sync with the most current educational issues that are linked to enhancing students' academic performance and social/emotional growth. Best practices across the disciplines are also showcased.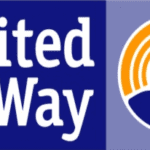 The program seeks to allow a direct support channel to students through school administrators who are poised to assess critical needs through their constant communication with teachers and students.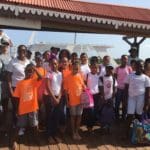 The National Park Foundation, the official nonprofit partner of the National Park Service, is expanding the impact of its programs by providing transportation support for thousands of students to visit U.S. national parks.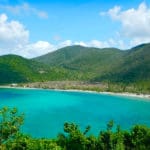 The AmeriCorps VISTA steward will be employed as a full-time staff member of the Friends of VI National Park and help bolster the community connection with Virgin Islands National Park.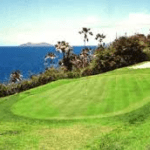 The kick-off will be held on Friday evening at the Carambola Golf Club with food, drinks and music by Kurt Schindler.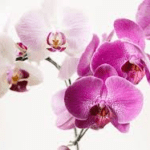 "Everything Orchids" will feature educational workshops by outstanding regional speakers, an orchid exhibition featuring beautiful orchids, orchid themed paintings by local artists, orchid judging and public orchid sales.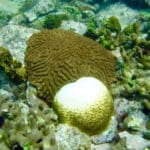 DPNR advises the community that recent heat and rise in ocean temperatures around the territory and region are higher than normal, thereby leading to an increase in coral bleaching.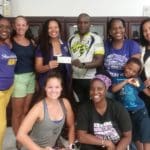 On Thursday, Oct. 3, the V.I. Domestic Violence and Sexual Assault Council and the V.I. Cycling Federation hosted their first annual 'Ride Out Against Domestic Violence' in recognition of Domestic Violence Awareness Month.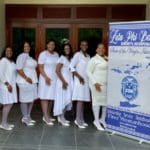 Zeta Phi Beta Sorority Inc., a leading women's service organization, continues its international growth with the chartering of Gamma Alpha Mu Zeta Chapter in the British Virgin Islands on Sept. 28.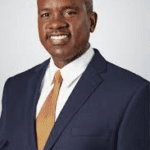 The summit is part of the University of the Virgin Islands Center for Excellence in Leadership and Learning (UVICELL) and is intended to strengthen the critical partnership between the nonprofit community and government agencies to help eliminate violence in the V.I.