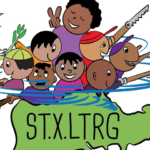 The Long Term Recovery Group is encouraging as many as possible to take advantage of this opportunity to become more informed and prepared at VITEMA's town hall, planned for the same time.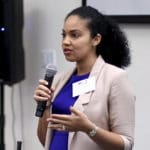 The Community Foundation of the Virgin Islands (CFVI) will partner with local nonprofit organization Beautiful Dreamers to operate a school-based mental health support program during calendar year 2020.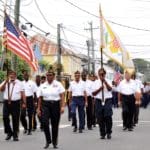 Commander Caroline Fawkes called out comrades of the Bromley Berkley Post 133 in Frederiksted to the "Muster, Recruitment and Year-end Celebration."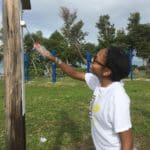 . It has become an annual tradition for the program participants, who join thousands around the world in honoring King's birthday as a "day on, not a day off."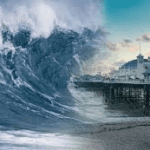 Those who should take this course include: citizen/community volunteers, emergency management, emergency medical services, fire service, governmental administrative, health care, law enforcement, public health, public safety communications and Public Works.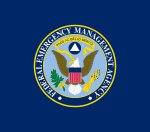 FEMA Grant Programs Directorate, in partnership with the Department of Human Services Center for Faith and Opportunity Initiatives, invites faith-based, community and nonprofit partners to participate in one of three upcoming webinars regarding the grant program.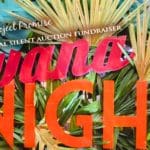 Join Project Promise as it transforms Fort Frederik into the tropical rainforests of Cuba where attendees will find antique cars, salsa dancing and more.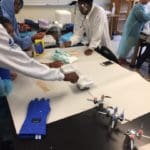 The Distance Learning Center is recruiting high achieving 7th and 8th graders for the summer of 2020 to participate in a five-week STEMPREP Project at the University of Washington.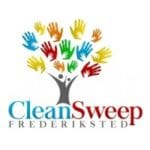 On Jan. 21, Clean Sweep Frederiksted will launch the Urban Garden Workforce Development program, a free program that promises to teach participants the fundamentals of urban gardening and farming.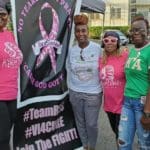 On Jan. 15, Virgin Islands members of AKA Sorority Inc. celebrate the organization's 112th anniversary along with more than 290,000 of their fellow members around the world.