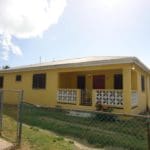 The St. Croix Board of Realtors will host its first Fair Housing Expo on Saturday, April 27, at the University of the Virgin Islands Great Hall on the St. Croix Campus.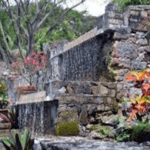 This popular annual event brings 3rd through 6th graders to the Botanical Gardens for a day of environmental fun and learning through hands-on activities, interactive music, demonstrations, art and games.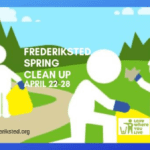 CleanSweep Frederiksted is dedicated to the economic development and revitalization of the Frederiksted historic district.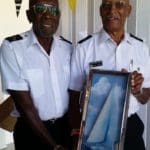 The STTSPS is one of 450 squadrons that make up the Caribbean District and is one of 45,000 that comprise the United States Power Squadrons Inc.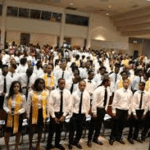 CCA will award a scholarship to two St. Croix high school seniors who have already been accepted to a college, university or technical school.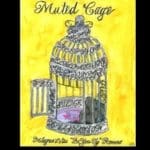 The workshop Romero held included creative writing exercises, art and sharing of personal experiences amongst the participants -- one of whom stated in response to the workshop: "many thanks for the blessing that was bestowed upon us."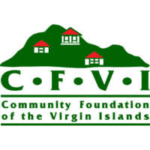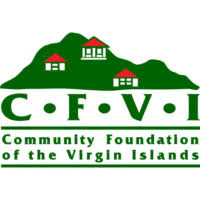 The Community Foundation of the Virgin Islands (CFVI) currently has three funding opportunities available, two of which have an upcoming deadline of April 15.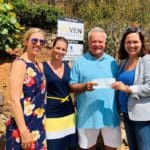 The company's founders are very involved in deciding what local non-profit Virgin Islands charitable operations they want to support. My Brother's Workshop has proven again and again they are truly worth it.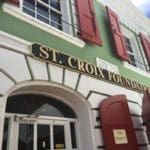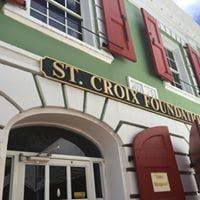 The Farm-Tienda Project supports the agricultural sector on St. Croix by granting eligible farmers with a durable and movable "farm stand" for the expansion of their local businesses.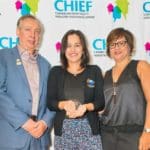 The CHIEF Awards were established five years ago to recognize, celebrate and share best practices, which are then presented at CHTA's annual CHIEF forum. This year's event is scheduled for June 23-25 at Hyatt Regency Miami.