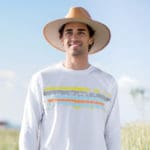 Protect your skin with more than just sunscreen. Sun-protective clothing will help keep skin safe from the harmful ultraviolet rays of the sun.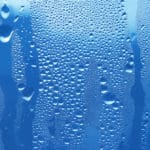 Just because the Virgin Islands are warm and humid doesn't necessarily mean your home needs to be. We share four ways you can lower humidity in your home.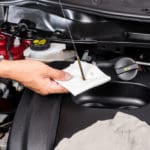 Islanders know how important routine car maintenance is for their vehicles. From the intense sunlight to the heat, humidity and salty breezes, there are countless ways in which Mother Nature can eat away at your car.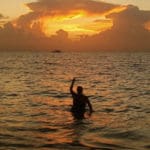 From pristine white sand beaches to tropical rainforests, St. Croix photography opportunities abound. The largest of the three U.S. Virgin Islands, St. Croix is...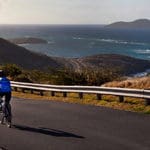 With so many wellness activities to choose from in St. Croix, healthy living is possible for anyone who wants to continue their clean lifestyle or start afresh.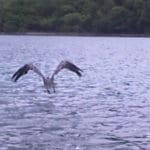 There are many ways for locals to enjoy St. John tourism just like visitors. Explore the island in new ways with our list of things to do in St. John.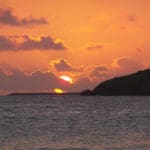 There are so many ways to enjoy St. Croix tourism as a local, from wine tastings to horseback riding. View our favorite things to do in St. Croix here.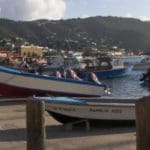 St. Thomas tourism isn't just for visitors! There are plenty of things to do in St. Thomas for locals to enjoy, from relaxing at uncrowded beaches to dining out.