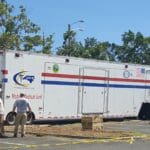 The mobile medical unit trailer will serve as the operating rooms for JFL's surgical procedures.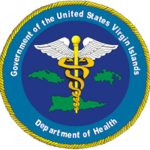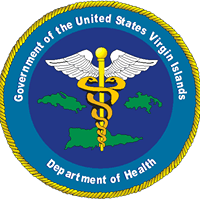 The Virgin Islands Department of Health (VIDOH) is offering a workshop/training on the '2018 Disease Reporting Requirements for School Nurses & Administrators.'

Voluntary agencies, the USVI Long Term Recovery Groups and FEMA are working together to distribute the equipment to survivors who need it.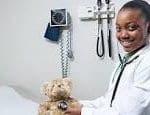 Licenses for Registered Nurses (RN) and Advanced Practice Registered Nurses (APRN) that expired Dec. 31, 2017, will now expire April 30, 2018.
Check with a pharmacy to see if it participates in the program.
The two organizations will recruit and train individuals to become certified life coaches as the first step in trauma interventions.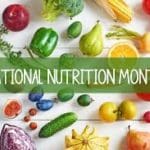 DOH recommends Virgin Islanders take the following steps towards a healthful diet.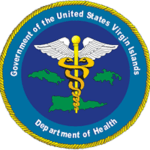 By partnering with clergymen in under-served communities and training them on how to refer patients, DOH will extend needed healthcare to residents who might otherwise be missed.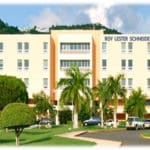 Outpatient client services for St. Croix are provided in two clinics located on St. Croix: Charles Harwood Memorial Complex and the Ingeborg-Nesbitt Frederiksted Clinic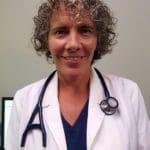 Currently, only two providers in the V.I. are certified HIV providers; Bowers joins Dr. Barbara McDonald at St. Thomas East End Clinic as a specialist in HIV care.