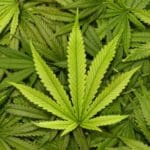 The expo will present a diverse group of leaders and expert educators across many sectors of cannabis and hemp with panels and presentations running throughout the day.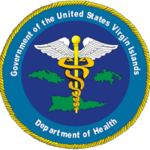 DOH will sponsor the Disaster Preparedness Expo 2019 on St. Croix on Saturday, June 22, and on St. Thomas on Saturday, June 29.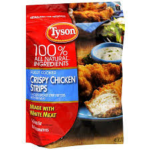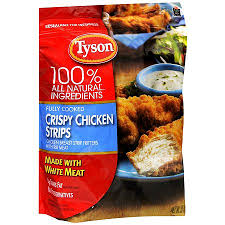 The products subject to recall have "P-7221" on the back of the package and include varieties like Crispy Chicken Strips, Buffalo Style Chicken Strips, and Honey BBQ Flavored Chicken Strips.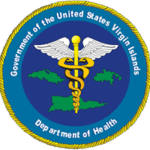 The latest National Immunization Survey, (which includes data from the territory captured in 2016) the Virgin Islands has the lowest MMR immunization rate in the country for children between 19 and 35 months old — at 70.5 percent coverage.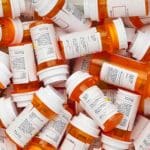 During the period between 1999 and 2018, over 400,000 Americans died as a result of overdoses related to America's opioid crisis. Data from the...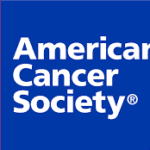 The American Cancer Society is dedicated to continuing all the ACS services in 2019. In addition, cancer patients and their caregivers can reach ACS 24 hours a day, seven days a week through the toll-free support line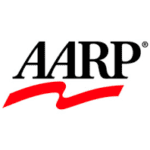 The goal of AARP's sustained campaign is to help drive down drug prices for Virgin Islanders and all Americans by advocating for a variety of legislative, executive and regulatory actions at both the federal and state level.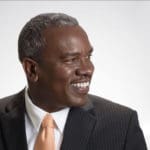 In an effort to improve mental health and behavioral services throughout the territory, Gov. Bryan signed an executive order declaring a mental healthcare emergency in the U.S. Virgin Islands due to a shortage of psychiatric physicians and behavioral health providers.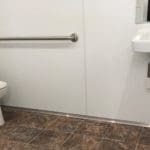 On Friday, Feb. 22, Gov. Juan F. Luis Hospital and Medical Center (JFL) is happy to announce the resuming of Emergency Department restroom facilities for patients and staff.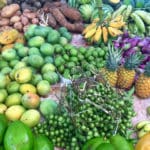 Bags of fresh produce will be distributed on a first-come, first-serve basis, while supplies last. GVI retirees covered by UHC will be required to come to show a valid UHC Insurance Card.