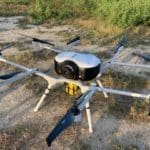 In a first for the unmanned aerial system (UAS) industry, Skyfire Consulting, along with Doosan Mobility Innovation Inc., the U.S. Department of Health (DOH) and other collaborators made a 43-mile open ocean drone crossing between St. Croix and St. Thomas.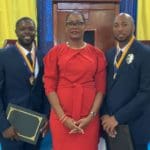 Acting Chief Executive Officer Dyma B. Williams of the Gov. Juan F. Luis Hospital and Medical Center has announced the graduation of hospital-based law enforcement officers Dequan Bondieumaitre and Claudelle Abraham from the V.I. Police Academy on Nov. 4.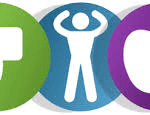 The Office of the Governor; the V.I. Department of Sports, Parks and Recreation; and the V.I. Personnel Division will host a Family Health and Wellness Expo on Friday, Nov. 15.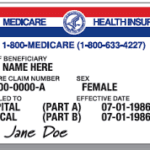 To receive Medicare prescription drug coverage, Medicare beneficiaries are required to join a plan provided by a private insurance company approved by Medicare. Each year the plan sets the cost and determines which prescription drugs are covered.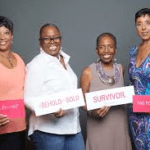 My Girlfriend's Closet and the Yvonne Ashley Galiber Breast Cancer Foundation Inc. have partnered to host a breast cancer survivor exhibit and 'Behold the Bold' collection launch on Nov. 16. The collection and exhibit will be featured through Dec. 31.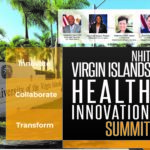 The purpose of the summit is to enhance USVI's capacity to create a resilient 21st century health system.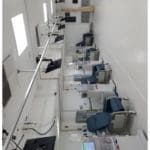 These two mobile dialysis facilities now enable patient access to 12 new dialysis stations, which provide sustaining dialysis treatment for JFL's patients diagnosed with end stage renal disease (ESRD) and kidney failure patients.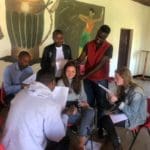 Agahozo-Shalom Youth Village (ASYV) in Rwanda, Africa, hosted a delegation of mental health practitioners from Island Therapy Solutions (ITS), Oct. 14-16, where they delivered mental health wellness workshops.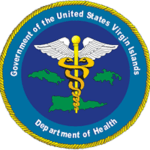 The V.I. Department of Health's "Plan to Prepare" project offers a community-based approach to preventing hurricane-related deaths and injuries in the U.S. Virgin Islands.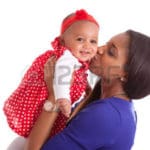 Congresswoman Stacey E. Plaskett (USVI) released the following statement regarding a $212,261 grant from the U.S. Department of Health and Human Services for the Virgin Islands Department of Health Group Maternal and Child Health programs.