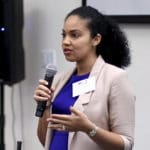 The Community Foundation of the Virgin Islands (CFVI) will partner with local nonprofit organization Beautiful Dreamers to operate a school-based mental health support program during calendar year 2020.
Fentanyl, a powerful synthetic opioid, is commonly being mixed with other illicit drugs and has been found to be up to 100 times more potent than morphine, and 30 to 50 times more potent than heroin.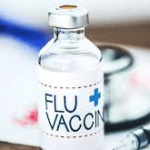 The flu vaccine is recommended for everyone six months old and older, including pregnant women. It takes about two weeks after vaccination for your body to develop protection against the flu.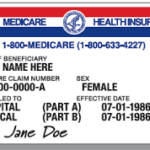 The federal government has awarded the U.S.V.I. $14.9 million in funding to implement a Health Information Exchange for approximately 29,000 Medicaid recipients and to continue promoting certified electronic health record technology.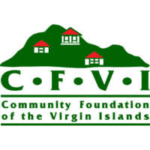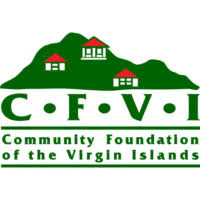 "As the territory continues to recover from the 2017 hurricanes, Community Foundation of the Virgin Islands is particularly focused on building forward in such a manner that long-standing social, economic and educational challenges are addressed, and improvements made," said Dee Baecher-Brown, CFVI president.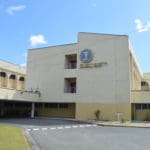 All applications received or postmarked after Dec. 31, 2019, will be considered lapsed and will require submission of a lapsed penalty fee of $200 in addition to the regular renewal fee.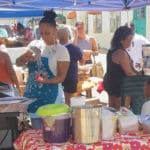 The public is advised that all vendors providing food and beverage at public events must possess a valid Special Event Health Permit issued by the V.I. Department of Health's Division of Environmental Health.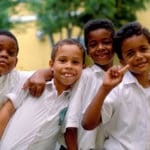 This year's Data Book offers a comprehensive snapshot of data on the well-being of the territory's children.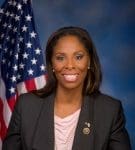 Congresswoman Stacey Plaskett released the following statement regarding the U.S. Senate's deal to provide multiyear Medicaid certainty for the territory.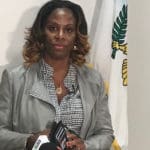 Congresswoman Stacey E. Plaskett released the following statement about an important $10 million grant for Gov. Juan F. Louis Hospital from the FEMA to go towards the rebuilding of the U.S.V.I. associated with Hurricane Maria.