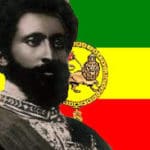 This three-day celebration will highlight the spirit of unity and wellness through a powerful international gathering of the African consciousness community.
This program is for anyone who has lost medicine or medical supplies due to the 2017 hurricanes and has no insurance.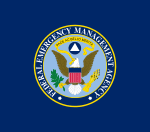 To be eligible for a free 30-day replacement of certain drugs and medical supplies through the Emergency Prescription Assistance Program (EPAP), the survivor must have a current prescription.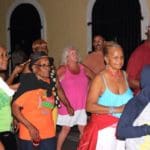 The next class will take place from 10 a.m. to noon, Wednesday, June 13, at the AARP Office at Sunny Isle Shopping Center.

People with special needs and their families should approach preparedness planning with additional considerations.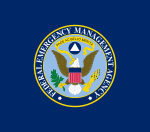 A toll-free, multilingual and confidential crisis support service is available to all residents in the United States and its territories. Stress, anxiety, and other depression-like symptoms are common reactions after a disaster.

Charlene Kehoe of Cancer Support VI has been working on ways to get the word out that chemo is still available in the territory since there are oncologists here.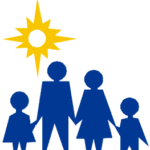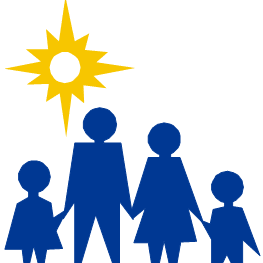 Green Cross Academy of Traumatology will conduct the workshops on St. Thomas and St. Croix.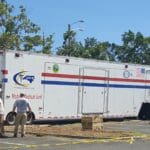 The mobile medical unit trailer will serve as the operating rooms for JFL's surgical procedures.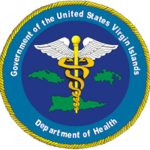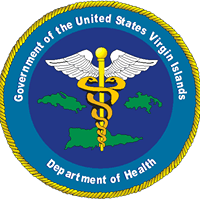 The Virgin Islands Department of Health (VIDOH) is offering a workshop/training on the '2018 Disease Reporting Requirements for School Nurses & Administrators.'