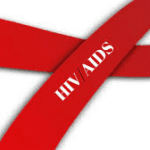 Testing is free and confidential. To be tested go to Frederiksted Heath Care (West) -- Division of Social and Community Programs between noon and 3 p.m., Wednesday, Sept. 18.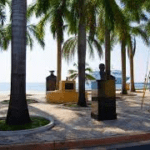 Roberta Etienne, one of the island's leading fitness instructors and a member of the VI Triathlon Federation, will lead a fitness workshop to help persons suffering with mental illness and substance abuse.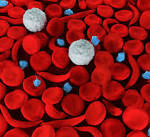 The Virgin Islands Health Department's Chronic Disease Division is partnering with the Virgin Islands Sickle Cell Parent Support Group to offer free workshops in both districts that will feature presentations of overviews on Sickle Cell Disease in adults and children.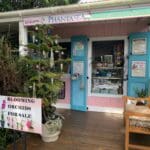 Some Virgin Islands residents have expressed concern about a rare mosquito-borne illness called Eastern equine encephalitis, also known as Triple E or EEE, that is currently affecting certain areas of the United States.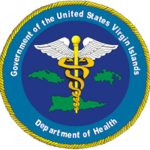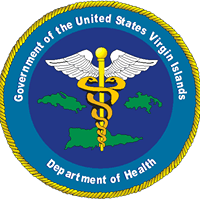 The V.I. Department of Health (DOH) provides the following recommendations to help residents stay safe and healthy as the territory recovers from Hurricane Dorian.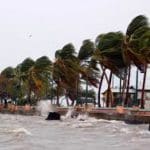 The Disaster Distress Helpline (1-800-985-5990) can provide immediate counseling to anyone who is seeking help in coping with the mental or emotional effects prior to and after such severe storm activity.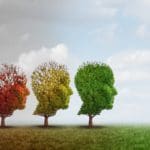 The public is invited to join the National Alliance on Mental Illness' (NAMI) free biweekly conference call at 3 p.m. on every second and fourth Tuesday.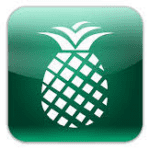 The agreement solidifies their affiliation and licenses the Baptist Health International brand for an urgent care center on St. Croix, which is expected to open during the fourth quarter of 2019.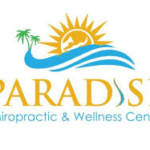 Paradise Chiropractic and Wellness Center holds monthly informational health talks and a free dinner that are open to the public. This month the center is focusing on Healthy Families.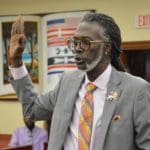 Commissioner of Agriculture Positive T.A. Nelson will hold a conference Saturday as the territory prepares for the rollout of medical marijuana. The Medical Cannabis Conference – CannaVal – will be held from 9 a.m. to 6 p.m. Saturday at the St. Croix Educational Complex.