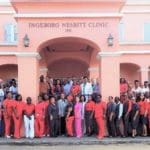 Frederiksted Health Care will expand access to integrated behavioral health care services using evidence-based models to meet substance use disorder and mental health needs on St. Croix.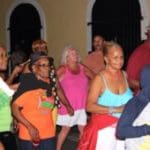 The St. Croix Senior Collaborative is offering a class called "A Matter of Balance" to residents 60 or older on St. Croix. The training class consists of eight two-hour sessions.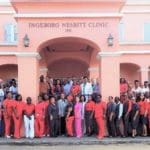 The grants, administered by Health Resources and Services Administration (HRSA), will help to ensure continued access to primary health care services at community health centers in areas affected by hurricanes.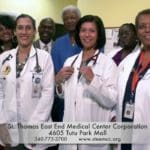 The U.S. Department of Health and Human Services has awarded grants totaling more than $1.2 million to support the Frederiksted Health Care Center on St. Croix and the East End Medical Center on St. Thomas.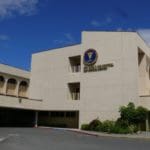 Delegate to Congress Stacey E. Plaskett (USVI), ranking member on the Subcommittee on the Interior, Energy and Environment, released the following statement regarding a $2,432,616.30 FEMA federal grant for the territory.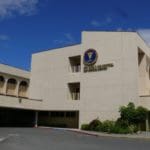 The Gov. Juan F. Luis Hospital & Medical Center has launched the 2018 Amnesty Program for outstanding balances owed. Effective immediately until Dec. 31, the program offers up to fifty percent discount on patient balances as of June 30.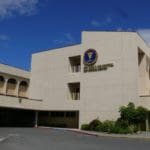 Laura Forbes and Jacintha Stephen, both employees at the Governor Juan F. Luis Hospital and Medical Center on St Croix, recently received certifications from nationally recognized healthcare improvement organizations.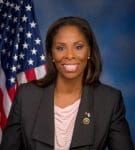 "Today the Center for Mental Health Services announced a $550,000 grant to kick off Project LAUNCH (Linking Actions for Unmet Needs in Children's Health) in the U.S. Virgin Islands."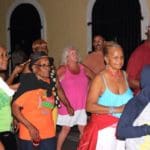 The next class will take place from 10 a.m. to noon, Wednesday, June 13, at the AARP Office at Sunny Isle Shopping Center.

People with special needs and their families should approach preparedness planning with additional considerations.