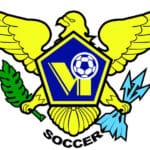 It is the goal of USVISA to provide players in the region with the opportunity to be seen and trained by coaches from several colleges across the country.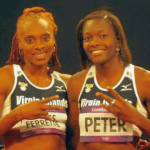 The first class of The Virgin Islands Track and Field Hall of Fame (2019) is comprised of Virgin Islands USA Olympic track and field athletes: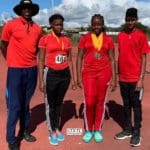 Ariana Edgar, Alex Joseph and Anelia Austrie competed in the AAJI (ASOCIACIÓN DE ATLETISMO JUVENIL E INFANTIL) league on Saturday, Feb. 9.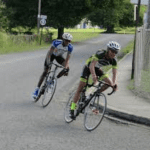 The race committee re-established the multi-lap cycling race this past Sunday, which included four categories set for three distances.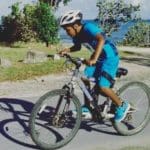 The Silly Sockathlon brought out runners and bikers, ages 5 to 12, from eight schools on St. Croix in addition to several home-schooled children.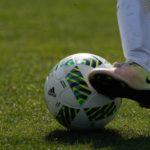 Children in the Virgin Islands now have the choice of attending three locations to learn the fundamentals of soccer.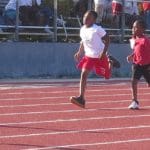 St. Croix 2019 Elementary Track and Field Series - Meet 2 – Feb. 1, 2019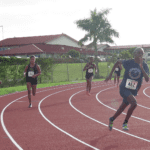 St. Croix 2019 JV and Varsity Track and Field Series - Meet 2 – Jan. 31, 2019.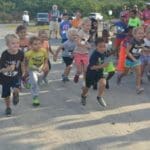 Athletes wearing silly socks will be eligible to win raffle prizes.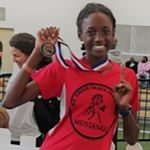 The Music City Indoor High School Invitational Track and Field event hosts some of the top ranked middle school and high school athletes in the nation.