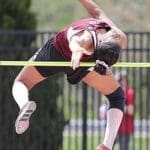 Yashira Rhymer-Stuart broke the V.I. National Record in the high jump for first place at the Indianapolis Winter Break Meet with a leap of 1.76m.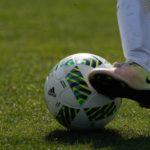 These are the results of Week Six of the U.S. Virgin Islands Soccer Association Games that ended Nov. 25. Week Seven games are scheduled.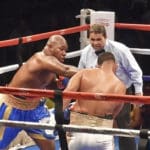 It was less than two weeks ago that V.I. heavyweight boxer Clayton Laurent, Jr. received word of a potential fight in Puerto Rico. Wednesday, the 28-year old boarded a plane and prayed that he would be returning home to celebrate his third professional win.
The
[email protected]
Academy program offers the ultimate soccer experience aboard cruise ships worldwide. Participants get training and drills by professional coaches on board.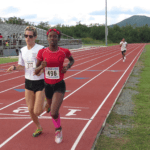 The meet was open to all age groups and included odd distances as it is early into the season with the focus on skill building. Nonetheless, a number of meet records were established.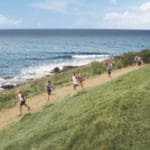 St. Croix welcomed athletes from around the world for the Beauty and the Beast Triathlon that took place on Sunday, Dec. 2.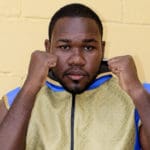 V.I. heavyweight boxer Clayton Laurent Jr. will return to the ring Friday when he fights Kenny Cruz Carasquillo Friday in Truillo Alto, Puerto Rico, in four, three-minute rounds.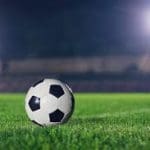 There will be coaches teaching fundamental skills and drills. The event will also feature bounce houses, giftbags, refreshments and entertainment. There is no cost to participate.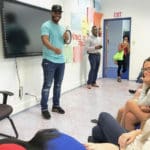 It's great to have a dream, but understanding how to set goals and being deliberate in achieving them are the keys to making that dream a reality, Joel Bellot of the Ball is Life Foundation told students Wednesday at Antilles School.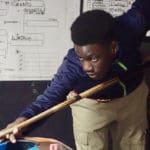 Mahkeal Parris, 16 years old, is a confident young man but not arrogant – despite being named the best nine-ball pool player in the world in his age group.