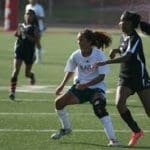 This initiative aims to introduce young girls born January 2005 or later to the fundamentals of soccer and build a pool of players who will participate in tournaments on a local, regional and international level.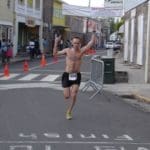 Up to the age of 41, Billy Bohlke has finished first in just about every local road race, cross-country and track race open to him. Currently, he is in the fast lane as a runner and as a pilot of jet and turboprop airplanes.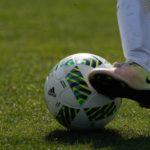 The course is aimed at teaching the fundamentals and importance of officiating a soccer match on the local, regional and national level.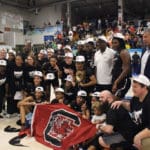 More than 2,400 fans were in the UVI Sports and Fitness Center to support hometown favorite Aliyah Boston, as the University of South Carolina upset No. 2 Baylor. The No. 1 Ranked Ducks also fell in the 2019 Paradise Jam's final day.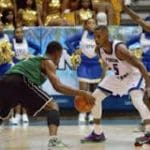 All members of the V.I. Basketball Federation are invited to attend the meeting, which will be held on Tuesday, Dec. 3.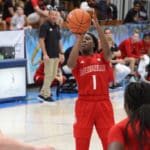 The second day of action in the woman's bracket of the Paradise Jam basketball tournament, as the higher-seeded teams ruled Friday, setting up championship scenarios in Saturday's action.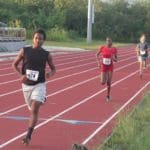 The competition was the first in a series throughout the territory and is open to individual athletes of all ages, schools, clubs and unattached athletes.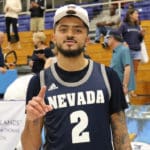 University of Nevada dominated the championship game in convincing fashion, leading from start to finish Monday night to defeat Bowling Green University, 77-62, at the UVI Sports and Fitness Center. The Wolf Pack was up by double-digits after six minutes and never looked back.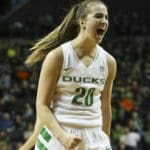 The women's college basketball world will keep close tabs on this year's Women's Paradise Jam, as it may be the best preseason women's basketball tournament in the country this year, with all eight teams boasting perfect records for a combined 37 wins.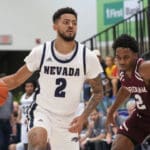 Bowling Green State University will face off Monday night against the University of Nevada in the final of the men's bracket of the 20th annual Paradise Jam basketball tournament on St. Thomas.