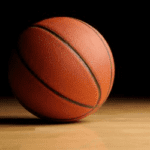 The clinic will take place each day from 5- 7 p.m., Monday, April 30 through Friday, May 4.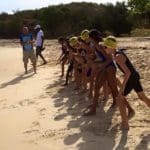 The swim/bike/run race was held for kids ages 5 to 15. The race involved kids from six different public and private schools in addition to several home-schooled kids. The Grand Finale Junior Tri VI is the last triathlon of the season.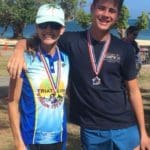 Dominic Pugliese was the first-place male to finish the challenging Beast of the East 5K. His time was 19:44. Megan Lambert was the first-place female, with a time of 23:28.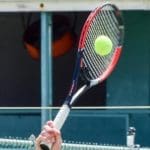 The saying "home court advantage" certainly rang true for St. Thomas' Alex Poe, winner of the highly-competitive Men's Open Singles at the Viya VI Open Tennis Tournament.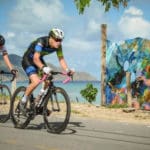 The race is dedicated to Bill Gladfelter, and his widow, Betsy Gladfelter, was present to cheer on the riders and to pose for the finish photos.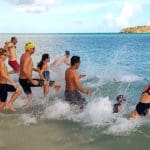 This is the only event in the Junior Tri VI series that includes a parent/child category. For this category, the times of the parents and their kids in their respective age groups are added together to make one total time.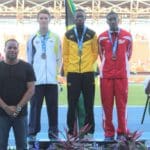 The Virgin Islands Track and Field Federation (VITFF) congratulates Evan Jones on winning the silver medal in the 1500 meters at the Caribbean Free Trade Association (CARIFTA) Junior Track and Field Championships this past weekend in Nashua, Bahamas.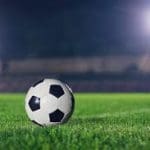 The public is invited to come out to the Soccer Association field on St. Croix to see the St. Thomas clubs compete against the St. Croix clubs in a pre-season 7 vs 7 tournament.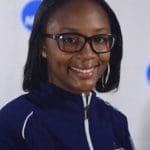 This week's award is her second ECAC Outdoor Track and Field honor in the past three weeks.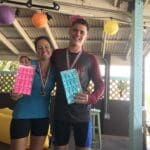 On Sunday, the Annual Wall-2-Wall Sprint and the Try-a-Tri brought out some of the top local triathletes as well as a handful of newbies. ...