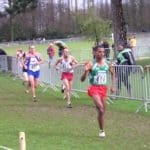 Long distance runners learn an early lesson in their running careers. The successful ones learn to pace and run within their limits. It's easier said than done; runners just try to come as close as possible to their predicted time to run a selected distance.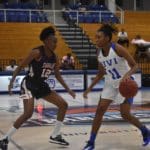 The UVI home sports schedule started this week as the women's basketball team hosted Cumberland University for a pair of games at the Sports and Fitness Center.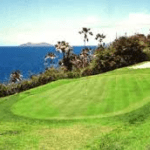 The kick-off will be held on Friday evening at the Carambola Golf Club with food, drinks and music by Kurt Schindler.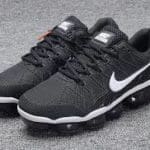 The staff has been working diligently to implement multiple programs for all ages. The following is a list of upcoming programs that range from the youngest participant to the eldest.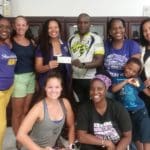 On Thursday, Oct. 3, the V.I. Domestic Violence and Sexual Assault Council and the V.I. Cycling Federation hosted their first annual 'Ride Out Against Domestic Violence' in recognition of Domestic Violence Awareness Month.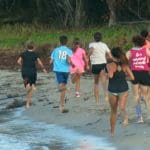 Nine teams of two runners toed the starting line in the sand of St. Croix's Ha' penny Beach for the running of the annual CoastWeeks Beach Relay Race.
The VI Triathlon Federation held its first event in its 2019-2020 Junior Tri VI race series on Sunday morning at the Susana Ocasio Santana Park in Gallows Bay.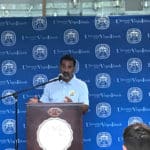 The University of the Virgin Islands hosted its first Media Day on Sept. 28 to introduce the public to the teams that are about to start competing and to bring together athletes from the two campuses.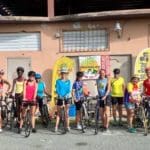 With the commencement of triathlon season and the recent surge of women on bikes, Triathlon Federation's Theresa Harper felt the need to support and encourage 'Bella Bikers' in an informative way.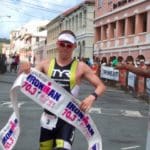 In addition to donating all their proceeds to local nonprofits, the race committee is also extending an additional reduction in registration fees for residents of the U.S. Virgin Islands who want to compete in any of the events, including the long-course, sprint, relays and aquathlon.