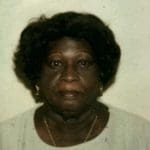 Josephine Stevens Rodriguez, who lived 63 years in Rio Piedra, Puerto Rico and the last three years with her niece, Glenda Giron, in Christiansted, St. Croix.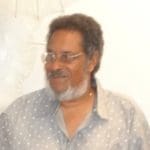 Philip Arthur John of Estate Concordia West died on June 16.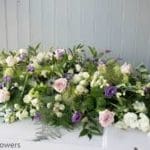 Albert Roach, also known as "Alie," of Strawberry Hill died on June 4.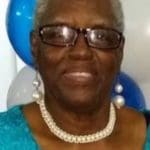 Estelita Viola Clarke Ferdinand Goodridge of Jealousy Ridge died on June 2.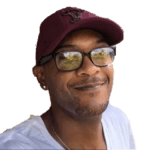 O'Ken Brent Lezama of Mt. Pleasant, Christiansted, died on Tuesday, June 11.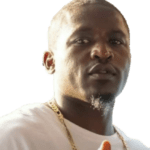 Jabari Akil Gordon, also known as Bari "King" Hondas, of Estate Williams Delight died on May 19.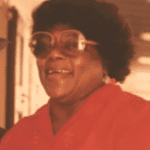 Anna Teresa Fredericks of Estate Sion Farm died on June 8.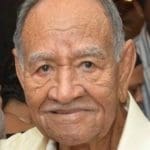 The family of the late Fritz Phillip Tutein, also known to many as "Pa-Wolf" died on June 6 with his caregivers, sons, daughters and close relatives by his side.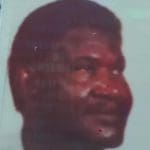 Matthew Edole of Estate Whim died on May 31.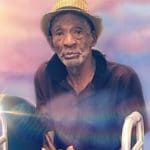 Jules Martin Vincent, also known as "John" or "Uncle John," of Estate Sion Farm died on May 22.