Aage W. Schou Jr., also known as "Junior" or "Mr. Big Stuff," of Work and Rest, died on June 10.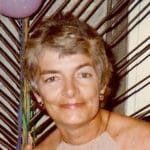 Barbara Hultman Beach, age 84, passed away on May 25, at Seacoast Nursing and Rehabilitation Center, Gloucester, Mass.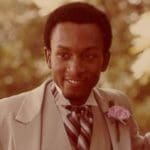 It is with profound sadness that we announce the death of Mr. Christopher Combie, affectionately known as Chris.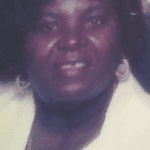 Muriel Petersen Stevens of Frederiksted transitioned into eternal peace on May 22.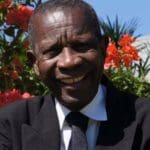 It is with a truly sad heart, on behalf of the entire Harris family: children, stepchildren, siblings, grandchildren, cousins and other family members that I announce the transition into glory of my beloved husband, Reverend Malcolm Harris.

Suzanne Helferich Winslow of Frederiksted, St. Croix, U.S. Virgin Islands, passed away peacefully at home on April 27 after a brief illness.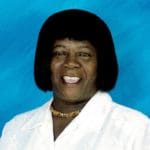 Rosina Verna Viviana Lewis of Estate Strawberry died on Friday, June 1.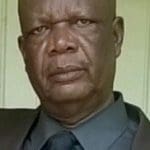 Rupert Celestine, also known as "Per-Toe" or "Sugar," of Mount Pleasant died on May 23.

Otto Andreas James of Frederiksted died on Tuesday, June 5. He was 81 years old. He was predeceased by niece, Claudia James-Hessing; nephew, Darnay Rayson;...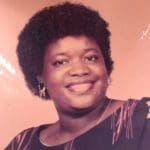 Veron Cheryl Mannix Matthew died on May 24.