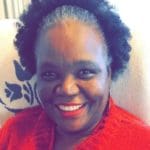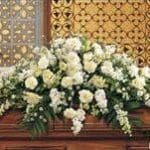 Winston Churchill Phipps died on Oct. 4.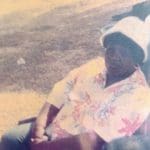 Norma Louise James Jarvis, also known as "Chun," of Estate Glynn died on Saturday, Sept. 21.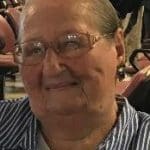 Modesta Ursula Larsen Thurland of Estate La Grande Princesse died on Sept. 19.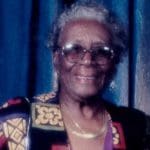 Claudia Valderia Willocks, also known as "Claudie," "Mother" and "Neni Claudia," of Union, Mt. Washington died on Sunday, Sept. 15 at the age of 95.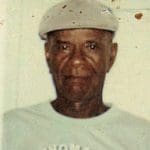 Gustave Josephus Lawrence, also knownas "Winchy," of Estate St. John died on Sept. 15.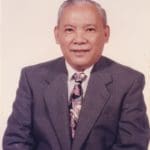 Tomas Cruzabra Evangelista Sr., MD, also known as "Tommy, "Tom," "Doc," or "Doctor," died on Sunday, Sept. 22.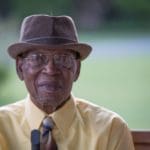 Albert Hewitt Sr., age 92, of St. Croix, U.S. Virgin Islands, passed away on Sept. 12 in Aiken, S.C.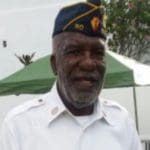 God has called home a great solider, Vance Antonio Monsanto Sr., who died on Sept. 3 in Hinesville, Ga.,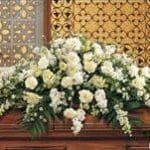 Sandra "Sandy" Williams died on Sept. 7.