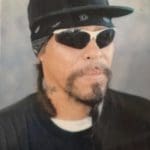 Carlos Juan Gonzalez, also known as "Carleto," died on Jan. 23.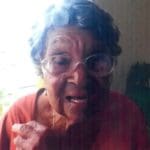 Rupertine Gardier died on Feb. 9.

Maxwell Brewster died on Feb. 2.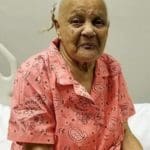 Adela "Yeya" Correa Figueroa died on Feb. 9.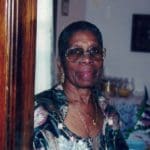 Ione Idalia Casey-Milligan of Herbert Grigg Home for the Aged died away on Feb. 7.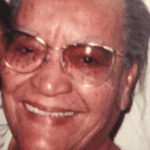 Kathleen M. Knight died peacefully at the age of 96 on Jan. 31.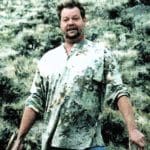 Michael Richard Hagert of Frederiksted, St. Croix, died on Wednesday, Feb.6.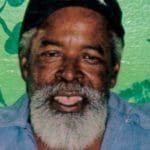 Roy Alphonso Rodgers, also known as "Yahye," of Estate LaGrange, Frederiksted, died on Thursday, Jan. 31.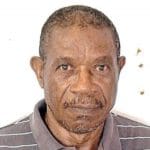 Oswald O. Auguste, also known as "Wire," of Estate New Works died on Saturday, Jan. 19.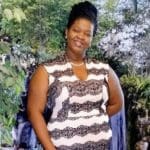 Leoma Cuffy-Jackson, age 45, went to rest peacefully on Feb. 3 at her residence in Estate St. John after a courageous battle with cancer.