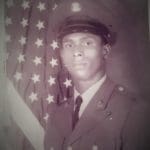 Joseph O'neal Christopher, also known as "Joey," of Frederiksted, St. Croix, died in New York on Monday, March 26.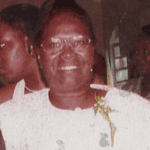 Tabie Isoline Spencer of Estate St. Johns died on Tuesday, April 17.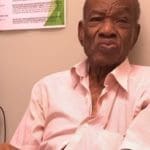 Hudson McLean "Dougie" Douglas, also known as "Teacher," was born on Feb. 14, 1938, to parents Ethema "Tal" Harry and Elcus Douglas in Sharpes Village, Chateaubelair District, St. Vincent.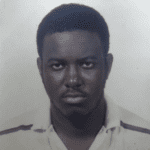 Troy Johnson of Estate Two Williams died on March 17.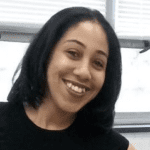 Fatima Pnuema Brown Asencio, also known as "Tima – Loving," of Estate Anna's Hope died on Friday, April 6.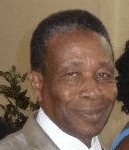 Ivan Egbert James, 79, died on Monday, March 26, in Duluth, Ga. He was 79 years old.

Roy Rogers died on Friday, March 20.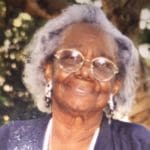 Albertha Payne Rosario, also known as "Anna" or "Auntie, "died on Tuesday, March 27.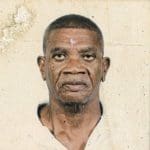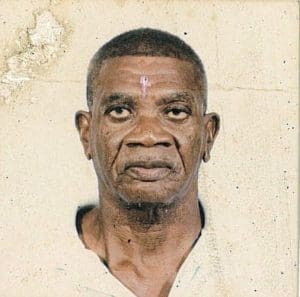 Frederick Joseph Morris of the Herbert Grigg Home for the Aged died on March 30.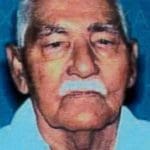 Alejandro Torres Sr., also known as "Yeyo," of Estate La Grande Princesse died on Wednesday, April 4.