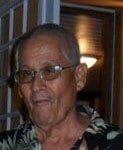 Fernando Ascencio of Estate Campo Rico died on Friday, Aug. 10.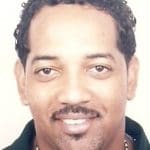 Josue Martinez Sr. of Barren Spot died on Aug. 4.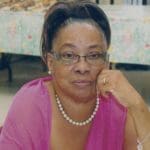 Jenifer Patricia Benjamin, also known as "Patsy," of Estate Princesse died on July 27.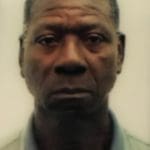 Augustin Joseph of Whim Garden died on Friday, July 13.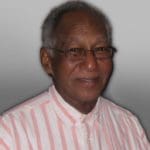 Godfrey Corry, also known as "Chief" or "Tug" of Estate Union and Mt. Washington died on July 18.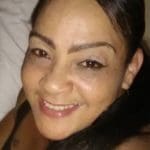 Johanna Sextius died on July 6.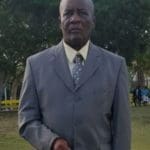 Charlesworth "Raphie" Roberts died on July 20.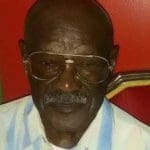 Charles Claxton Berkel died on July 31.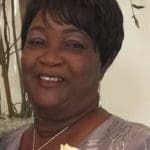 Jennifer DeGazon of Estate Strawberry died on July 27.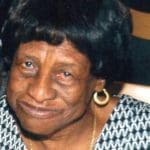 Bernadith Isola Mason, better known as "Bernie," was born on Jan. 22, 1937, to the proud parents Mr. Augustin and Mrs. Edith Mason.