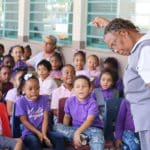 Alfredo Andrews Elementary School Principal Andrea Hobson was on a roll ensuring that students get the message on appropriate behavioral expectations when they are on the school's campus, in the bus stations or on the bus.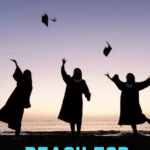 Junior Gaspard, a native of St. Croix and graduate of Central High School and John H. Woodson Junior High School, established the Patrick and Amelia Williams Opportunity Fund to honor his grandparents.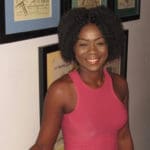 Concepts such as self-love, confidence, healthy relationships, and positive body image were explored in the student play "Phenomenally" Thursday as UVI ssenior Nyaila Callwood premiered her first play in the Little Theater to an enthusiastic audience of friends, family, classmates, and community members.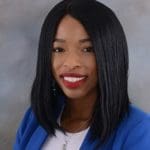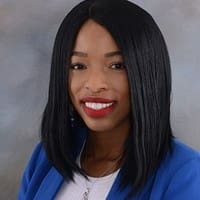 Jedidah Morrell has earned a reputation that people have described as being a "fierce advocate for those who have been oppressed, marginalized and forgotten in our community."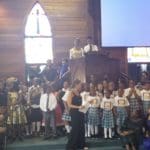 This year's 13th Annual Vento Shakespeare Festival was an overwhelming success, with approximately 120 students and eight teachers participating.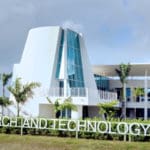 Here is what's happening on both campuses of the University of the Virgin Islands.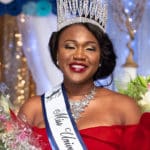 Kendra Kent's platform is centered around mental health/wellness awareness especially among her peers and entitled: "The Wounds Unseen."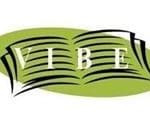 Students or parents can either come into the VIBE offices and pick up an application or go to the website and fill out the application there.
Senior marine biology major Nyaila Callwood will premiere her first stage play, "Phenomenally" on Thursday in the Little Theater at the University of the Virgin Islands St. Thomas campus.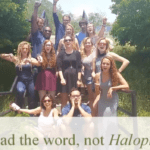 The 2018 Masters of Marine & Environmental Studies cohort at the University of the Virgin Islands has received notice that their video "Spread the Word, Not Halophila" is one of only 10 submissions to make it to the final round of the Ocean 180 Video Challenge.