The Department of Education (DOE) has announced the following office and school closures during Jan. 29-31.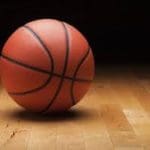 Senator Thomas' office has partnered with Emerald Gems Foundation Inc., founders Milton and Shalaun Newton, the V.I. Department of Sports, Parks and Recreation, and the V.I. Department of Education for the project. The groups will distribute the basketballs during press conferences scheduled on St. Thomas and St. Croix.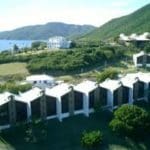 Here is what's happening on both campuses of the University of the Virgin Islands.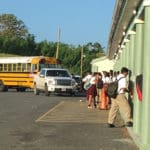 The Office of the Insular Superintendent, St. Croix District, has announced the early release of public schools Tuesday Jan. 28 through Thursday, Jan. 30, to accommodate monthly professional development training for teachers and staff.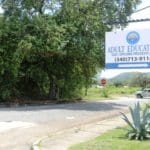 Registration is now open and will be ongoing for classes in Adult Basic Education, Pre-GED, (General Education Diploma) GED and English Language Acquisition (ELA) as part of the St. Croix Adult Education Night Adult Literacy Program. A registration fee of $50 is required.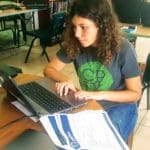 Mireille "Mimi" Boumedine, 15, has been selected as a national recipient of the NCWIT Award for Aspirations in Computing.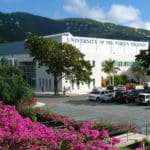 Here's what is happening on both campuses of the University of the Virgin Islands.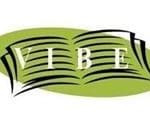 Applicants are encouraged to apply prior to the application deadline of April 20 for this 2020 financial aid season.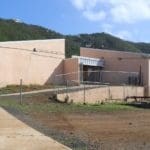 The V.I. Department of Education has completed work on important projects in recent months, with several more projects critical to the quality of the school environment expected to be completed by June.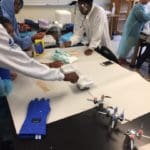 The Distance Learning Center is recruiting high achieving 7th and 8th graders for the summer of 2020 to participate in a five-week STEMPREP Project at the University of Washington.