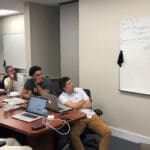 RTPark has offered ACCELERATE VI, a program targeted for local, high growth, startup founders that will provide participating, early-stage companies tools to grow and scale in the territory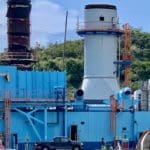 For three nights this week, beginning at midnight Tuesday, Oct. 15, personnel at the Randolph Harley Power Plant are carrying out performance testing on Unit 23 before the unit is certified to return to service.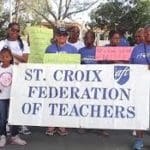 TEACH is an exciting forum for learning and remaining in-sync with the most current educational issues that are linked to enhancing students' academic performance and social/emotional growth. Best practices across the disciplines are also showcased.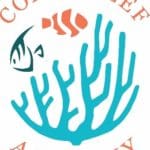 Coral Reef Academy has scheduled its upcoming Family Fun-Rayser and Cornhole Tournament for Saturday, Nov. 2, on the grounds of Leatherback Brewing Company.
Here is what's happening of both campuses of the University of the Virgin Islands.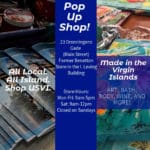 The free costume making, wire-bending, moko jumbie and masquerading pop-up workshop will take place from 10 a.m. to 4 p.m. on Saturday, Oct. 19.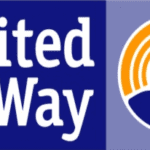 The program seeks to allow a direct support channel to students through school administrators who are poised to assess critical needs through their constant communication with teachers and students.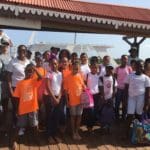 The National Park Foundation, the official nonprofit partner of the National Park Service, is expanding the impact of its programs by providing transportation support for thousands of students to visit U.S. national parks.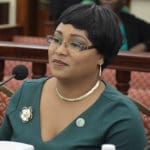 The Virgin Islands Department of Education New Schools Advisory Committee will hold a series of meetings in October to share its work status and to gain public input on the planning and construction of new and modernized public schools in the territory.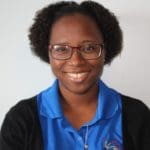 "This is the largest number of students that have won in a single competition in the history of UVI's participation in the competition, and this speaks well of the quality of the students at the institution," said UVI Title III Coordinator Dayle Barry.