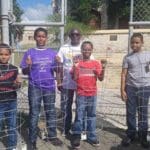 District Director of Agriculture Velda Hendricks received the donation on Dec. 7 and began distributing the wire cages to schools within the district.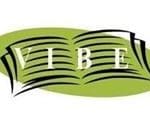 VIBE invites the public to a Holiday Give-Away Event from 10 a.m. to 2 p.m., Saturday, Dec. 15 at its new Christiansted location, 6 King Street.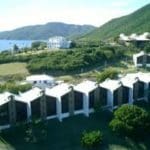 Here is what's happening on both campuses of the University of the Virgin Islands.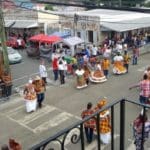 The French Quadrille Workshop will take place on Saturday, Dec. 15, in the Sunny Isles Amphitheater.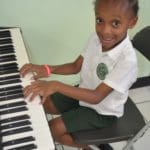 In February 2019, G-Clef's dream will come true with its new location at Sunny Isle Shopping Center, unit 9, next to Rainbow. Register now!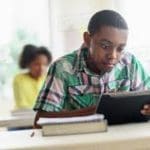 The Virgin Islands Department of Education has released its make-up schedule for schools affected by the delay in openings at the beginning of the 2018-19 school year.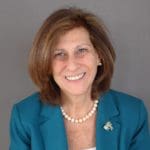 She will work in the Department of Computer and Computational Sciences to develop curriculum in data science.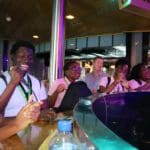 In an effort to support its port-of-call communities, Carnival Cruise Line partnered with the V.I. Department of Education to facilitate a day-long workshop for local students to hone their musical skills.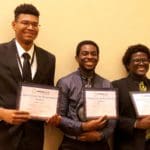 Students from 700 universities presented 2,100 posters. While more than one best poster award was awarded in each category, UVI's performance was notable given its size relative to other higher education institutions in attendance.
All public elementary schools in the St. Thomas-St. John and St. Croix districts are encouraged to apply.