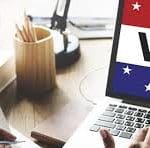 The Board of Elections will certify the 2018 Runoff Election on Monday, Dec. 3, at the Elections System Offices.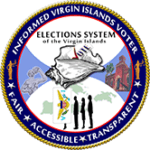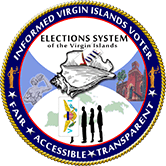 Pursuant to Virgin Islands law, Supervisor of Elections Caroline F. Fawkes has announced the reopening of voter registration on Monday, Nov. 26.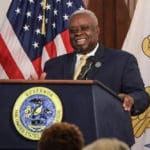 Calling for unity after Tuesday's run-off election, Gov. Kenneth E. Mapp urged all Virgin Islanders to come together to support the territory's recovery efforts under the leadership of the newly elected administration.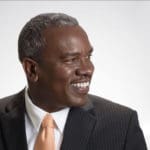 According to unofficial territory-wide results, the team of Albert Bryan, Jr. and Tregenza Roach won Tuesday's gubernatorial runoff election, beating incumbents Kenneth Mapp and Osbert Potter, 11,796 votes to 9,766.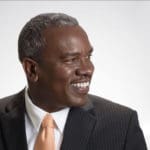 As of 8 p.m., with 25 of 58 precincts reporting, Bryan stood at 4,442 votes to Mapp's 2,012- a more than two to one margin.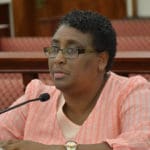 If an individual does not receive an absentee ballot by Friday, Nov. 23, please contact the Elections offices. The absentee ballots must be received in the Elections Office by Nov. 30.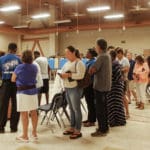 As of noon, a total of 3,558 voters cast their ballots in the St. Croix District and 3,062 in the St. Thomas-St. John District, according to Supervisor of Elections Caroline Fawkes. Those numbers are higher than at the same time on Nov. 6.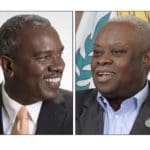 Early voting for the gubernatorial runoff election took place Saturday and Sunday, and while the numbers are high compared to 2014, when early voting was new, they dropped off sharply compared to the general election on Nov. 6.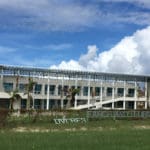 The Virgin Islands Run-off Election poll results are in. The poll was conducted by VI Tech Stack (VITS), a University of the Virgin Islands Research and Technology Park (UVI-RTPark) company that specializes in political polling.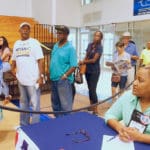 The Board of Elections completed the Mail-In Absentee ballot counting on Friday, Nov. 16. Please see the attached unofficial report with the updated contests.