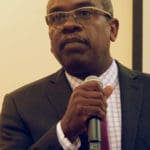 Three candidates for governor presented their platforms at the University of the Virgin Islands' Gubernatorial Forum Tuesday evening, fielding questions ranging from saving the Government Employees Retirement System and shoring up the agriculture industry.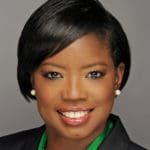 To inform the community on where the candidates stand, the Source sent each senatorial candidate a questionnaire with questions on pressing issues for the...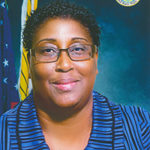 The first day of early voting saw an overwhelming support of voters eager to cast their ballots.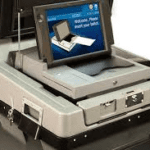 Early Voting is scheduled to begin on Monday, Oct. 15, and concludes on Monday, Oct. 29. Voting hours are from 9 a.m. to 6 p.m.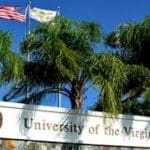 Dannica Thomas, director of the UVI's Institute for Leadership and Organizational Effectiveness, is extending an invitation to the university community and the general public, who are encouraged to attend.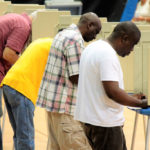 The following is a listing of polling places in the district. Only territorial candidates (gubernatorial, senatorial-at-large and territorial committee- at-large can submit listings for the two districts.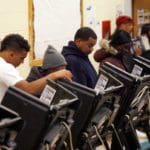 The supervisor urges the elderly, individuals with disabilities and voters who are traveling to vote during early voting to avoid lines at the polling places. People must apply before Sept. 20 for any absentee ballot that will be mailed off island.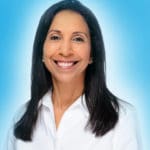 The current annual UVI tuition cost is $4,631 per undergraduate student. For 1,700 students, the total tuition cost would be $7,872,700 per year.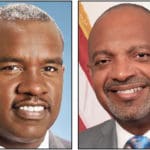 "The Bryan-Roach team believes that making higher education more accessible and affordable to our people is critical to improving the quality of life in our community," said Bryan.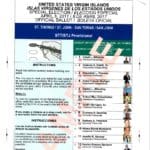 According to Virgin Islands law, the Move Act, absentee ballot applications are now available as of Sept. 11 through Sept. 20.