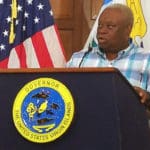 Gov. Kenneth Mapp has nominated 14 neighborhoods on St. Thomas and St. Croix as Qualified Opportunity Zones, eligible for U.S. tax breaks under the massive tax bill passed by Congress last December, Government House announced.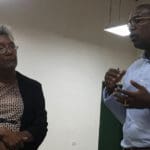 Students of the territory's public schools are expected to resume full days of instruction when the new school year begins in September, but at a town hall meeting Wednesday, Board of Education member Mary Moorhead said planning is already behind schedule.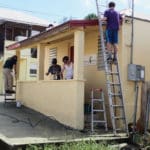 Volunteer from Christ Memorial Church in Vermont have spent the week helping repair and restore the mission and other St Croix churches. Friday evening they'll host a Family Fun NIght for the community.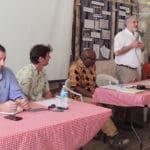 The Federal Emergency Management Agency is surveying cultural sites in the U.S. Virgin Islands to help develop long-term recovery plans.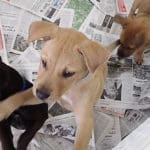 Starting this weekend, dogs, cats, kittens and puppies will be available for one-stop adoption with all the accessories and necessities at the St. Croix Animal Welfare Center's Pet Place in La Grande Princess.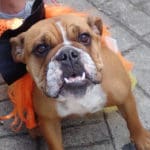 The Christiansted Boardwalk and Kings Alley echoed with happy barks and greetings from friends reconnecting at the 12th annual Krewe de Barkus Dog Parade Saturday.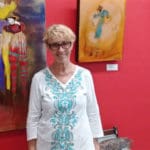 Art @ Top Hat is open after the hurricanes because it still has power, Internet and air-conditioning.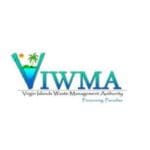 All existing and temporary bin sites are for the collection of household waste only.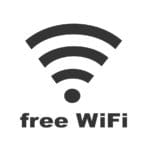 Viya has free internet hotspots on St. Thomas and St. Croix.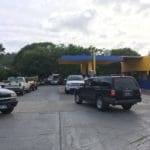 While some residents were trying to find flights or another means to evacuate the island of St. Croix before Hurricane Maria reached the island, most chose to stay and take the wrath of what promised to be a very strong hurricane system.