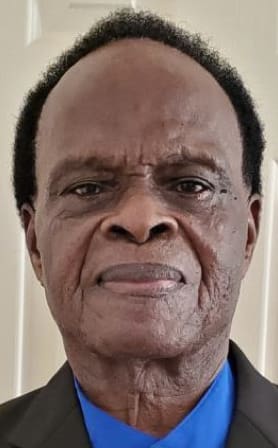 The V.I. Police Department continues to search for 80-year-old Michael "Dodor" Emmanuel, who was reported missing on Feb. 19. A $3,200 reward for information leading to his whereabouts has been offered.
Emmanuel was last seen at around 6:45 a.m. Feb. 19 at his residence in Canebrake Apartments, wearing a brown striped pajama pants, white vest, and no shoes.
According to a police, Emmanuel is a Black male, standing around 5 feet 5 inches tall and weighing approximately 150 pounds. He has black hair and brown eyes, with a dark brown complexion.
Detectives are asking for the community's assistance with information regarding the whereabouts of Michael Emmanuel. Police urged anyone with information that can lead to him being found to call 911, the Wilbur Francis Command at 340-778-2211, or the Crime TipLine at (340) 778- 4950.