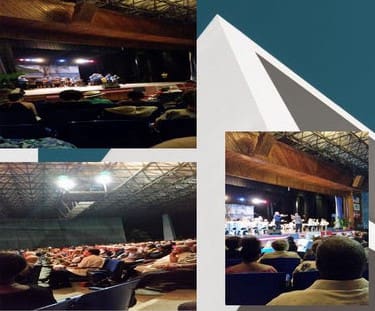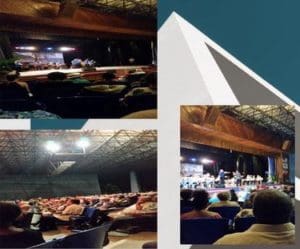 Island Center of St. Croix LTD has begun to accept reservations for events to be held at the center. All events will need to be scheduled after July 14.
To remain in compliance with the COVID-19 guidelines imposed by the USVI Department of Health and the Centers for Disease Control and Prevention, note the following:
–         Social distancing will be enforced, and only 400 patrons will be allowed to enter the center during an event
–         Patrons should walk with a mask and use when needed
–         The concessions stands are closed until further notice
–         Coolers and refreshments are allowed in the facility
Island Center is open for weddings, graduations, concerts, funerals, meetings, lectures and other events.
For more information, contact Jennifer at 725-3200 or email islandcenterofstcroix@gmail.com.