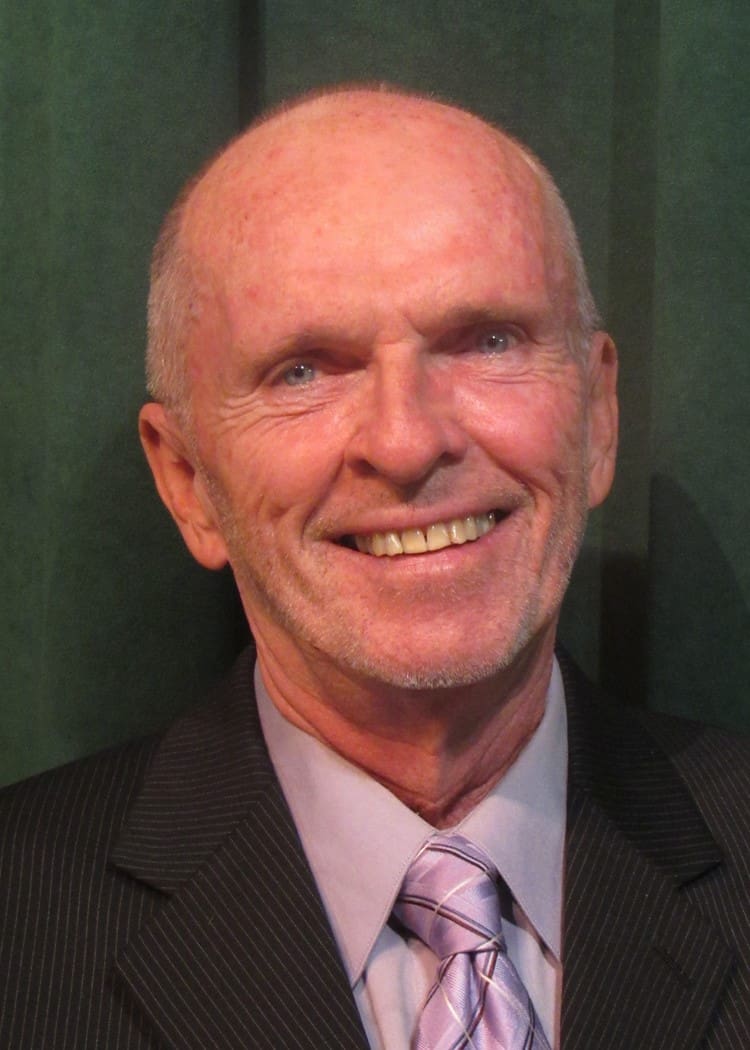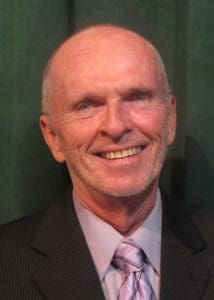 Caribbean Community Theatre (CCT) presents "Love Letters," a unique and imaginative theater piece written by A.R. Gurney. CCT continues its 35th season with a staged dramatic reading by Denise Blanchette and Paul Knipler.  There are only two chances to catch this production. Show dates are 8 p.m., Saturday, July 11, and 4 p.m., Sunday on July 12.
The piece is comprised of letters exchanged over a lifetime between two people who grew up together, went their separate ways, but continued to share confidences. As the actors read the letters aloud, what is created is evocative, touching, frequently funny but always telling pair of character studies in which what is implied is as revealing and meaningful as what is actually written down.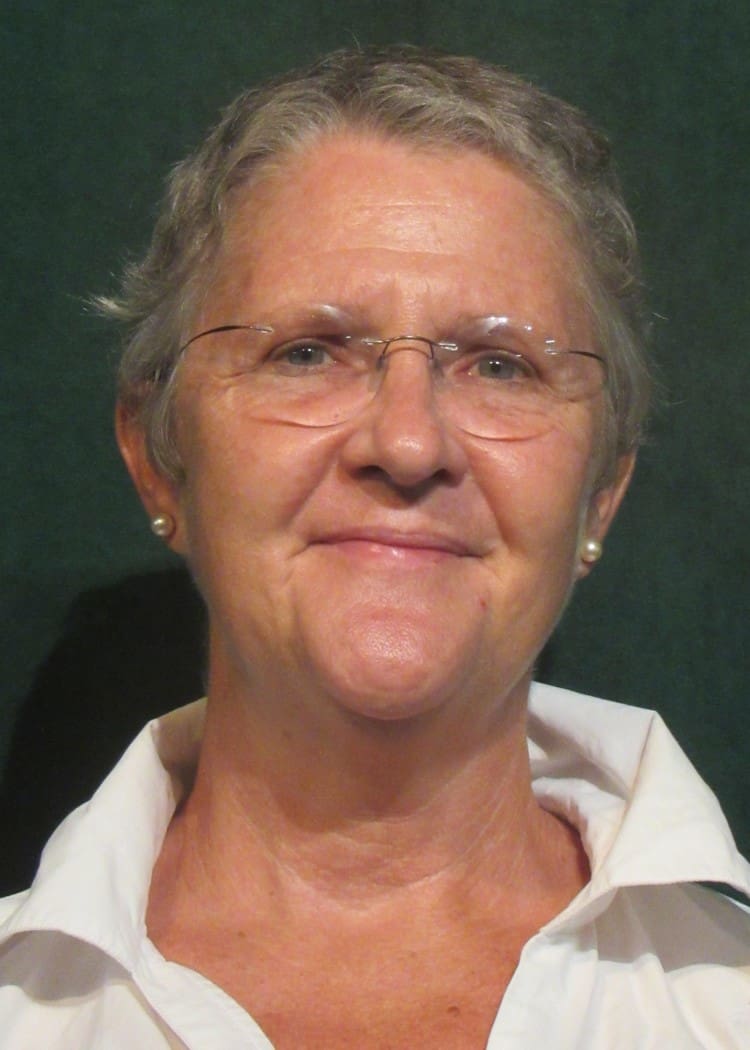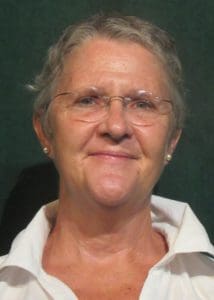 Andrew Makepeace Ladd III and Melissa Gardner, both born to wealth and position, are childhood friends whose lifelong correspondence begins with birthday party thank-you notes and summer camp postcards. Romantically attached, they continue to exchange letters for many years, and it becomes eloquently clear how much they really meant and gave to each other over the years — physically apart, perhaps, but spiritually as close as only true lovers can be.
"Love Letters" tickets are $15 for adults; $13 for seniors (age 65+); $10 for students and CCT members, and may be purchased (for cash only) at the CCT box office prior to each show, which opens 45 minutes before curtain. This play is not recommended for children under age 13.
All performances are held at the Caribbean Community Theatre at 18 Estate Orange Grove in Christiansted, St. Croix.
CCT productions are jointly supported by a grant from the Virgin Islands Council on the Arts and the National Endowment for the Arts, and they are co-sponsored by The Covert Family Trust, Diageo USVI, Marshall & Sterling Insurance and Team Consultants.
For more information, email: eileencct@gmail.com, call 778-1983 or 718-4229, or visit the website: www.cct.vi.