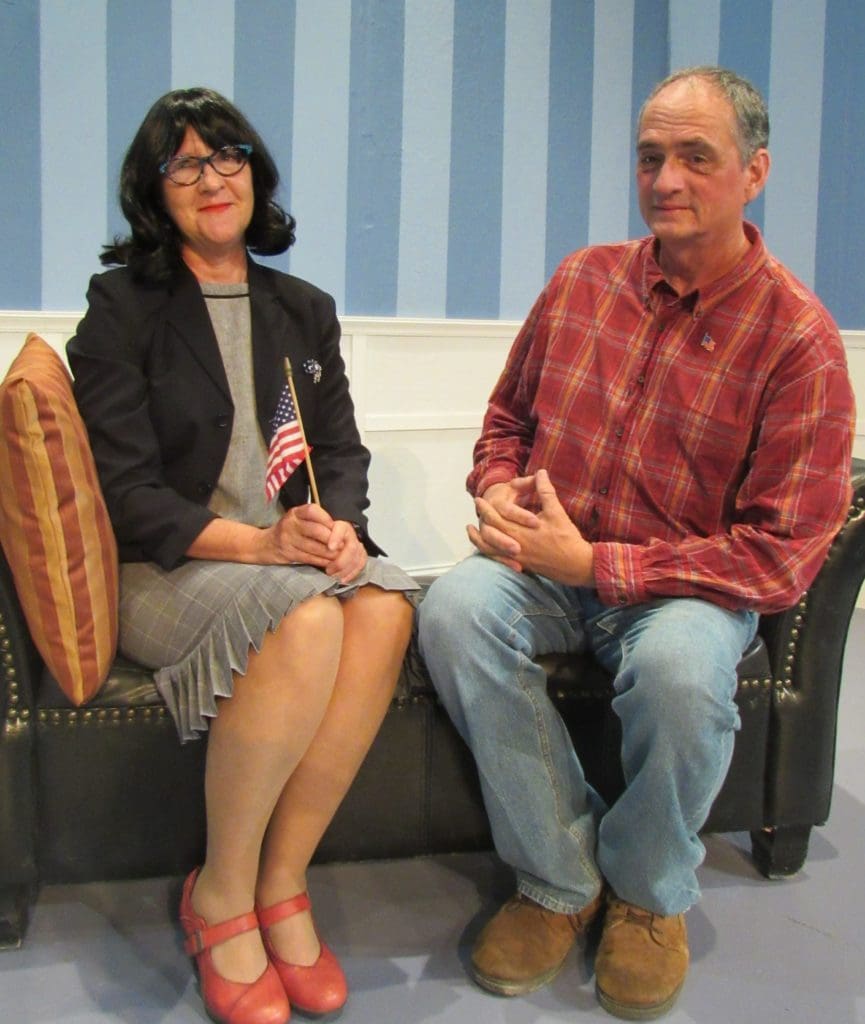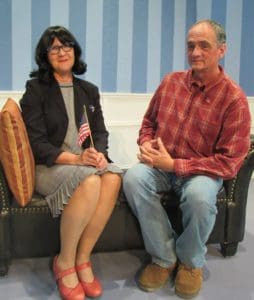 "The Outsider," a comedy by Paul Slade Smith, is the first show of Caribbean Community Theatre's 36th season. There are seven chances to catch this silly play of political proportions over three weekends. Show dates are Nov. 6-7, 13-14 and 20-21, Fridays and Saturdays at 8 p.m., and one Sunday matinee on Nov. 15 at 4 p.m.
The story: Ned Newley doesn't want to be governor. He's terrified of public speaking; his poll numbers are impressively bad. To his ever-supportive chief of staff, Ned seems destined to fail. But political consultant Arthur Vance sees things differently: Ned might be the worst candidate to ever run for office. Unless the public is looking for…the worst candidate to ever run for office. A timely and hilarious comedy that skewers politics and celebrates democracy.
Diana Prince directs the cast of "The Outsider," which includes Michael Baker, Denise Blanchette, Jacob Hebert, Wendy Keeler, Paul Knipler, Tyler Peworchik and Kelly Pugh.
"Funny, timely and…entirely possible, The Outsider is…an insightful, witty satire about modern American politics…" – Broadway World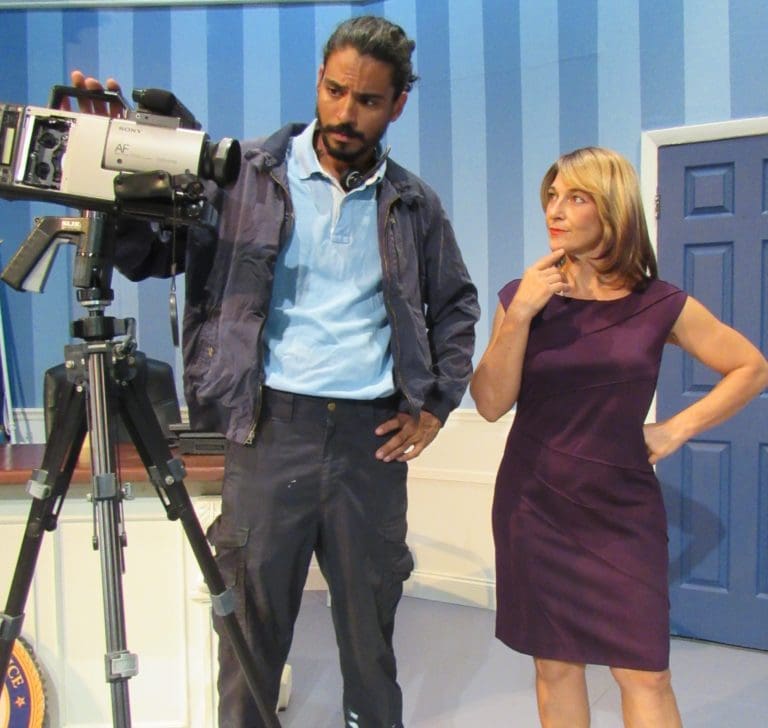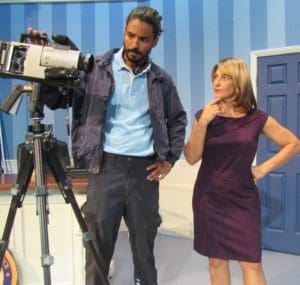 "The beauty of…Smith's comedy is that it is never mean-spirited. Though the idea of an intellectually incompetent man being elected to public office does bring to mind specific individuals, this is a play about the gullibility of the public to seek simple solutions to complex problems." –Bob Goepfert, The Saratogian
Masks are required for entry into CCT. As permitted by the posted guidelines, the theatre's seating capacity has been reduced. Please cooperate in our continued attempts to stay safe and healthy by washing your hands and practicing social distancing.
Tickets are $20 for adults, with discounts for seniors, students and CCT members, and may be purchased (for cash only) at the CCT box office prior to each show, which opens 45 minutes before curtain. This play is not recommended for children under age 13.
All performances are held at the Caribbean Community Theatre at No. 18 Estate Orange Grove in Christiansted, St. Croix.
CCT productions are jointly supported by a grant from the Virgin Islands Council on the Arts and the National Endowment for the Arts, and co-sponsored by Caledonia Communication Corporation and MOMosa Monday on WSTX AM 970.
For more information, email: eileencct@gmail.com, call 778-1983 or 718-4229 or visit the website: www.cct.vi.