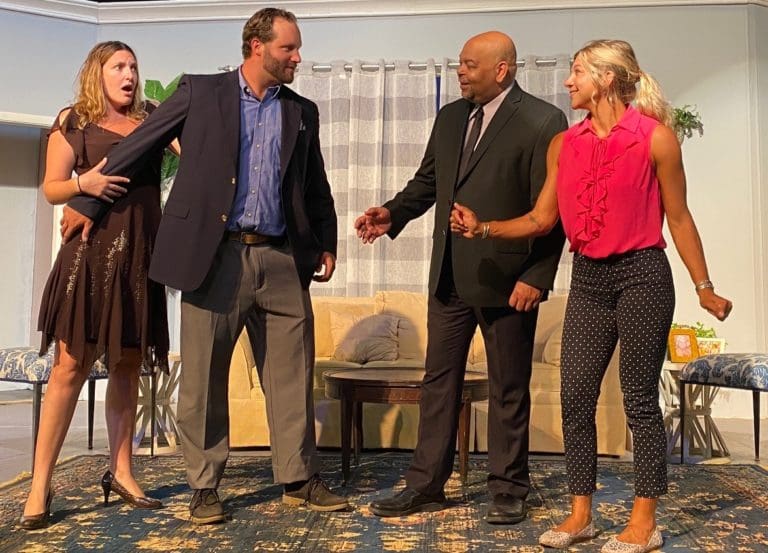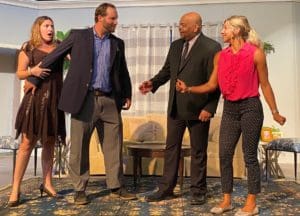 The Caribbean Community Theatre (CCT) continues its 35th season with "Getting Sara Married," a comedy by Sam Bobrick. There are six chances to catch this silly play over two weekends. Show dates are June 19 and 20, 26 and 27, Fridays and Saturdays at 8 p.m., with two Sunday matinees on June 21 and 28 at 4 p.m.
"Getting Sara Married" is a comedy of matchmaking mischief about Sara, an unmarried lawyer in her mid-30s who is much too busy to get involved in romance. Her Aunt Martha has decided to take matters into her own hands and find Sara a husband. Unfortunately, Aunt Martha's method of doing it is a bit unconventional.
"A bright and breezy evening of delightful theatre … It is fun and a great change of pace from the daily news and the rest of the world. Don't miss it!"    – Jacksonville Review
"A night of fun, laughs and lighthearted entertainment…" – Pegasus News
Michael Baker directs the cast of "Getting Sara Married" which includes: Sophie Dean, Antonio Emanuel, Corey Mills, Tyler Perworchik, Avory Resca and Marie Elise Witmer.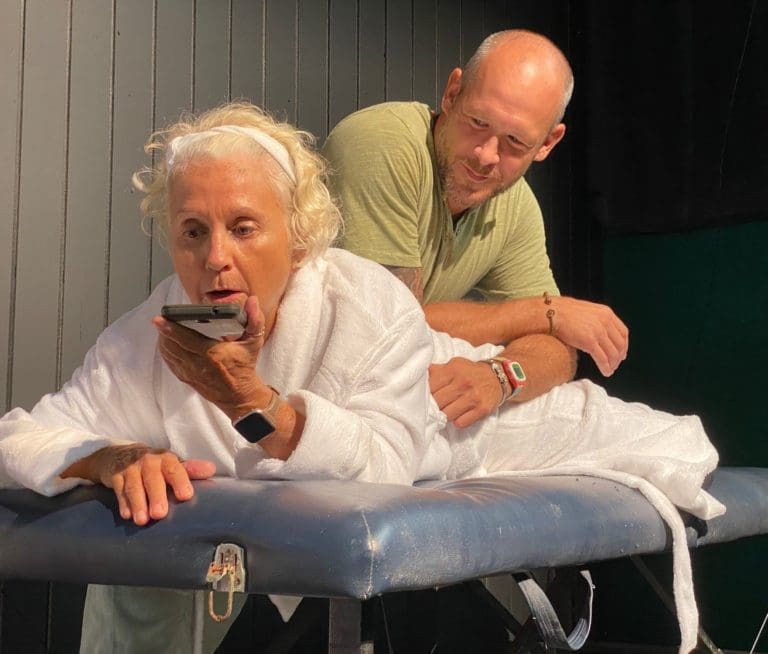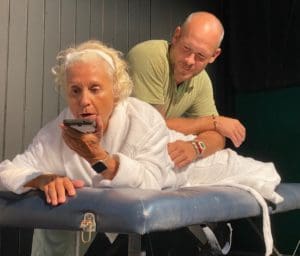 Masks are required for entry into CCT. As permitted by the posted guidelines, CCT's seating capacity has been greatly reduced. Please cooperate in our continued attempts to stay safe and healthy by washing your hands and practice social distancing.
Tickets are $20 for adults, with discounts for seniors, students and CCT members. They may be purchased (for cash only) at the CCT box office prior to each show, which opens 45 minutes before curtain. This play is not recommended for children under age 13.
All performances are held at the Caribbean Community Theatre at No. 18 Estate Orange Grove in Christiansted, St. Croix.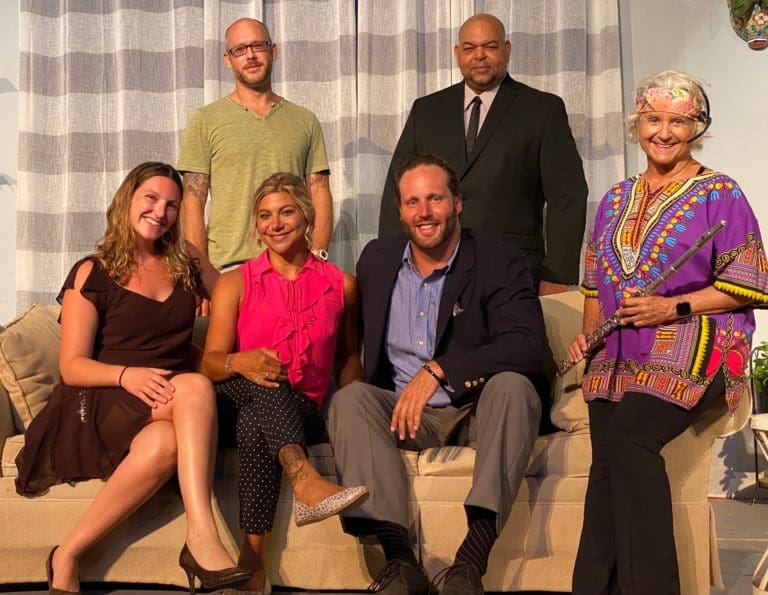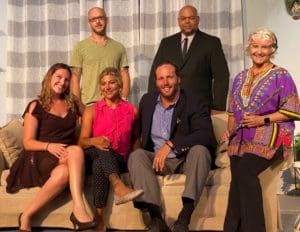 CCT productions are jointly supported by a grant from the Virgin Islands Council on the Arts and the National Endowment for the Arts, and co-sponsored by The Covert Family Trust, Diageo USVI, Marshall & Sterling Insurance, Seascape Pool Center, and Team Consultants.
For more information, email: eileencct@gmail.com,  call 778-1983 or 718-4229, or visit the website: www.cct.vi.