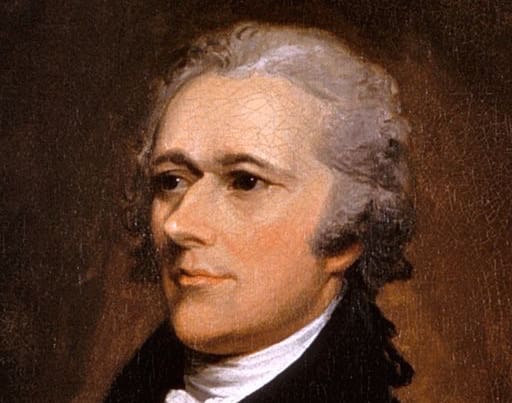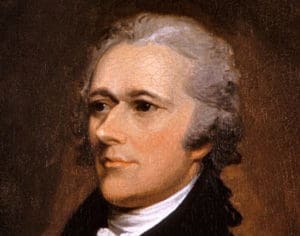 Tap Deck will present the Hamilton Brunch from noon to 3 p.m., Sunday, July 30. Alexander Hamilton expert Jimmy Napoli will deliver a lecture on the duel between Alexander Hamilton and Aaron Burr. Eva Dorrepaal will perform her one-person show about his mother, who had been imprisoned in Fort Christiansvaern.
This lecture, "Destined To Duel," examines the psychological state of Hamilton and Burr from childhood to revolutionaries. We will discuss the interactions between these two brilliant politicians as they struggle to leave a lasting mark on the new republic.
Discover how these two remarkable founders of America — through blood, honor and political ambition — came to the dramatic conclusion that they must defend with their lives what they supported with their pens.
"Napoli is a force of nature, with the energy of an entire cast of actors" – The New York Times
The fictional play, "Raising a Revolutionary," written and performed by Eva Dorrepaal, follows the lecture.
Set on St Croix in the Danish West Indies in 1767, it depicts the life, hardships and injustices of rural 18th century life from the perspective of a tenacious, independent and very modern woman as she struggles to raise 11-year-old Alexander Hamilton and his older brother James.
"What an amazing performance! Jimmy's lecture is well delivered and reveals a depth of knowledge few others possess. Don't let the word "lecture" scare you, this one is engaging and delivered with humor throughout. More so, it sets the stage for Eva's solo performance where she depicts the difficulties of raising a young Alexander Hamilton in the 18th century Danish West Indies. Having had the privilege of getting to know Eva beforehand, we got to literally see her transform in the Lady Faucett and yes! She transforms! Wonderful performance! They are true professionals at their trade. A must see!"
– Meagan M
Tap Deck has cool air conditioning, a beautiful patio with a view, and upscale bar food with local, fresh, daily specials.
For more information or bookings – call Tap Deck at 773-5227 or book here.