The VIPD is waiting for the results of an autopsy before making a final determination about a body found on St. John that might be the remains of Mark Maroney, 70, who has been missing since Feb. 12.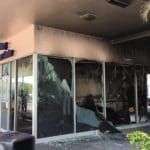 Spencer Wayne Allen, a 26-year old Texan, told a federal judge Monday he was the person who set fire to a Navy recruiting office and two other federal facilities last year on St. Thomas.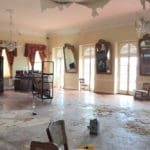 A bill that would create an unfunded curator position to manage Government House's art and antiquities cleared the Senate Committee on Workforce Development, Consumer Affairs and Culture Monday.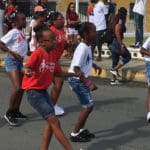 The annual Dominicanos parade drew a crowd of revelers Sunday for a march up King Street in Christiansted and into Canegata Park where vendors waited with tents stocked with food, drinks and goods for sale.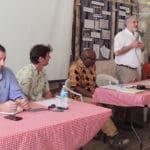 The Federal Emergency Management Agency is surveying cultural sites in the U.S. Virgin Islands to help develop long-term recovery plans.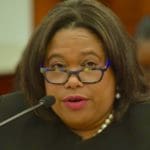 Available flight capacity to the territory's airports is down from the previous year, but airlines plan to add flights, which indicate it's bouncing back, Tourism Commissioner Beverly Nicholson-Doty said.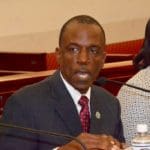 Immediately after Hurricane Irma and Hurricane Maria, the Virgin Islands had to rely on food imports for all of its food, Agriculture Commissioner Carlos Robles told senators Friday.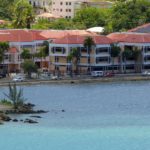 At a consent decree compliance hearing in District Court Friday, V.I. Bureau of Corrections officials described the harrowing circumstances faced by staff at St. Thomas's jail in the days after Hurricane Irma.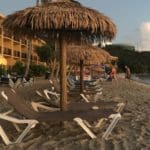 With some hotels predicting re-openings months or years down the line, residents in the tourism industry are preparing for what may be a long recovery.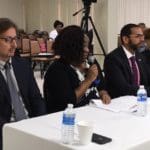 After several hours of discussion and testimony from stakeholders Thursday, the Senate Rules and Judiciary Committee returned a multifaceted health bill to its sponsoring committee and quickly approved two other bills.