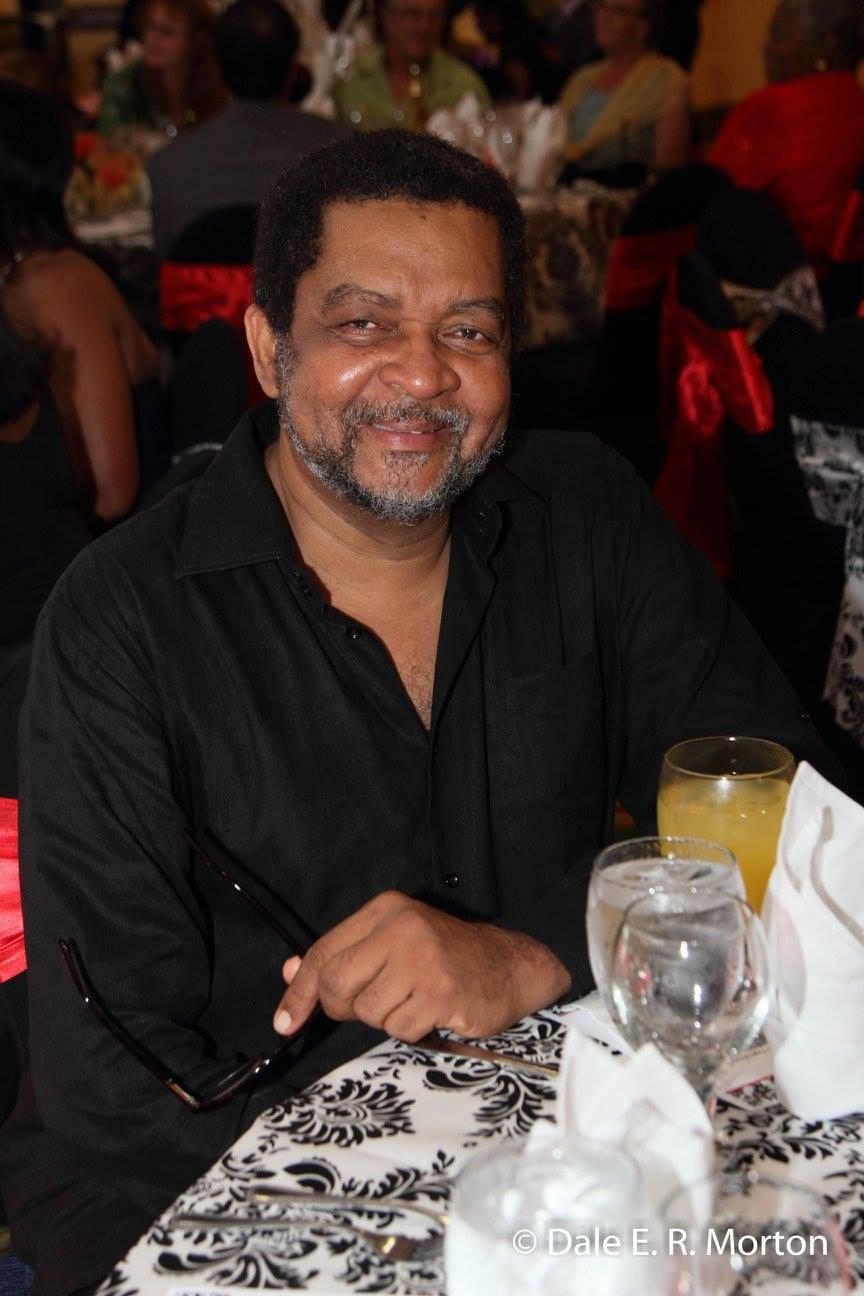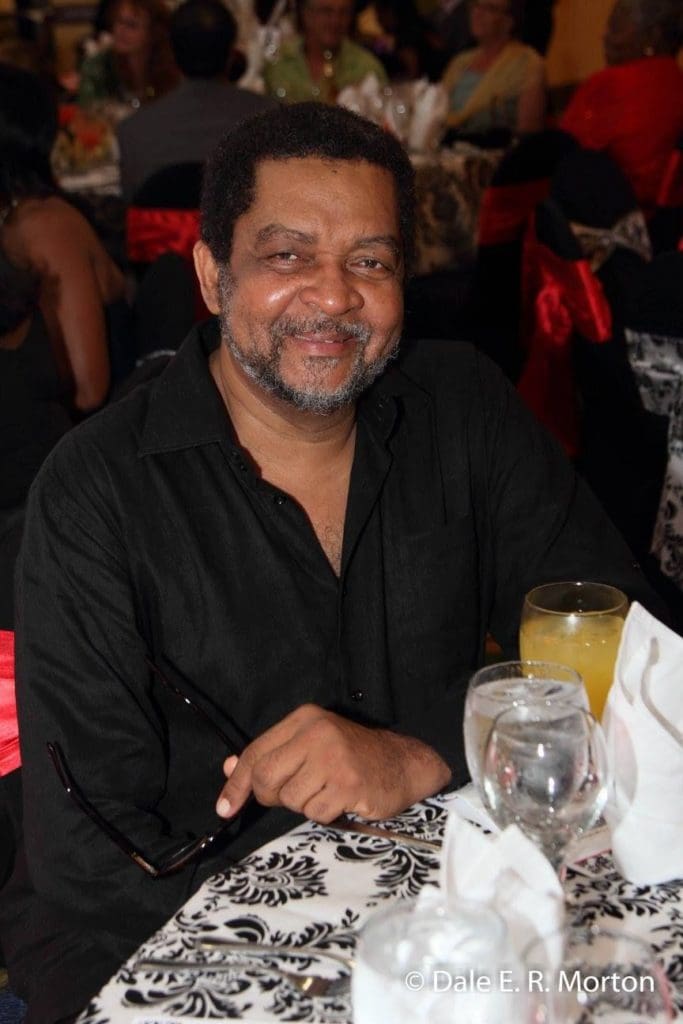 Playwright, teacher, director, and longtime Virgin Islands resident David Edgecombe died Friday at the age of 68.
Born in Montserrat, Edgecombe had made St. Thomas his home for decades, where among other roles, he was the Director of the Reichhold Center for the Arts at the University of the Virgin Islands for 12 years.
"There was no greater champion of Caribbean people, Caribbean theater, and the possibilities for Caribbean youth in the arts than David Edgecombe," said Davida Siwisa James, a longtime friend and Reichhold colleague.
Another close friend and co-creator, and for many years northside walking buddy, Dennis Parker, who directed many of Edgecombe's plays both on St. Thomas and Montserrat, agreed. Parker said, "I think the most meaningful thing David did was the youth talent show he did every year."
Starfest, which Edgecombe launched in 1994, was the incubator from which many young Virgin Islanders emerged on the path to professional careers, including Grammy Award-winning singer, songwriting duo Rock City and Billboard top ten reggae musician Pressure Busspipe.
"Talent scouts used to come down from the states for the show," Parker said.
Retired UVI Professor Rosary Harper, who with Parker ran the "Little Theater" at the university, said of Edgecombe, "He did a lot for developing young people, getting them interested in theater."
The focus on youth was what mattered to Edgecombe. In a 2006 Source Profile, he was clear, "I love students; I love working with students. I always have been more interested in creating than presenting. My real love is working to create things — the whole idea of creation really turns me on. I like bringing new things to life."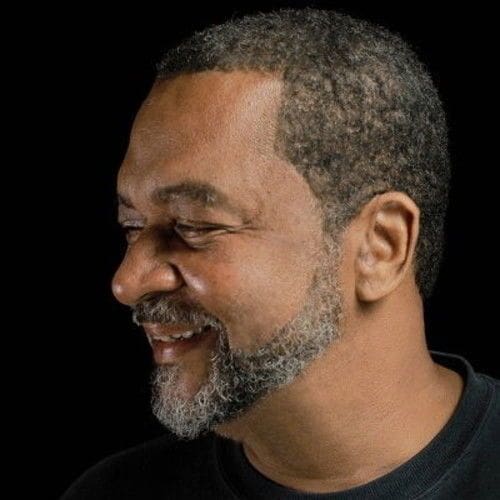 Those new things also included more than a dozen plays of his own. The most well-known was "Heaven," written in 1991 and revived 25 years later. The subject was love and deception set in a discothèque called Heaven.
The Reichhold Center for the Arts, the beautiful outdoor amphitheater that has seen decades of live performances, was something else that Dale Morton said Edgecombe gave new life to. "David made magic when he took over," in 1992.
Morton, a longtime friend and Reichhold volunteer, said thanks to Edgecombe, "A lot of new people had access to the venue, both to perform and attend."
Family friend Dara Monifah Cooper said, "With Uncle David, everything became a scene in a play." She said he had a unique and sardonic slant on how human beings thought and behaved.
A description of the revival of "Heaven" reads, "Deception, temptations, revelations, and pain run amok in Heaven, leaving none unscathed."
In 2015, Edgecombe wrote and directed Hubert Harrison a project he had longed to do for 20 years about a little-known orator, educator, writer, editor, and political activist born in 1883 on St. Croix who in his short 44 years made history in New York City.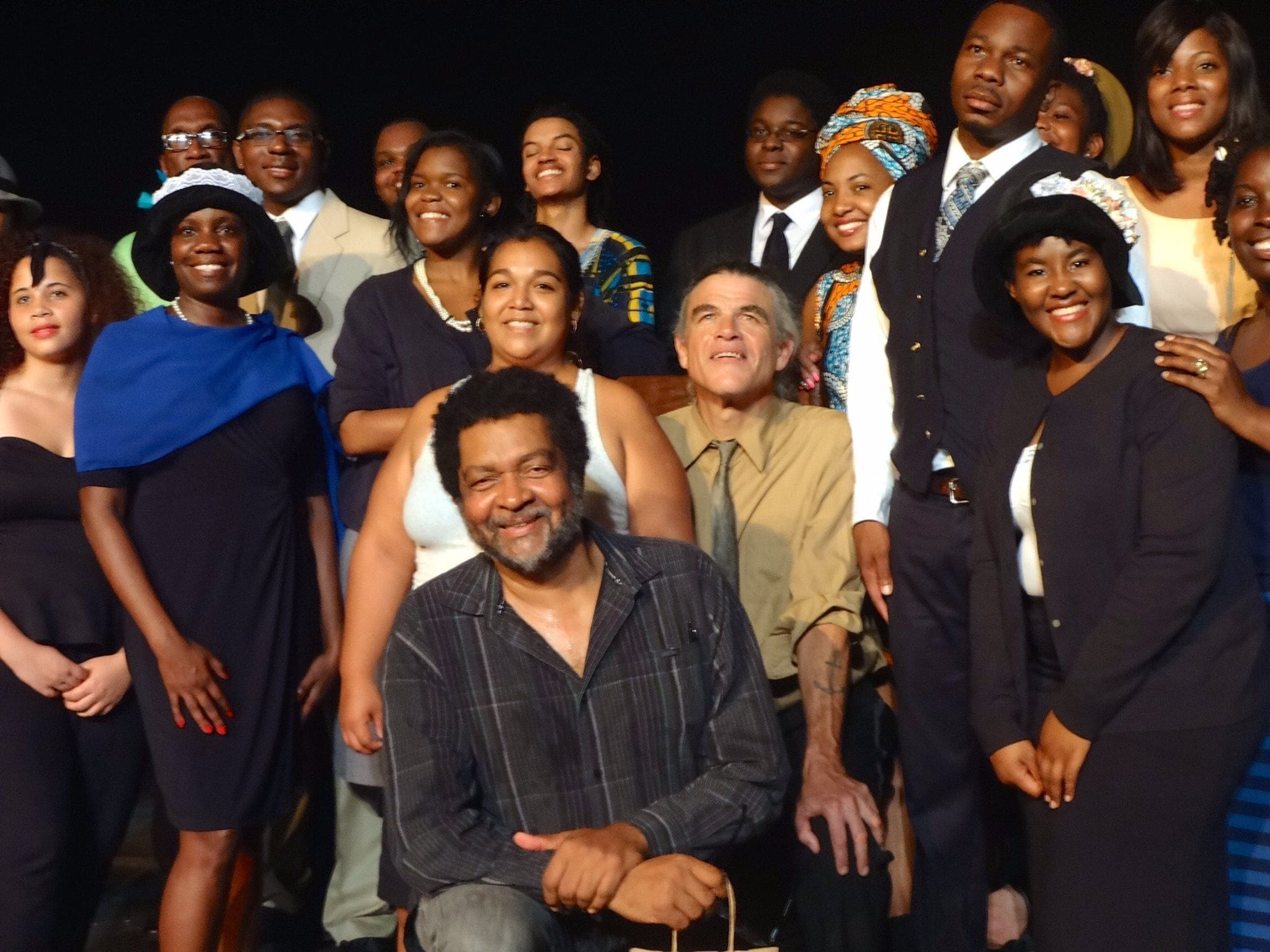 Cooper was with Edgecombe, who had suffered for years from side effects of diabetes, just a couple of weeks before he died. He was frail and clearly ill, she said, adding, "But the only thing he wanted to know was how others in the community were faring."
He asked her, "How is everybody," she said.
Parker told a story that bore out Cooper's memories of Edgecombe. When they lost their home in Hurricane Marilyn in 1995, Parker and his two daughters made their way to the Reichhold, which was still standing. He asked Edgecombe if they could camp out in the center's basement until they could find other accommodations.
Parker recalled that his friend said, "'No. No friend of mine is going to stay in a basement. You will stay at my house until we can figure something else out,'" Parker quoted Edgecomb as saying to him. "It was a Godsend."
Edgecombe would later pen the play "Marilyn" as proof of Cooper's assessment that the man she called "uncle" viewed life as stories to be told.
In her letter from California, James, after hearing the news of his death Friday, wrote to the Source. "He was my friend. And despite knowing this was coming, that he was very ill, I am devastated, as are all of us who were close to him."