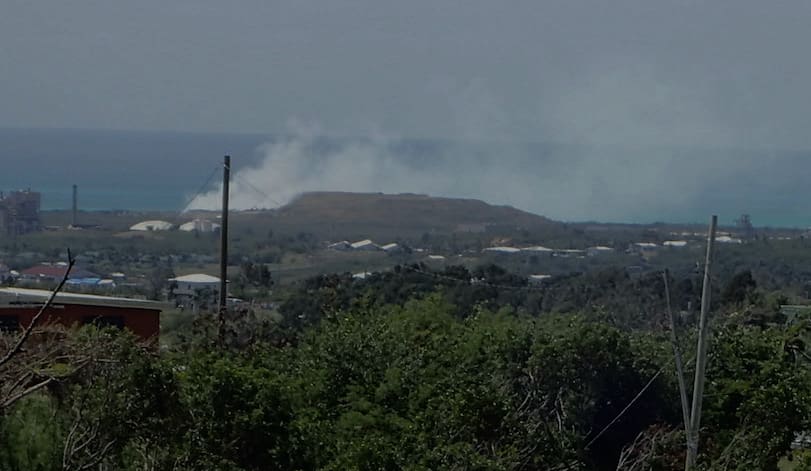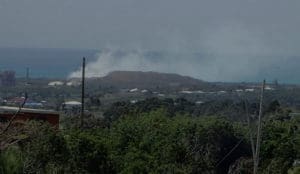 The Anguilla Landfill on St. Croix was closed Wednesday when a fire broke out in the area.
According to a news release from the Waste Management Authority, the St. Croix Transfer Station and Anguilla Landfill were closed for the receipt of waste effective Wednesday.
As of Wednesday afternoon the Virgin Islands Fire Service and VIWMA contractors were working to suppress the fire.
The public and haulers will be notified when the landfill will be ready to receive waste again, the news release said.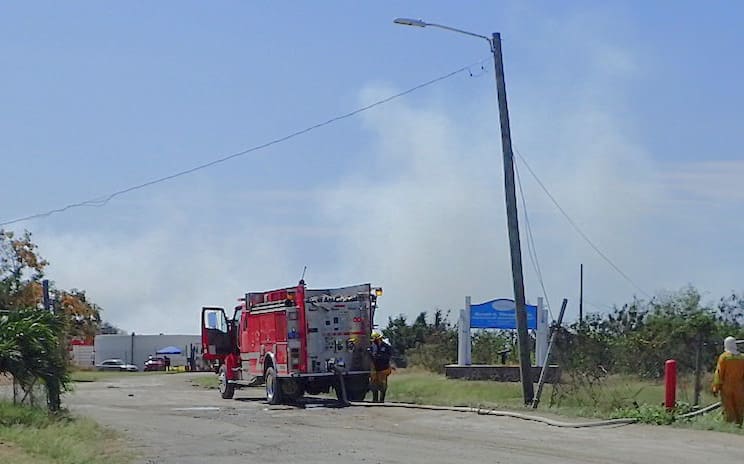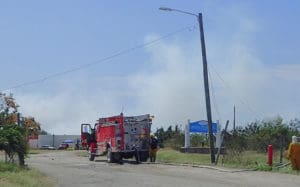 VIWMA said it would continue to provide updates regarding changes that may affect public health and the environment. It also advised motorists to avoid traveling along the Airport Road until further notice.
More information is available by contacting the Office of Communications Management at 340-513-4171 or sending email to communications@viwma.org.