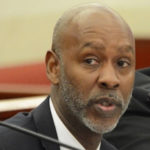 The V.I. Waste Management Authority's executive director, chief financial officer, and solid waste manager have all departed the semi-autonomous agency in the past two weeks, testimony at a District Court hearing revealed Wednesday.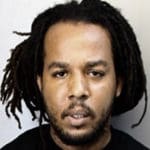 The anonymous tip service, Crimes Stoppers USVI, is offering a $10,000 cash reward for information leading to the arrest of Ivan James, a suspect in the double homicide that took place Feb. 17 at the Cockpit Coliseum in Estate Glynn.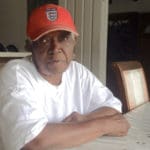 Ophelia Torres was one of more than 700 Virgin Islanders whose lives were thrown into chaos when they were evacuated for medical reasons. This is the second part of her story about her experiences on Puerto Rico.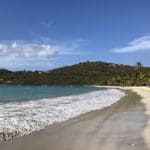 The water quality at Virgin Islands beaches has stabilized following months of heightened warnings about possible pollutants resulting from the September hurricanes and their aftermath.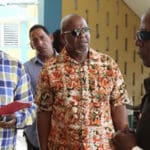 Senators touring public schools Wednesday saw firsthand the damage wrought by September's hurricanes. Many saw it as an opportunity to rebuild 'better learning environments' for students.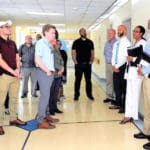 A visiting delegation of Congressional staffers visited the U.S. Virgin Islands to gather information about the territory's ongoing recovery effort, meeting with members of Gov. Kenneth E. Mapp's cabinet.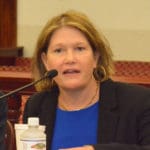 The V.I. Water and Power Authority governing board approved bonuses for top management at its regular meeting Monday on St. Croix to reward their work in the aftermath of last fall's hurricanes.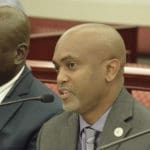 The V.I. Water and Power Authority Governing Board approved resolutions at an emergency meeting Tuesday that are part of the process of securing a $75 million Community Disaster Loan.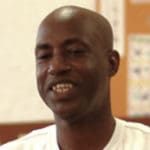 Almost 20 years ago, a love of history took Alvis Christian across the ocean to an island off the coast of Senegal and a place called the House of Slaves.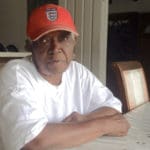 Among the vital facilities left in the wreckage of Hurricanes Irma and Maria are some that Virgin Islanders stake their lives on. Fire stations, hospitals, clinics and a cancer center were crippled.