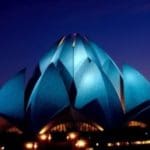 The word "Ridvan" means paradise. From April 21 to May 2, 1863, Bahá'u'lláh, the founder of the Baha'i Faith resided in a garden of Baghdad that He called the Garden of Ridvan.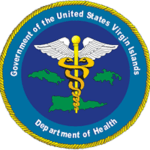 By partnering with clergymen in under-served communities and training them on how to refer patients, DOH will extend needed healthcare to residents who might otherwise be missed.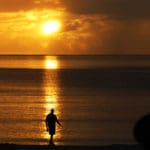 Long-Term Recovery Groups (LTRG) will continue to bring people together to support grassroots recovery efforts and find solutions for some of the major challenges Virgin Islanders continue to face after the disasters.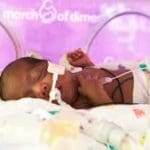 The ladies of Zeta are asking all congregations to help with this educational program of raising awareness of prematurity. The sorority will make a special appearance and presentation to the congregation of the City of Refuge.
The Baha'i community of the Virgin Islands joined five million Baha'is worldwide in an annual period of fasting and celebrating, March 1-20. Baha'is abstain from food and drink during the daylight hours, sunrise to sunset.
Three Virgin Islanders took a trip recently to the Andes Mountains near Santiago, Chile, to attend the dedication of the latest Baha'i House of Worship. They were joined by nearly 5,000 people from 110 different countries.
The Hebrew Congregation of St. Thomas welcomes the entire St. Thomas, St. Croix and St. John community to a special weekend with world famous author Maggie Anton.
Virgin Islands Baha'is will join millions of fellow believers in universally celebrating the births of Bahá'u'lláh, founder of their Faith, and the Báb, his forerunner, Oct. 31 and Nov. 1. For Bahá'ís, these two days are "as one in the sight of God."
This is a wing excerpt about which I have little to say. Just checking.This year's winners in the restaurant division were: Rum Shandy, first place; Vicars Bar & Grill, second place; Fatty's Bar & Grill/Taco Hell, third place. In the non-restaurant division winners were: Wolfgang Vincent, first place; Charter Caribe, second place; Omega Psi Phi Fraternity, third place.
The Baha'i Faith of the Virgin Islands will be celebrating the Declaration of the Bab on May 23. The Baha'i Faith is a world religion with followers of every racial, ethnic and socio-economic status in virtually every country on the planet.