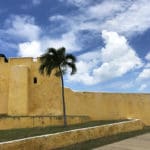 Beginning Monday, Jan. 13, and continuing through mid-April, a crew from the National Park Service's Historic Preservation Training Center will be cleaning, inspecting, repairing and painting 25,000 square feet of the exterior walls of Fort Christiansvaern.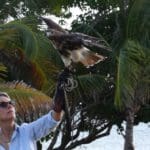 The event will take place at 5:30 p.m., Thursday Sept. 12, at the Guinea Company Warehouse, Company Street, Christiansted.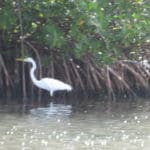 NPS will continue to control targeted invasive non-native plants that displace native plant species and alter plant community diversity.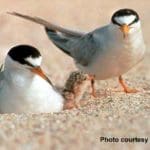 The least terns have established a nesting area on Buck Island Reef, and to ensure protection for the colony, eggs and chicks, the National Park Service (NPS) has closed the section of beach from the point to the pier (south).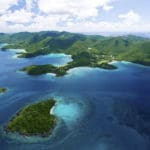 Noting the shared geography and other common factors uniting Puerto Rico and the Virgin Islands Park units on St. John and St. Croix, Vogel stressed the need for park-specific leadership on each of the three islands.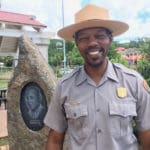 The NPS will not operate parks during the federal government shutdown period, and no visitor services will be provided.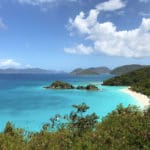 Lavasseur has more than 17 years of federal government service with NPS and the U.S. Bureau of Reclamation. He is currently the general superintendent for the Caribbean Parks.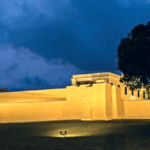 There will be five specific days in 2019 when the historical site will have free admission for everyone.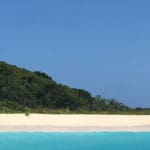 The National Park Service (NPS) began a partnership with the University of the Virgin Islands to conduct seagrass surveys at Buck Island Reef National Monument (NM) on Thursday, Aug. 2.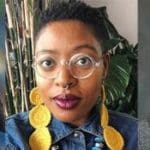 The Slave Wrecks Project – St. Croix invites the public to attend on Thursday, July 12, at the UVI Great Hall when members of the project will present the status and results of their multiple research efforts across St. Croix.