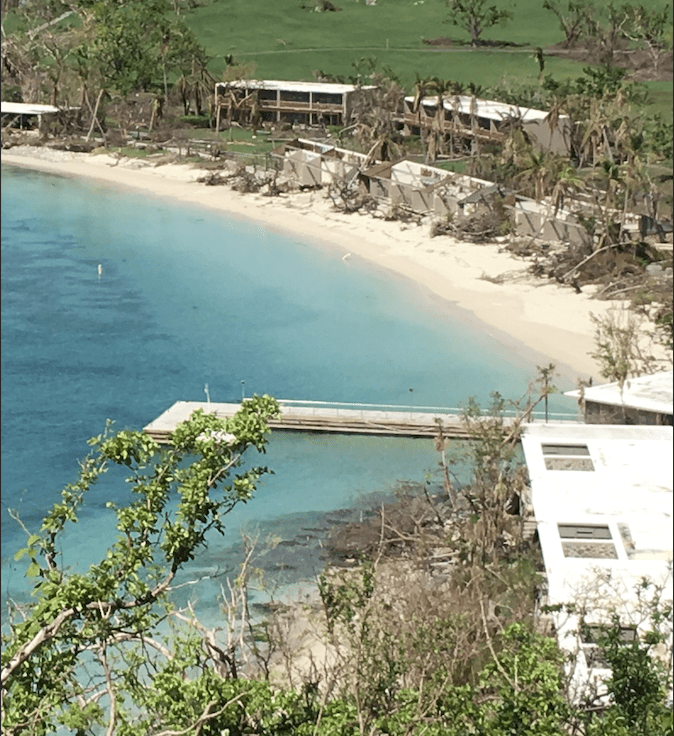 The National Park Service reminds those interested in the Caneel Bay Redevelopment environmental assessment that the public comment period was extended through Monday, March 6. The NPS also extends its thanks to the more than 900 people who have already submitted comments.
Virgin Islands National Park will host "office hours" on St. John and St. Thomas on Monday from 4:30 to 6:30 p.m. to make it easier for individuals to provide verbal or written comments about this project. No presentations are planned, and people can come and go during that time.
There are four ways to submit your comments.
On Monday, you can drop off your written comments in person at the Visitor Center from 8:15 a.m. to 1:30 p.m. There is an information booth within the building with the environmental assessment, newsletters, and comment forms.
To have someone transcribe your verbal comments, or to turn in your comments, you can attend either of the "office hours" on Monday:
St. John: Pavilion by the Visitor Center between 4:30 and 6:30 p.m.
St. Thomas: Ivanna Eudora Kean High School cafeteria, between 4:30 and 6:30 p.m.
Comments can be mailed to: Superintendent, Attn: Caneel Bay Redevelopment, 1300 Cruz Bay Creek, St. John, VI 00830. Please ensure comments are postmarked by Monday, March 6 to be considered.
Comments can be submitted online. The online comment form, newsletter, and environmental assessment are found here parkplanning.nps.gov/caneelbayredevelopment
If that link does not work, please try ParkPlanning – Caneel Bay Redevelopment and Management Environmental Assessment (nps.gov)
The Caneel Bay retained use estate will expire on Sept. 30 after existing for 40 years. The NPS began planning for the Caneel Bay Redevelopment in 2021. NPS released the Environmental Assessment for the Redevelopment and Management of Caneel Bay on Jan. 20.