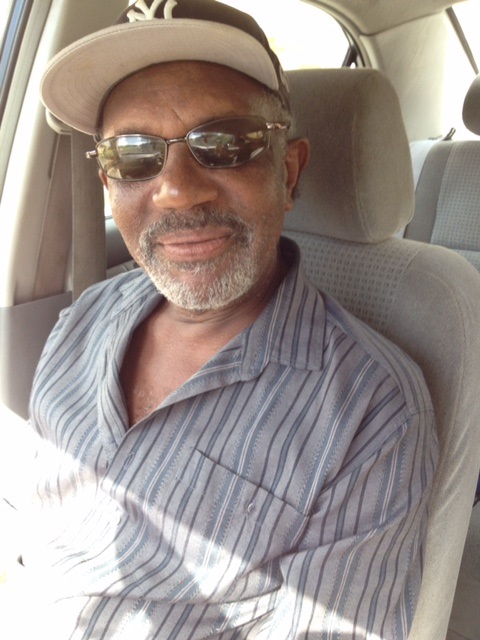 Augustin Thomas, also known as "Baba" or "Fiber," died on Sept. 23. He was 61 years old.
He was preceded in death by his parents: Veronique Francis Thomas and Roger Thomas.
He is survived by his special friend: Lola "Nurse" Christian; daughters: Edith Benjamin, Oonijah Thomas and Resia Thomas; sons: Chalmers, Samuel, Rocher and Duran Thomas; grandchildren: A'mayah-Rose Tuitt, Marianna and Maxandre' Thomas; sisters: Julie, Jennifer and Gloria Thomas, and Sabinia Francis; brothers: Errol, Derek, David and Tony Thomas; and nieces: Tamara, LaToya, Samantha and Rochelle Thomas, Kamisha Darroux, and KiKi, Kerns and Kathy Esprit.
He is also survived by nephews: Ricky, Dwayne, Deshaun and Devon Thomas, Joshua and TeShan Darroux, and Elron Etienne; adopted family: Lola "Nurse Chrisitan, Bradley Christian, Arlene Wagner, Vernamin Doward, Tiant Iles, Astia LeBron, Janice Hansen, Shanice Hopkins, Albert Hansen Sr., Laurine Benjamin, and the Stanleys; other relatives and friends too numerous to mention.
The family requests that those in attendance wear festive colors.
The viewing will take place at 9 a.m. followed by the funeral service at 10 a.m. on Thursday, Oct. 22, at the James Memorial Funeral Home Chapel. Interment will follow at Kingshill Cemetery.