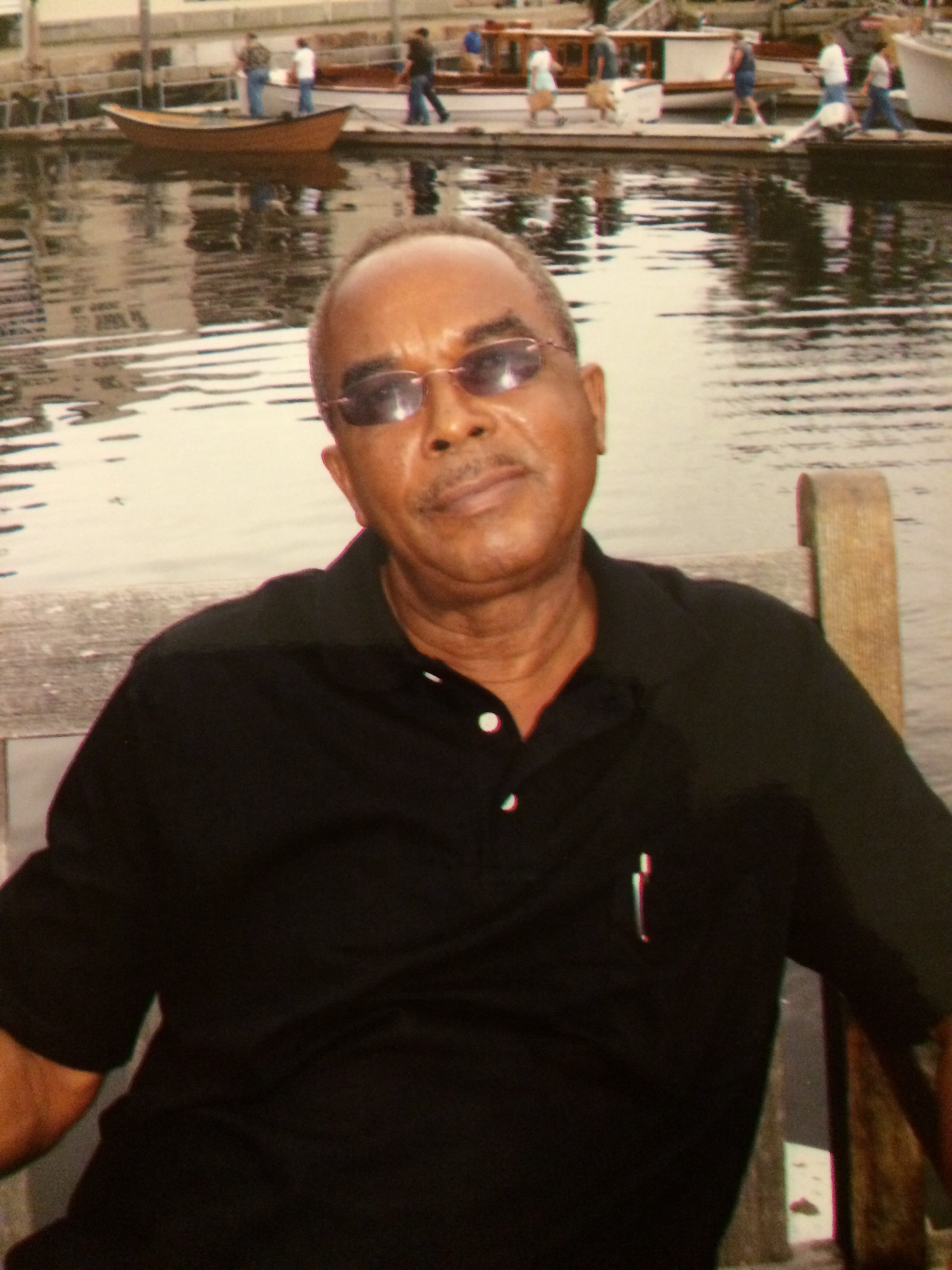 George Stephenson Hanley died on Oct. 12.
He is survived by his spouse, Dianne Hanley; daughters: Michele Fahie and Rochele Hanley; son-in-law, Adrien Fahie; sisters: Audrey Fifield and Katie Payne; mother-in law, Agnes Matthews; sisters-in-law: Jerlene Lewis, Joyce Bass, Diedra Walls and Doris Goodson; brothers-in-law: Jerome Goodson, Ronnie Bass and Randy Walls; and nieces: Janice Peaches Hanley, Karen Hanley, Colette Hanley, Carla Hanley-Johnson, Laurel Hanley, Latisha Hanley, Jacqueline Hanley Cleo, Diedra Walters, Angela Lewis, Sierra Walls and Traci Black.
He is also survived by nephews: Alex Hanley, Aldrick Hanley, Earl Hanley, Castra Hanley, Keithly Eardley Hanley, Timothy Payne, Anthony Lewis, Andre Lews, Eric Bass, Sean Bass and Patrick Bass; special friends: other relatives, spiritual brothers and sisters, and special friends too numerous to mention.
Special thanks to all who helped in our time of need.
There will be a viewing held at 10 a.m. and a funeral service at 11 a.m. on Monday, Oct. 26, at Kingdom Hall of Jehovah's Witness, Estate Carlton. Interment will follow at Kingshill Cemetery.
Arrangements are entrusted to Divine Funeral Services and Crematory. We own and operate our own crematory. Let us offer you a Dignified Funeral, affordable by all. Tel: 773-0003/fax: 773-3003.