St. John may be a small island, but it attracts world-class talent. This claim will no doubt be proven true once again when Akua Allrich & The Tribe take to the stage at the St. John School of the Arts in Cruz Bay on Friday, March 24, at 6 p.m.
Allrich is a jazz/blues/soul singer and composer who has recently gained fame for her concerts featuring the music of Nina Simone and Miriam Makeba. She comes to St. John through the guidance of renowned jazz steel-pan player Victor Provost who has curated this year's Sis Frank Concert Series at the St. John School of the Arts.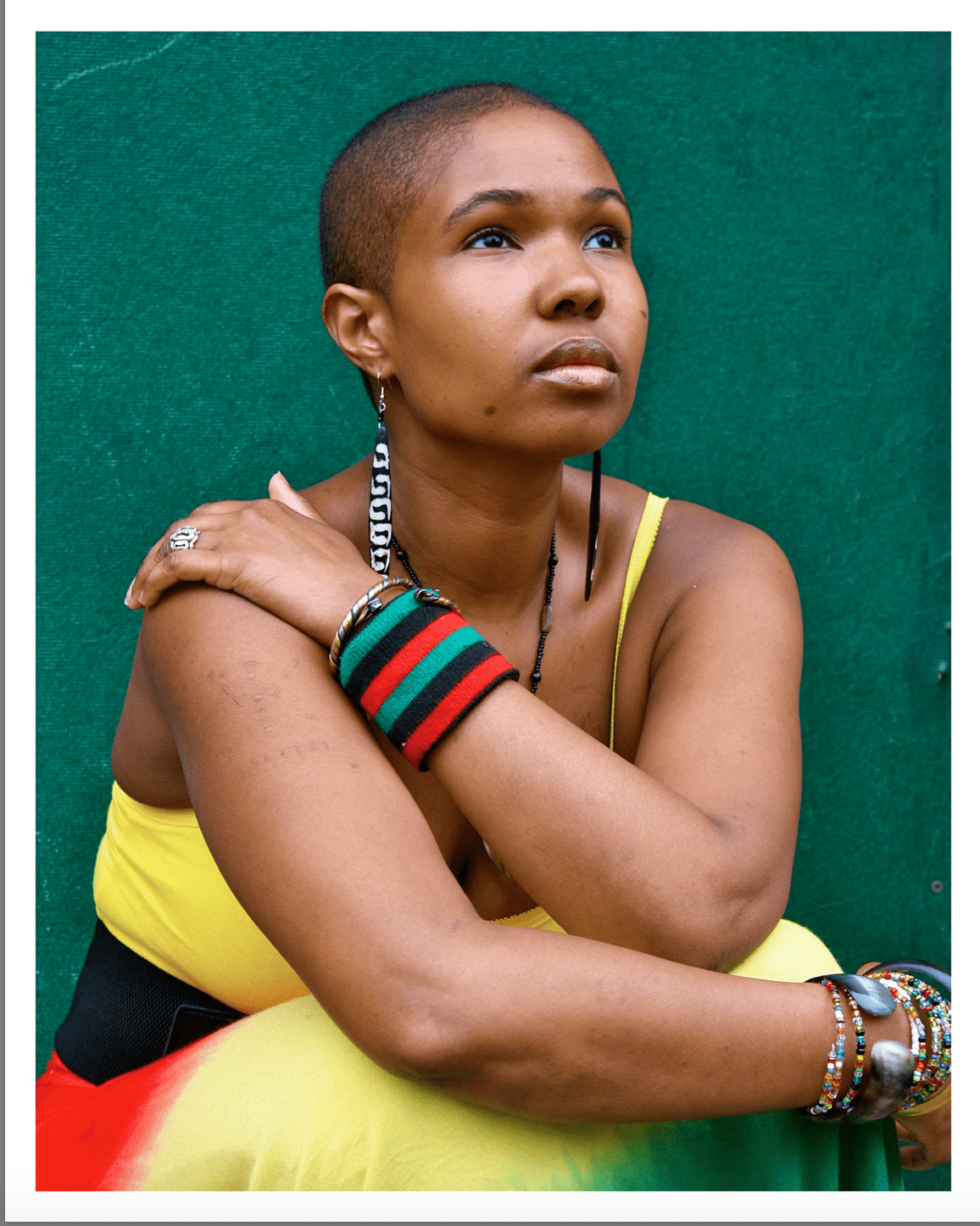 "Akua [pronounced Ah-kwee-ya] is an incredibly talented and multi-faceted artist," said Provost. "I've seen her tribute to Miriam Makeba and Nina Simone several times in the Washington, D.C. area. She goes beyond paying tribute to these incredibly influential women – she really embodies them. She tells their story with passion and reverence. It's going to be an amazing show."
Tickets are $50 and may be purchased on the St. John School of the Arts website or by calling 340-779-4322. A limited number of tickets should also be available at the door.
The daughter of jazz musician Agyei Akoto, Allrich was educated at Howard University and is based in Washington, D.C. "Allrich's rise in many ways parallels the resurgence of Washington, DC as a major jazz city," according to Franz Matzner of the Washington City Paper.
Sriram Gopal of the DCist said, "Her fluid and graceful voice glides over rhythms that draw upon jazz, reggae, African and R&B influences." She sings in many languages, including Portuguese, French, Spanish, English, Xhosa, and Twi. George W. Harris of Jazz Weekly compared her to a young Aretha Franklin. "She uses her voice in a flexible way that includes drops, falls and growls almost like an old school trumpet player," he said.
To hear a sample of her music, go to her website.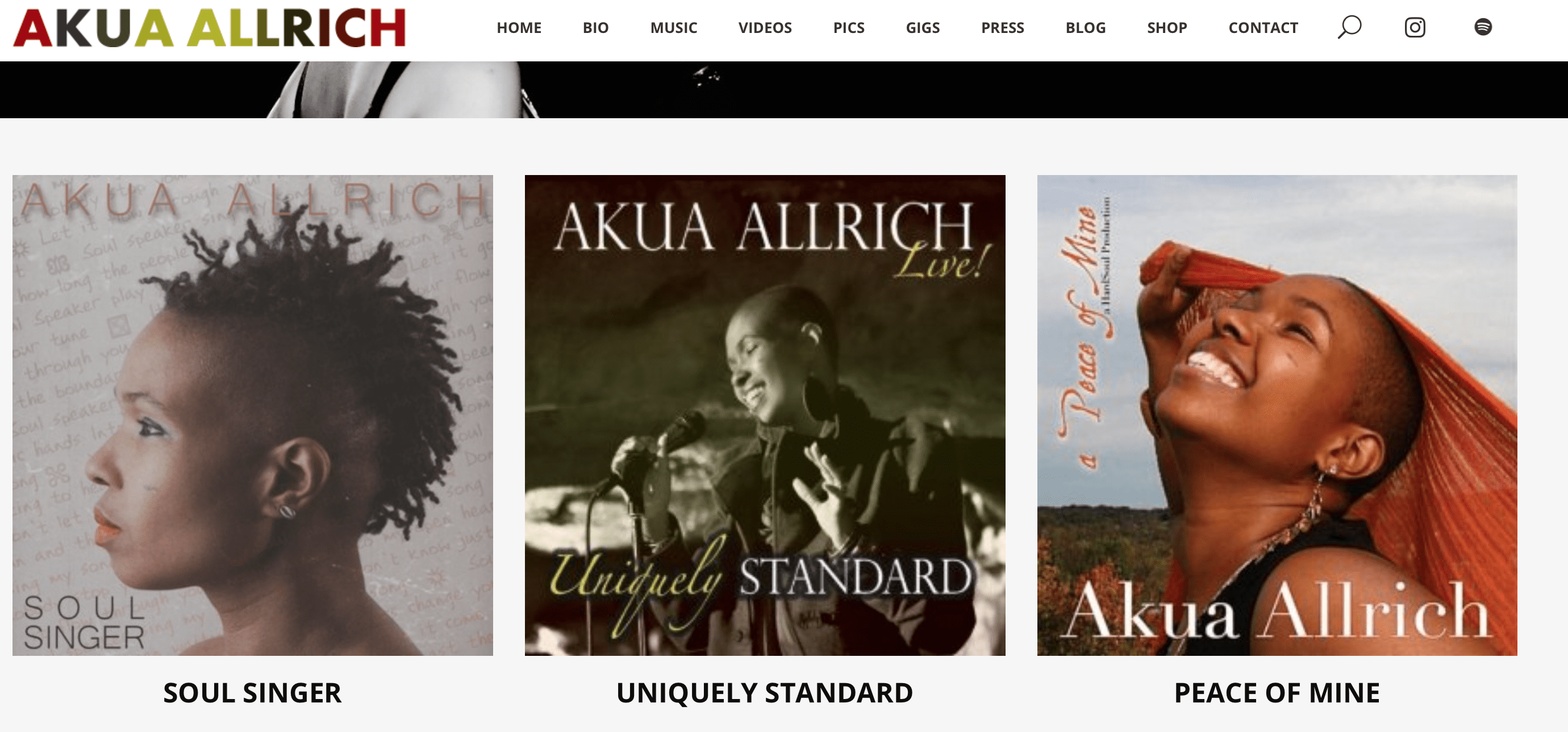 The St. John School of the Arts – located up Hill St. and around the corner from the Julius E. Sprauve School – is a five minute walk from the ferry dock in Cruz Bay. Please note the concert's early (6 p.m.) start time.