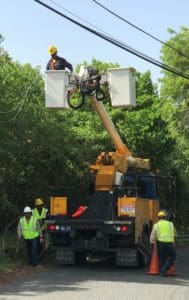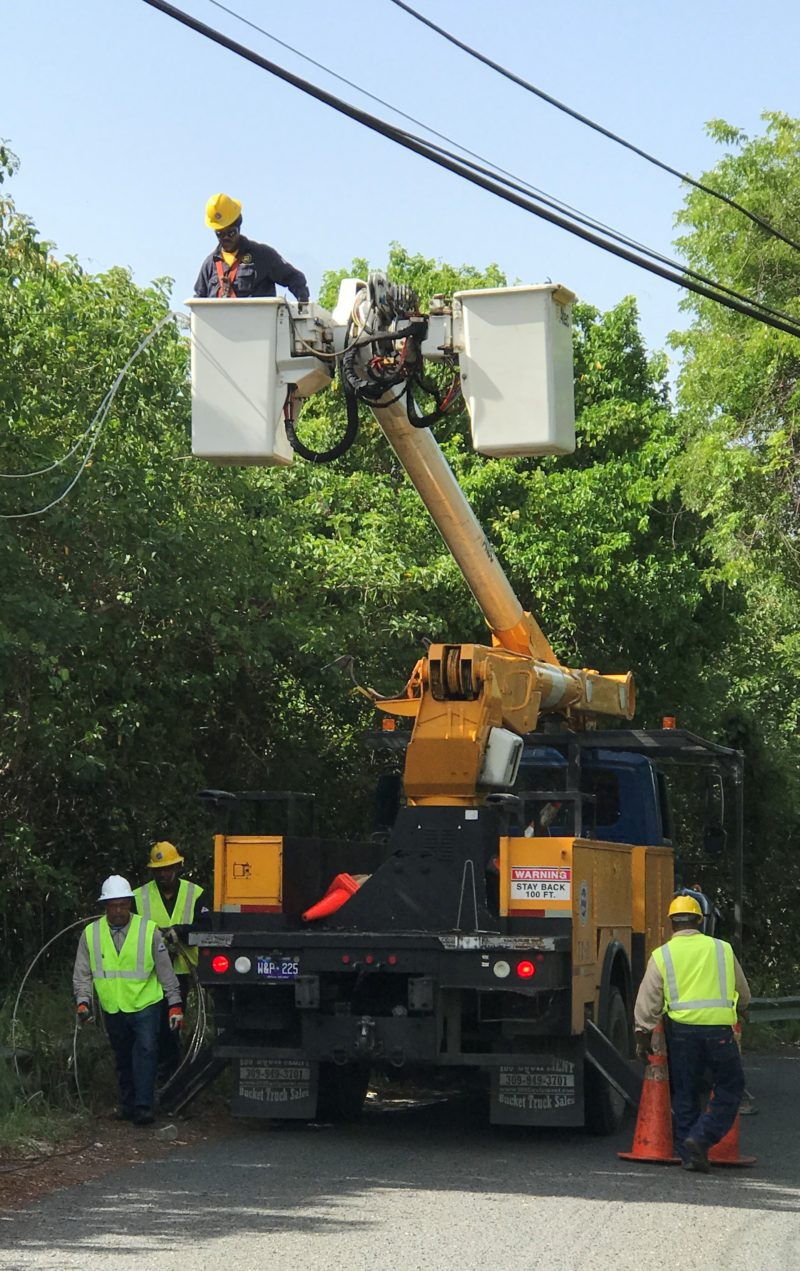 WAPA will interrupt electrical service from 8 a.m. to 5 p.m., Tuesday, June 19, to a portion of St. Croix Feeder 8B, affecting 35 customers in Estate Enfield Green. The service interruption will allow crews to replace and upgrade equipment on that portion of the feeder.
Motorists traversing the areas where work is being performed are asked to proceed with caution, for the safety of crews and other drivers.
The authority assures customers that every effort will be made to restore electrical service as quickly as possible.