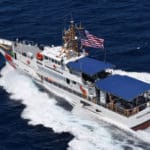 Hansel Andres Centeno Arriola pled guilty Friday to possession of a controlled substance with intent to distribute on board a vessel subject to the jurisdiction of the United States, U.S. Attorney Gretchen Shappert announced.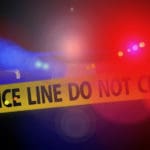 A man was treated for a gunshot injury and was in stable condition as of 3 p.m. Tuesday after an attempted robbery on St. John.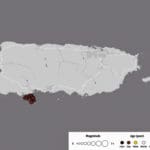 Since the beginning of the year, 24 earthquakes with magnitude 4.5 and above have impacted Puerto Rico, including five earthquakes of magnitude 5 or higher. The earthquakes have placed the U.S. Virgin Islands on alert and resulted in increased anxiety across the territory.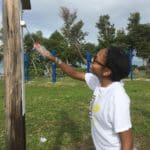 . It has become an annual tradition for the program participants, who join thousands around the world in honoring King's birthday as a "day on, not a day off."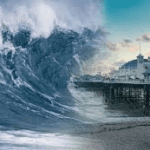 Those who should take this course include: citizen/community volunteers, emergency management, emergency medical services, fire service, governmental administrative, health care, law enforcement, public health, public safety communications and Public Works.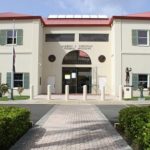 This event will be held at 6:30 p.m., Tuesday, Feb. 25, at the Almeric L. Christian Federal Building and Courthouse on St. Croix.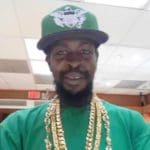 I did not know Cedric Henry who was killed on St. Thomas a month ago. But, in reading about him I realized that I did know him. We all know Cedric Henry(s). They are the people who you appreciate for their spirit, generosity or some special quality.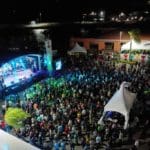 A huge crowd came out to see international reggae stars Chronixx, Tarrus Riley and St. Thomas' own Pressure perform at the Austin Monsanto Crown Bay Marina for Dreamfest 2020 on Saturday.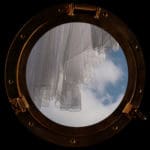 Artists/filmmakers Janet Cook-Rutnik and Sigi Torinus will host the 3rd VIP (Virgin Islands Productions) Mini Film Festival at 7:30 p.m., Thursday, Feb. 20, at the St. John School of the Arts in Cruz Bay.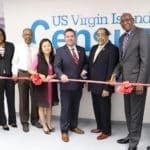 More than 500 temporary, part-time census takers are needed to ensure that everyone who lives in the U.S. Virgin Islands is counted.