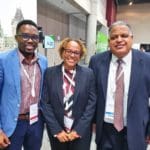 The airlines serving the territory are satisfied with their route performance and some are looking forward to increasing capacity to the islands in the months ahead.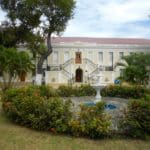 Here's what's on tap at the V.I. Legislature this week.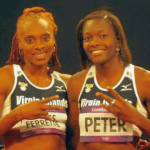 The first class of The Virgin Islands Track and Field Hall of Fame (2019) is comprised of Virgin Islands USA Olympic track and field athletes: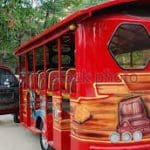 The holiday will not affect service for ADA Para Transit Service riders; their buses will run as scheduled.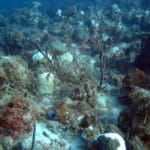 The Division of Coastal Zone Management (CZM) is alerting the Virgin Islands community of the emergence of the Stony Coral Tissue Loss Disease (SCTLD), which has recently been found on St. Thomas.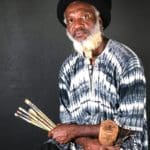 As part of his "Second Journey Returns" exhibit opening on Friday, Feb. 15, and on display through March 15, Southwell will showcase both oil paintings on canvas/board and sculptures carved out of wood. All of the featured works will be for sale along with the exhibition's catalogue.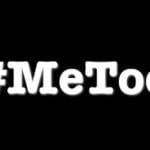 In September, the nation was rocked with allegations that Brett Kavanaugh, the Supreme Court nominee at the time, had sexually assaulted a high school classmate at a house party in 1982. Following the hundreds of video snippets, articles and commentary, I was triggered in an unimaginable way by Dr. Ford's testimony and even cried watching at home.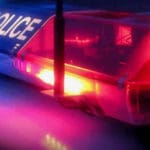 Alfred John, a 59-year-old St. Croix resident, was arrested at about 6 a.m. Tuesday pursuant to a warrant charging him in an animal abuse case that resulted in the death of two dogs.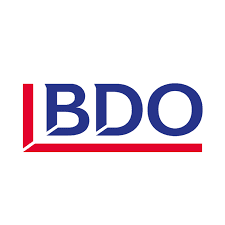 BDO USVI PMO group will operate within the V.I. Public Finance Authority's Office of Disaster Recovery, which will provide strategic oversight for the expected $8 billion in federal disaster recovery funds allotted to the V.I.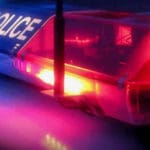 Jefferson Titus, a 44-year-old St. Thomas man, was arrested Monday and charged in an assault with a machete, the V.I. Police Department reported.