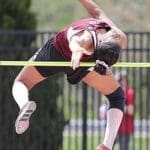 Yashira Rhymer-Stuart broke the V.I. National Record in the high jump for first place at the Indianapolis Winter Break Meet with a leap of 1.76m.
WAPA will interrupt electrical service to approximately 83 customers in Estate Mount Pleasant, on St. Croix's Feeder 9B.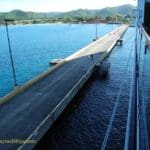 This is the cruise ship schedule for St. Croix for December 2018 at Ann E. Abramson Marine Facility, at Frederiksted Pier.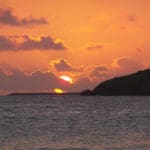 DPNR performed water quality analysis at 33 designated beaches throughout the territory during the week of December 3-7, 2018. The following beaches meet water quality standards and are safe for swimming or fishing: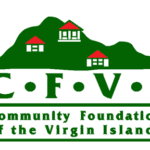 The Community Foundation of the Virgin Islands (CFVI) hosted a collaborative community dialogue on Dec. 4 on St. Thomas and will have a second event on Dec. 11 on St. Croix.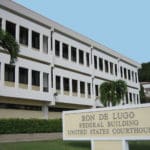 Four men – three from the British Virgin Islands and one from Florida – faced court action on St. Thomas Wednesday in separate cases involving charges ranging from cocaine to cash smuggling, U.S. Attorney Gretchen C.F. Shappert reported.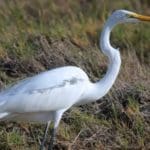 This year's Christmas Bird Count will tell the story about the recovery of the territory's island birds.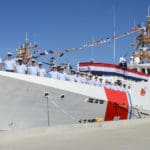 Four men from Guyana – Mohamed Hoseain, Richard La Cruz, Neville Jeffrey and Mark Anthony Williams – pleaded guilty in federal court to possession of cocaine on board a vessel.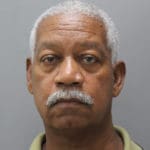 A 72-year-old St. Thomas man, Gerard A. Brunn, also known as Jerry, was arrested Monday and charged with a domestic-violence assault, the V.I. Police Department reported.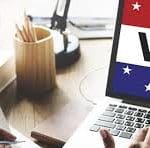 The Board of Elections will certify the 2018 Runoff Election on Monday, Dec. 3, at the Elections System Offices.