The Virgin Islands Parole Board advises the public that it will convene over the course of several days, beginning next month, to hear testimonies from persons for and against inmates incarcerated at various penal institutions.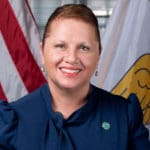 Department of Health will ask residents questions regarding hurricane recovery, mosquito control and household emergency plans. No personal information will be collected.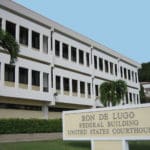 Former TSA Officer Miguel Batista Jr., 26, was charged Monday with possession with intent to distribute cocaine. Batista appeared Monday before District Judge Curtis Gomez for an advice of rights hearing.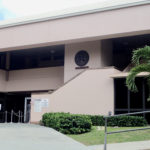 Superior Court Marshals on Thursday arrested 36-year-old Daniel Cove, a registered sex offender, on a warrant charging him with failing to comply with registration requirements, according to a news release from Attorney General Denise George.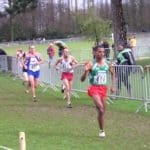 Long distance runners learn an early lesson in their running careers. The successful ones learn to pace and run within their limits. It's easier said than done; runners just try to come as close as possible to their predicted time to run a selected distance.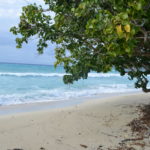 DPNR performed water quality analysis at designated beaches throughout the territory during the week of Oct. 7-11.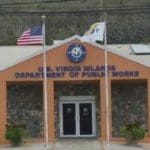 DPW urges all motorists and pedestrians to use caution and cooperate with the flaggers as they work to guide the traffic flow.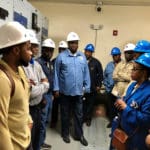 On two days this week, members of the 33rd Legislature toured WAPA's power plants in Estate Richmond, St. Croix and Krum Bay, St. Thomas.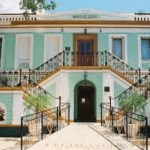 Here's what's on tap at the V.I. Legislature this week.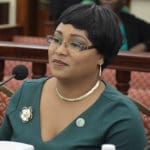 The Virgin Islands Department of Education New Schools Advisory Committee will hold a series of meetings in October to share its work status and to gain public input on the planning and construction of new and modernized public schools in the territory.