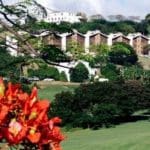 Of the 46 undergraduate student entries, 37 represented the St. Thomas Campus and the other nine represented the Albert A. Sheen Campus on St. Croix. Poster presentations were evaluated by a panel of judges based on presentation, content, visual materials and ability to answer questions.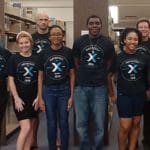 This year's marathon problem-solving event was themed "Hack UVI." The competition was keenly contested by 15 students, nine on the St. Thomas Campus and six on the Albert A. Sheen Campus.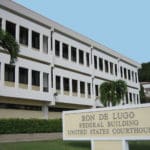 Delroy Tatum, Jr., 53, of St. Thomas, was arrested Tuesday on an indictment charging him with four counts of possession with the intent to distribute crack cocaine.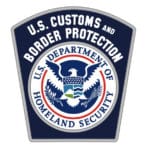 Three seemingly unrelated people were caught smuggling tens of thousands of dollars worth of contraband into St. Thomas and the United States over the ferry from Tortola, British Virgin Islands on Oct. 8 and 9.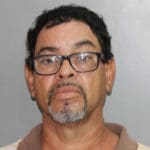 The V.I. Police Department on Monday arrested 55-year-old Jose Acosta and charged him with two counts of simple assault/domestic battery, the V.I. Police Department reported.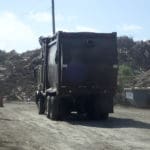 Normal operating hours will resume at the St. Croix Transfer Station and Anguilla Landfill today, Tuesday, Oct. 16.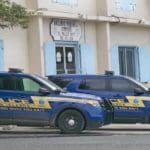 The V.I. Police Department was summoned to St. Croix Central High School Thursday after school officials reported finding a gun and narcotics on a student who had allegedly assaulted a teacher.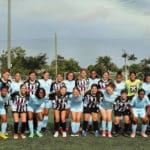 Fourteen St. Croix girls travelled to Puerto Rico for four days, Oct. 5 through 8, and got exposure and experience with competitive level soccer.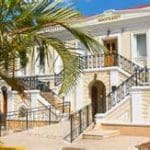 Here's what's on tap at the V.I. Legislature this week.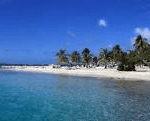 DPNR performed water quality analysis at 34 designated beaches throughout the territory during the week of Oct. 8-12, 2018. The following beaches meet water quality standards and are safe for swimming or fishing: