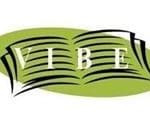 Persons who did not have an opportunity to submit their applications due to the holidays will be allowed to do so during this time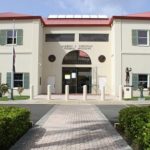 Deshawn Gonsalves, 24, of St. Croix, appeared before Magistrate Judge George W. Cannon for an initial appearance in District Court after his arrest by Homeland Security Investigations Special Agents.
CNN political commentator, lawyer and former state legislator Bakari Sellers will be the keynote speaker at the University of the Virgin Islands 2019 Commencement Ceremony.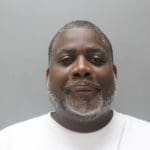 The V.I. Police Department on Monday arrested 43-year-old Corsic Aaron and charged him in a Jan. 25, 2019, robbery from a home in Estate Frydenhoj.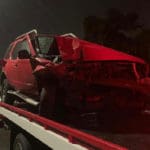 A man was killed and three others treated for injuries after a two-vehicle accident at about 1:41 a.m. Monday on St. Thomas, according to the V.I. Police Department. The dead man was identified by next of kin as 21-year-old Gilberto Yinior Baez Salas.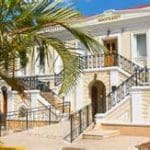 Here's what's on tap at the V.I. Legislature this week.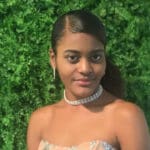 The Virgin Islands Police Department is seeking 15-year-old Saviana Charles, a 15-year-old St. Thomas girl who police described as a runaway.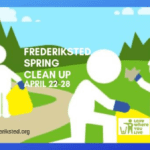 CleanSweep Frederiksted is dedicated to the economic development and revitalization of the Frederiksted historic district.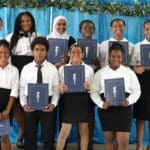 The ceremony concluded with the lighting of the candles for the Four Pillars of the NJHS: Scholarship, Leadership, Service and Character. Students lit their induction candle, recited the NJHS pledge and then received their certificate and pin.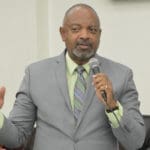 When appointed ancillary receiver on Jan. 18, Roach petitioned for an extension of the original deadline date in order to protect policyholders in the territory and to allow them adequate time to file claims.