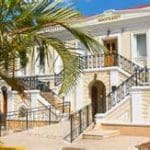 Here's what's on tap at the V.I. Legislature this week.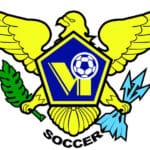 The USVI Soccer Association will hold the Confederation of North, Central American and Caribbean Association Football (CONCACAF) Nations League Tournament at 3 p.m., Sept. 5, at the Estate Bethlehem Soccer Complex on St. Croix.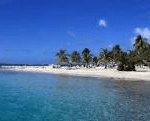 DPNR performed water quality analysis at 34 designated beaches throughout the territory during the week of Aug. 12-16, 2019. The following beaches meet water quality standards and are safe for swimming or fishing: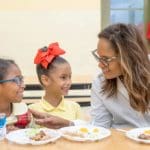 The program will be held on Wednesday, Aug. 21, at the Charlotte Amalie High School auditorium and cafeteria and on Thursday, Aug. 22, at the Educational Complex cafeteria from 8:30 a.m. to 3:30 p.m. on both days.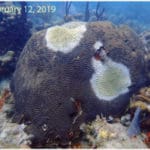 Coral disease researchers at the University of the Virgin Islands Center for Marine and Environmental Studies are calling for the community to help hunt for coral disease. The VI Reef Response Hunt for Coral Disease will take place Aug. 24 through Sept. 7.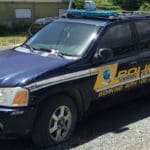 The body of an unidentified woman was found Sunday evening in a hotel in downtown Charlotte Amalie, the V.I. Police Department said.
VITEMA is offering free Community Emergency Response Team training to the public on all three islands in August, equipping interested community volunteers with the necessary tools to assist governmental response in a time of crisis.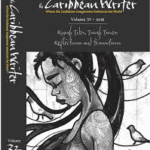 The Caribbean Writer, nestled within the University of the Virgin Islands College of Liberal Arts and Social Sciences, has announced the prize winners for its Volume 32 edition. Winners in the various categories are as follows: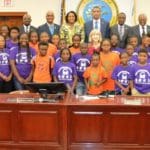 Camp trainers and facilitators are provided by the Virgin Islands Police Department and the Virgin Islands National Guard.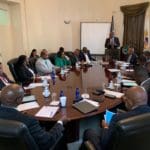 Agenda items included disaster recovery, TEFRA/Rebasing of Medicaid and Medicare, healthcare, summer maintenance at the Department of Education, federal funding for workforce development and crime.