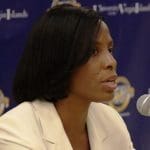 In a month of polarized politics and the Trump administration's assault on increasing diversity in this nation, Caribbean American Heritage month serves as perfect counterpoint example to support the doctrine of Americanism.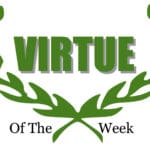 Creativity is the power of imagination. It is discovering your own special talents. Dare to see things in new ways to solve problems.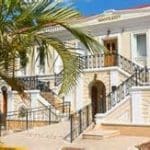 Here's what's on tap at the V.I. Legislature this week.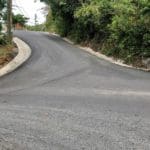 After completion of the assessment, DPW, with the assistance of the U.S. Army Corps of Engineers, concluded it will cost $1.2 billion to complete the modernization of all of the territory's roads.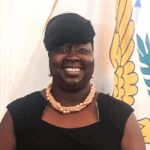 Governor Kenneth E. Mapp has named Averil E. George acting commissioner of the Virgin Islands Department of Labor, effective Monday, June 25.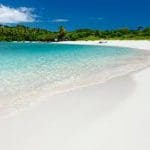 The following beaches meet water quality standards and are safe for swimming or fishing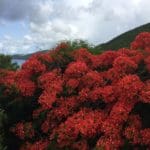 This is a list of summer camps and programs for young people on St. Croix.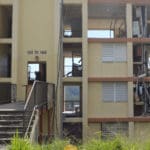 Warren Smith, the head of the Caribbean Development Bank recently said "For centuries, the struggle of the Caribbean has been about survival in trying times." For visitors, taken by the overwhelming beauty of the region, this is often a difficult message to grasp.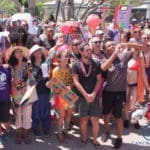 My youngest child, Lex, identifies as "non-binary." This means Lex does not conform to the stereotypes of masculine or feminine, but is somewhere in...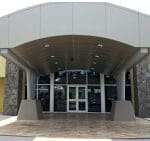 The Adventure at Your Library Summer Camp is designed to foster a great appreciation for libraries in children, while offering them an unforgettable experience in nature and their community.